Eric Sheninger is a Senior Fellow and Thought Leader on Digital Leadership with the International Center for Leadership in Education (ICLE). His journey started with ICLE when they toured the school where he was a principal and were impressed by the innovative improvements he had made with no money. They responded, "Wow! This stuff is legit. Let's scale the work," and Eric accepted the challenge. His mission was to scale the innovative practices up and help other schools successfully strive for efficacy.
"I thought I was going to be a principal for thirty plus years at New Milford High School, and this was not the role that I saw for me," he says. "I think that having my own thinking pushed after we took a critical lens to our work really opened my eyes to what was possible in our school that was very diverse where we were able to accomplish things and get results when people said we couldn't."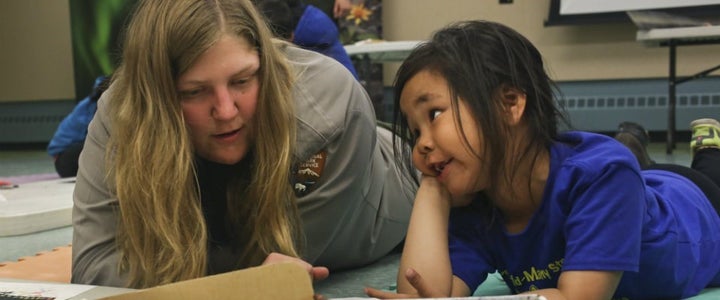 In his latest book BrandED, Eric tackles many of the positive aspects of the concept of branding. He focuses on why they're innovating and improving, as well as how they're going about achieving results. He explains the restructuring involved in transforming his school to a high-achieving campus. "There is so much brain research ─ neuroscience ─ that goes into the impact of the story," he says. "The best storytellers are our kids. It's what happens in a classroom."
Eric and his team embraced the storyteller-in-chief mindset and were able to tell their story clearly and efficiently to get the attention of experts and pundits. Businesses followed suit and started calling, looking for a way to partner with them. They formed many mutually beneficial relationships with companies and received hundreds of thousands of dollars of technology donated to their school. "The whole idea was on how we could partner with the business community, specifically EdTech, and integrate some amazing tools after we transform teaching, learning, and leadership first," Eric said.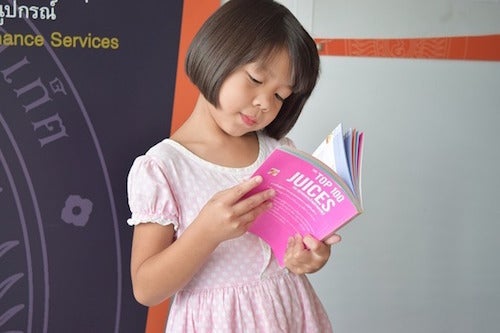 When it comes to transformation in schools, Eric is blunt. "If it's important to you, you'll find a way," he says. "If not, you will make an excuse. Excuses hold us back, and I think it comes down to a mindset. We teach the way we were taught. We lead the way we were led."
The bottom line is what Eric sees as the duties and responsibilities of being a principal. "My job was, simply, how do I provide the best opportunities for my kids? How do I support my staff? How do I think outside the box? How do I look for more opportunities?"
The goal is improving education for kids, and as Eric notes, the status quo and hardened traditional thoughts can be the most significant inhibitors to innovative change. Right now, the educational world needs leaders and as Eric states, "When you want to prepare your kids for the future, you can't be stuck in the past."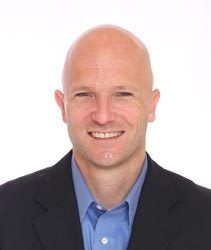 Eric is a Senior Fellow and Thought Leader on Digital Leadership with the International Center for Leadership in Education (ICLE). Prior to this he was the award-winning Principal at New Milford High School. Under his leadership his school became a globally recognized model for innovative practices. Eric oversaw the successful implementation of several sustainable change initiatives that radically transformed the learning culture at his school while increasing achievement.His work focuses on leading and learning in the digital age as a model for moving schools and districts forward. This has led to the formation of the Pillars of Digital Leadership, a framework for all educators to initiate sustainable change to transform school cultures.
As a result Eric has emerged as an innovative leader, best selling author, and sought after speaker. His main focus is purposeful integration of technology to facilitate student learning, improve communications with stakeholders, enhance public relations, create a positive brand presence, discover opportunity, transform learning spaces, and help educators grow professionally.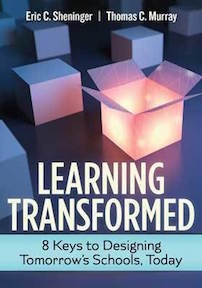 Audiences have enjoyed education interviews with the likes of Sir Ken Robinson, Arne Duncan, Randi Weingarten, Sal Khan along with leading edtech investors, award-winning educators, and state and federal education leaders. Berger's latest project boasts a collaboration with AmericanEdTV and CBS's Jack Ford.
Popular in the Community