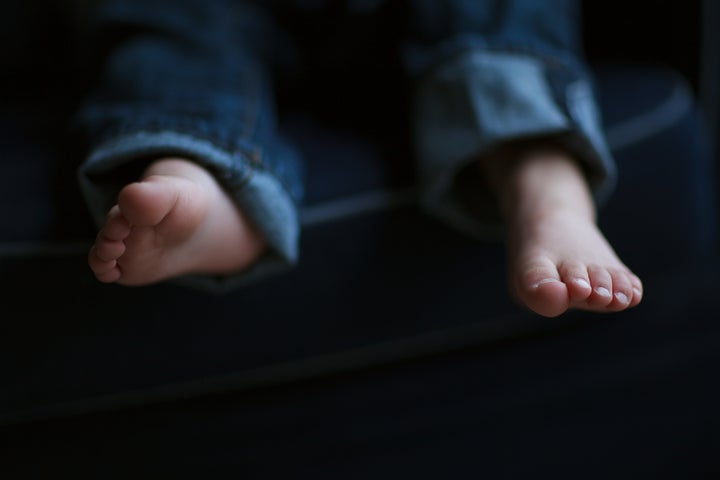 My son doesn't know the word "forever."
To him, in his perfectly sweet 3-and-a-half-year-old innocence, there is no concept of forever.
No eternity. No infinity. No endless anything.
But there is "for all the days."
"Daddy said I could keep this piece of paper for all the days," he said proudly at his art table the other day.
"She said I could have this stuffy for all the days," he boasted when his sister handed down one of her favorite stuffed animals.
"I love you for all the days... and all the nights," he whispered to me at bedtime one night.
You know how they say that every phase of motherhood is one you want to bottle and keep with you forever? The early, sleep-deprived moments of awe and fear and adrenaline. The milestone moments of the first two years, filled with first steps, words and signs of individual personalities that start to poke through. The 3-and-a-half-year-old days that are filled with sloppy kisses and runny noses and little hands that clutch yours as they cross the street. The days of growing independence and shots of defiance and warm cuddles and salty tears that can be instantly erased with a hug and a cookie. The days of early bed times and early mornings, of tantrums and tickle fights and laugh-out-loud statements.
The school years, even the teen years, the adult years.
All the days of motherhood.
If only you could bottle each one up and stack them in a neat line on a pretty shelf and take them down and open them up whenever your heart chooses to.
If only you could keep them for all the days.
Related