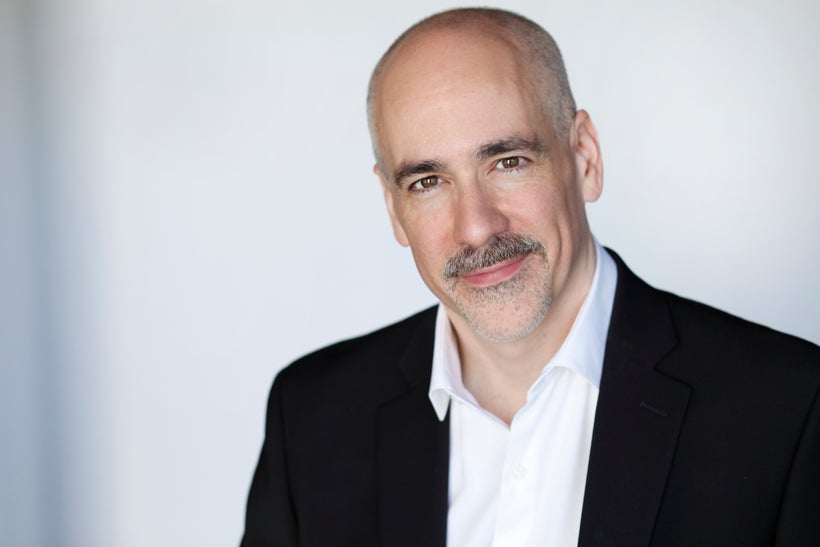 By Joanne Sydney Lessner, Contributing Writer, October 5, 2017
Peter Boyer's Grammy-nominated Ellis Island: The Dream of America, for full orchestra, seven actors, and visual projections, is the centerpiece of Orchestra Moderne NYC's October 7 concert at Carnegie Hall. Those unfamiliar with the piece might be tempted to think it was commissioned expressly for this program, a celebration of immigration entitled The Journey to America: From Repression to Freedom (Part 1). In fact, Ellis Island received its premiere fifteen years ago at the Bushnell Center for Performing Arts in Hartford and has not been out of circulation since.
"There have been over 170 performances by 75 different orchestras since I conducted the premiere in April 2002," Boyer notes with pride. "It's especially unusual for a piece that's this big, this complicated. Something has really resonated with many people, and I'd like to think it's the marriage between these compelling stories and the music, which functions in different ways within the piece."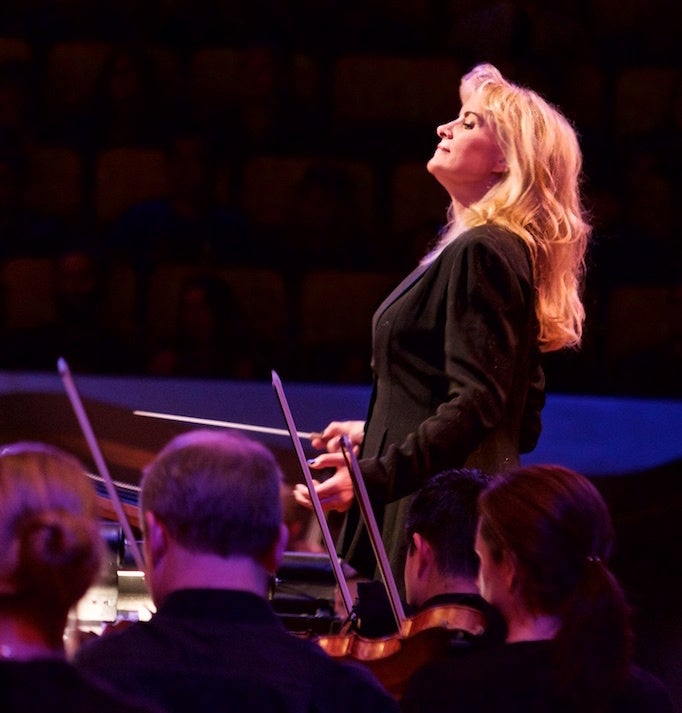 The stories to which Boyer refers are first-person accounts by actual immigrants drawn from the Ellis Island Oral History Project. They are delivered by the actors against a quickly moving backdrop of photographs culled from the Ellis Island Immigration Museum. The forty-five-minute work culminates in a recitation of Emma Lazarus's complete sonnet, "The New Colossus," whose famous final stanza graces the pedestal of the Statue of Liberty.
"My influences are both concert and film composers," says the California-based Boyer. "Copland, Bernstein, John Williams—they all have a presence in both worlds. Because this piece is for actors and orchestra and has such a strong narrative quality, some of the music functions the way cinematic underscoring would, almost as if we were watching a live documentary unfold. Then, in the interludes between the stories and in the prologue, the orchestra has an opportunity to function in a more traditional way."
Boyer traces the seeds of Ellis Island to a tone poem he wrote in 1995 about the sinking of the Titanic. "It got me thinking about the plight of the steerage passengers who perished. These humble European immigrants who traveled literally with only the clothes on their backs would have been processed at Ellis Island."

Boyer is quick to point out that the piece was written well before the current debate about immigration. "I never thought of it as a political piece, only as a historical piece. Each of these stories is a thread in the American tapestry, and we'll let people take away from it what they will. Even though we're talking about stories from between 1910 and 1940, clearly these issues remain relevant for people today. I think there are lessons to be learned from this, and it serves as a mirror on the past that hopefully reflects something relevant to the present."
Ellis Island has been performed in New York City only a handful of times, and Boyer is thrilled to see it return. "It's been played all over the country, but it's about something that happened in New York," he says. "The fact that it's being performed at Carnegie Hall for the first time is very special."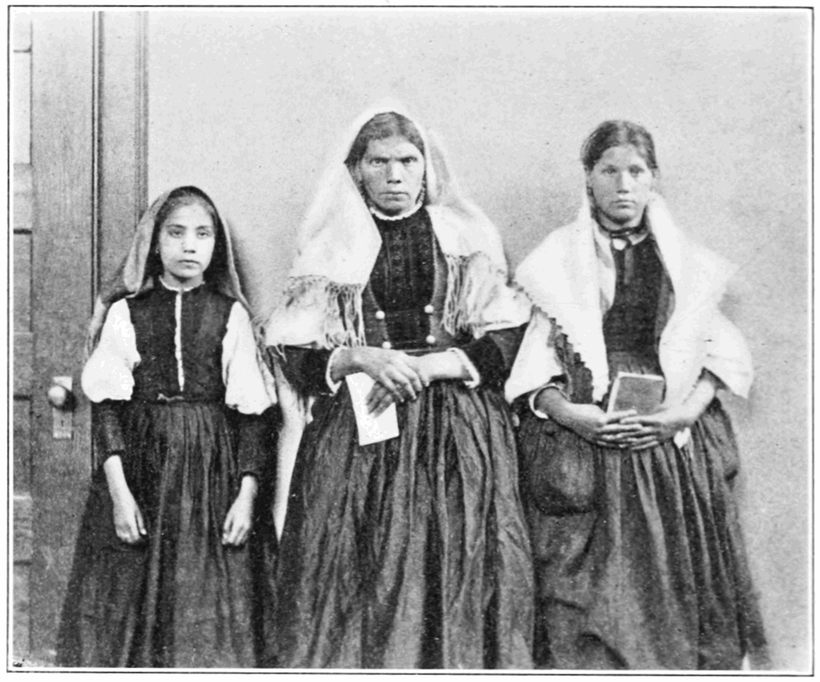 Those unable to attend the concert can see Ellis Island: The Dream of America on PBS' Great Performances next year, in a performance filmed at the Renée and Henry Segerstrom Concert Hall in Costa Mesa with Orange County's Pacific Symphony conducted by Music Director Carl St. Clair.
Click here for a preview of Orchestra Moderne NYC's Carnegie Hall debut with conductor Amy Andersson.
Cover Photo: Composer Peter Boyer; photo courtesy of Orchestra Moderne NYC.
Click here for an overview of the New York City classical music season highlights.
Click here for a review of the New York Philharmonic opening night.
Click here for a review of the Metropolitan Opera's opening night production of 'Norma.'
Click here for a review of the Philadelphia Orchestra as it opens the Carnegie Hall season.
REAL LIFE. REAL NEWS. REAL VOICES.
Help us tell more of the stories that matter from voices that too often remain unheard.
This post was published on the now-closed HuffPost Contributor platform. Contributors control their own work and posted freely to our site. If you need to flag this entry as abusive,
send us an email
.