She deployed flower emojis as pasties in her Instagram story (see the clip above) to make it more family-friendly.
She also posted a tamer shot of her tat on Sunday.
"My scars and past of self-hatred have been covered by loving marks, creativity, ingenuity.. and depth," she wrote on social media.
Before You Go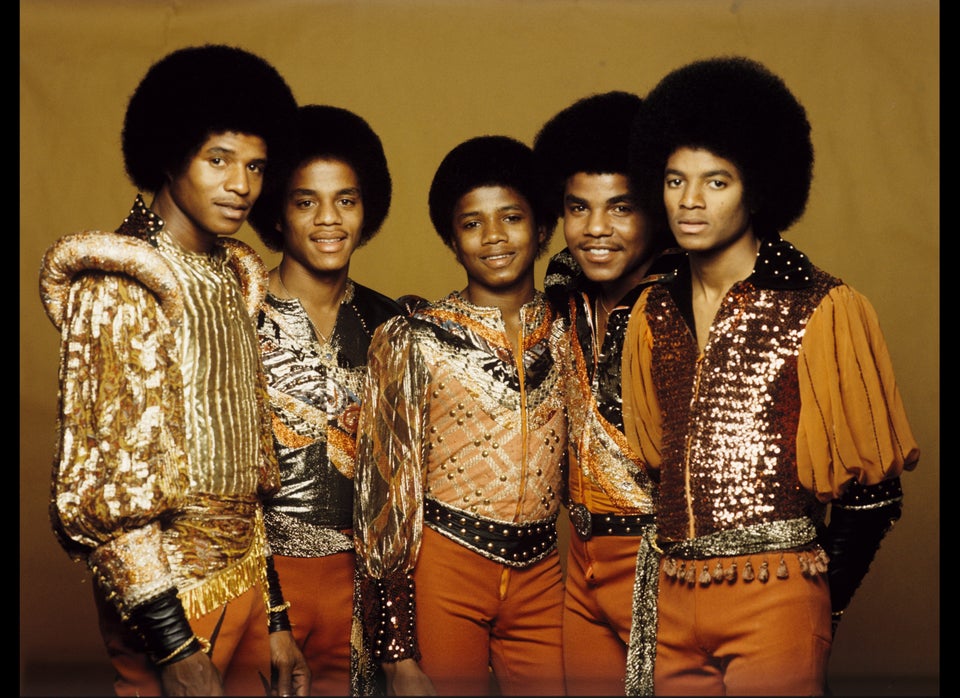 Michael Jackson in pictures