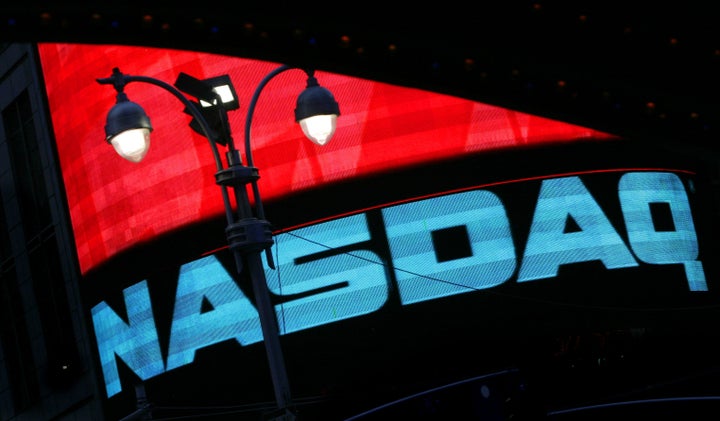 The headline of a recent article in Barron's caught my attention: "Fire Your Hedge Fund, Hire Your Congressman."
It reports on a study indicating that members of the House of Representatives outperform the average stock market investor by 6.8 percent a year, which is superior to the performance of the best hedge funds. Members of the Senate were even better traders. Their outperformance was an amazing 10.7 percent a year. The study looked at the period from 1985-2001.
How did they do it? The authors concluded: "We find strong evidence that Members of the House have some type of non-public information which they use for personal gain."
Congress is not alone in figuring out that insider trading is profitable. Recent news reports include:
The conviction of Raj Rajaratnam, co-founder of Galleon Group, for insider trading;
Allegations by the SEC that Donald L. Johnson, a former managing director of The NASDAQ Stock Market, engaged in insider trading on confidential information that he allegedly stole while working in a market intelligence unit that communicates with companies in advance of market-moving public announcements.
A guilty plea to insider trading by Barai Capital Management LP founder Samir Barai. In a related case, Sonny Nguyen, a former senior financial analyst for Nvidia pleaded guilty to conspiracy to commit securities and wire fraud.
Senator Charles E. Grassley is examining 20 stock trades by mega hedge fund SAC Capital Advisors. The trades were made around the time of market moving events, like merger announcements.
These insiders understand something your broker doesn't. A combination of the efficient markets theory (EMT) and the wisdom of crowds make stock picking a zero sum game.
EMT holds that attempts to "beat the markets" are futile because share prices incorporate all relevant information. Therefore, the current price of every stock is a fair price. There is no mispricing.
The "wisdom of crowds" was coined in a book of that name by James Surowiecki. The premise is that the judgment of a diverse crowd is more accurate than one made by any single member of the group. As applied to stocks, it would mean that the pricing set by millions of stock traders looking at all publicly available information about a stock is better than your judgment or the judgment of you and your broker.
Industry insiders accept EMT and the wisdom of crowds, but they are a persevering group, devoid of morality or ethics, in their quest for higher returns, more assets and more fees. They have gamed the system by creating inefficiencies in an otherwise efficient market. Trading on inside information achieves this goal.
Unlike most investors, these industry pros don't fight the overwhelming data that has persuaded them they can't beat the markets. You and your broker and "market beating" advisers can learn a lot from their acumen. Don't fight market forces. Join them and capture market returns with a globally diversified portfolio of low management fee index funds in an asset allocation suitable for you.
Creating market inefficiencies is possible, but those convicted of insider trading (other than members of Congress!) will also be trading their Brioni suits for prison stripes. Is it worth it?
The views set forth in this blog are the opinions of the author alone and may not represent the views of any firm or entity with whom he is affiliated. The data, information, and content on this blog are for information, education, and non-commercial purposes only. Returns from index funds do not represent the performance of any investment advisory firm. The information on this blog does not involve the rendering of personalized investment advice and is limited to the dissemination of opinions on investing. No reader should construe these opinions as an offer of advisory services. Readers who require investment advice should retain the services of a competent investment professional. The information on this blog is not an offer to buy or sell, or a solicitation of any offer to buy or sell any securities or class of securities mentioned herein. Furthermore, the information on this blog should not be construed as an offer of advisory services. Please note that the author does not recommend specific securities nor is he responsible for comments made by persons posting on this blog.
Popular in the Community