The day he was born was happy, and frightening. Your first child together as a couple, and he couldn't breathe. Baptized, given last rites, prayed over; after major surgery, he survived... Your miracle baby. Then you brought him home. A tiny thing, barely visible inside his blanket.
When he learned to explore the world on all fours, no object escaped his curiosity, or his grasp. At 3 years old, you brought home a ready-made best friend. She so fascinated him, different, a bond that was instant. One that would only grow as the sibling duo took over your lives.
In your eyes he was special, gifted. An artist, writer and an athlete. He was involved with many activities, ballet, Cub Scouts, baseball, gymnastics, martial arts. He volunteered in libraries, performed in school plays, threw rifles as part of an ROTC drill team. Without warning or notice, he left home.
In the Navy he met a girl. Their blossoming relationship held promise, for grandkids. It seemed to you that she took advantage of his kindness, that she used him. But she knew, what you had yet to discover. The fairy tale ended, and he returned home broken, unsure and lost.
He found stability in a most peculiar place, prison. You took great pride when he swore in as a peace officer. More so when you jokingly told others he was in prison. You saw this as his greatest chance at happiness. Until he flipped your world upside down.
From his earliest memory, he felt like a girl. You wanted to know what you had done wrong, what mistakes were made, questioning your ability as a parent. You worried about the whisperings of others. And felt like you were losing your son. You said that you loved him, but couldn't accept... Her.
You struggled with the loss, what it meant for his future. You feared for his safety. Your love for him never ceased, difficult in this new reality. From family and friends, you feared rejection, even condemnation. You witnessed the suffering brought to a child from disownment.
You broke down the barriers erected to shield you from the shock; began to let go of him, to welcome her. You accepted the gravity of her new life. Yet it remained difficult to deal with her, talk with her, look at her. A task facilitated through her ready-made bestie.
Then it happened. You renewed your conviction to support her. Speaking no longer of what was lost, but gained. Becoming an active participant in her journey towards womanhood, you took pride in her accomplishment, her bravery. And beamed with joy as she found her voice, her purpose.
You came full circle. From the little boy you welcomed into the world. To the discovery of your long lost daughter after so many years, even if she was no longer little. And you were there, for her rebirth. There to welcome your daughter into the world. And you brought her home, to know her, to care for her, to love her.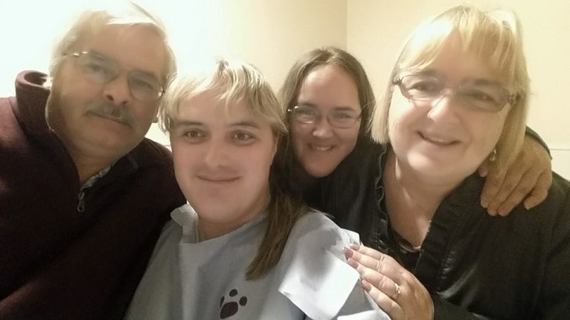 As your daughter, I want you to know that our journey together has been anything but easy. To acknowledge your loss and thank you for realizing how much you have gained. To say to you how absolutely critical your support has been. And to say that I will never forget that you were there... When I was born again.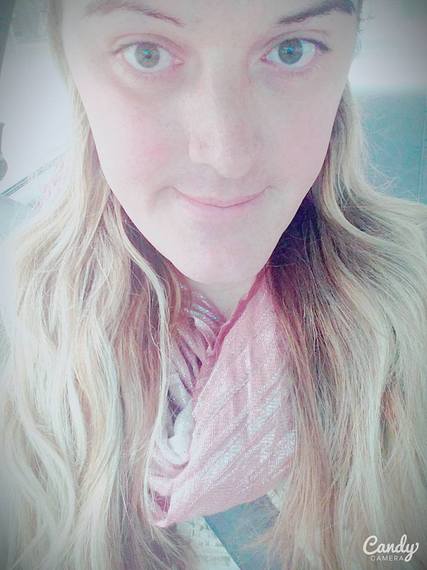 PHOTO GALLERY
Iconic Transgender Moments
Calling all HuffPost superfans!
Sign up for membership to become a founding member and help shape HuffPost's next chapter