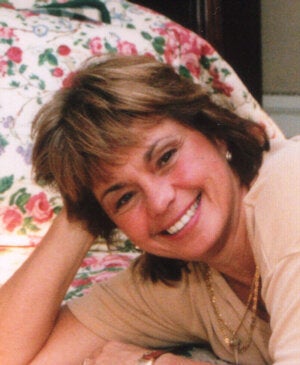 Update: Since this tribute was written, the authorities have determined that Carol Anne Burger, one of OffTheBus' volunteer citizen journalists, murdered her former partner, Jessica Kalish, and then killed herself. It goes without saying that this is a tragedy for both the Kalish and Burger families, and all who knew them. Our thoughts go out to them. For more on this tragic story, click here.
The Huffington Post's OffTheBus is deeply saddened to report that one of our writers, Carol Anne Burger, died on Friday, October 24.
The circumstances of her death remain unclear; police believe she may have taken her own life after learning that her roommate -- and former partner -- had been found dead.
Carol Anne, an award-winning photojournalist and former editor, was an OffTheBus Election Correspondent. She used her background in journalism to bring us ground reports from her home state of Florida - and was very excited to be writing about the presidential election and filed multiple stories a week. She covered a wide range of stories including early voting in Florida, a summit on green jobs with Barack Obama and swing-state governors and a Gay and Lesbian Alliance Against Defamation event. Her high energy and curiosity kept OffTheBus editors on our toes. Vermonter Christian Avard - who worked with Carol Anne on her final dispatch - wrote that she was "always fun to work with, cheerful, and always very supportive. Our thoughts and prayers go out to the families and friends of Carol Anne Burger and Jessica Kalish."
Popular in the Community