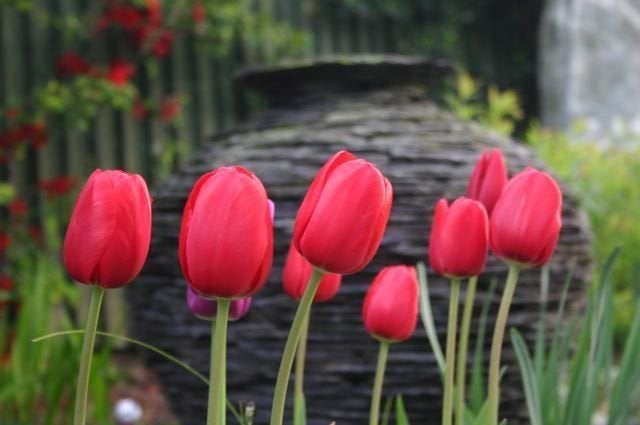 Are You Somebody? was Irish journalist Nuala O'Faolain's seminal memoir. She began it: "I was born in Dublin that was much more like something from an earlier century than like the present day. I was one of nine children, when nine was not even thought of as a big family, among the teeming, penniless, anonymous Irish of the day. I was typical: a nobody, who came of an unrecorded line of nobodies."
Far from typical, far from "a nobody," O'Faolain became a bestselling writer through this book and the others that followed. In Are You Somebody?, the columnist for the Irish Times laid bare her bleak, neglected childhood and love-fraught womanhood in terms so hauntingly honest that it seemed truth would leach through the book's binding. I thought her writing was a revelation.
There are a number of modern authors whose facility with the written word and ability to plumb the human experience leave me in awe. These include Barbara Kingsolver, Michael Chabon, Mark Haddon, Mark Helprin and Jonathan Franzen. But if you asked me whose work touched me most, it would be O'Faolain's.
An unconventional, self-critical feminist, O'Faolain described the Ireland of her youth as a place where women had no opportunities beyond relentless motherhood. During the 1940s, the country was "a living tomb for women," she wrote.
Her alcoholic mother lived a miserable life with no independent means, shackled to her nine children whom she barely mothered, while O'Faolain's father, a society columnist, lived a full, adventurous and philandering life. This is the way it was. Men had vistas; women had babies.
O'Faolain never married or had children, but had serial relationships with partners, both male and female. Her reflections on her own choices and her angst at living, which is largely what she writes about, is like a ride on the therapy bus, bumpy and bruising at times, but also resplendently indulgent and starkly revealing.
O'Faolain died of cancer last month at 68, a terrible loss for fans like me. But weeks before she succumbed, O'Faolain gave a remarkable interview on RTE Radio One in Ireland. It was so raw and emotional that it was as if she was talking to her best friend, in confidence. Things one might only whisper, or only think to oneself and leave there, O'Faolain gave voice to.
"As soon as I knew I was going to die soon, the goodness went out of life," O'Faolain told interviewer Marian Finucane.
"I thought there would be me and the world, but the world turned its back on me, the world said to me, 'That's enough of you now and what's more we're not going to give you any little treats at the end.' "
When asked if she takes solace in an afterlife or in a god, O'Faolain called such ideas "meaningless."
"A song I heard a few years ago Thois i Lar an Ghleanna ... and the last two lines are two things, asking God up there in the heavens, even though you don't believe in him, to send you back, even though you know it can't happen. Those two things sum up where I am now," O'Faolain said, crying.
Even her anguished lament is offered up with a glint of Irish charm.
Of the things that O'Faolain will most miss, passion, which she described often in her writings as one of life's needful things, is not one. "Passion can go and take a running jump at itself," said the sandpaper-voiced O'Faolain. What she really wished is that she had been "a better thinker."
Even so, she made her readers think, about their own lives, about the lives of others, about the luck that comes our way and that which we make for ourselves.
O'Faolain was wrong about an afterlife. Her perspective on being an independent woman at this time in history will live on in many memories, mine especially.
© 2008 • All Rights Reserved • St. Petersburg Times
490 First Avenue South • St. Petersburg, FL 33701 • 727-893-8111
Contact Us | Join Us | Advertise with Us | Subscribe to the Times
Privacy Policy | Standard of Accuracy | Terms, Conditions & Copyright

REAL LIFE. REAL NEWS. REAL VOICES.
Help us tell more of the stories that matter from voices that too often remain unheard.