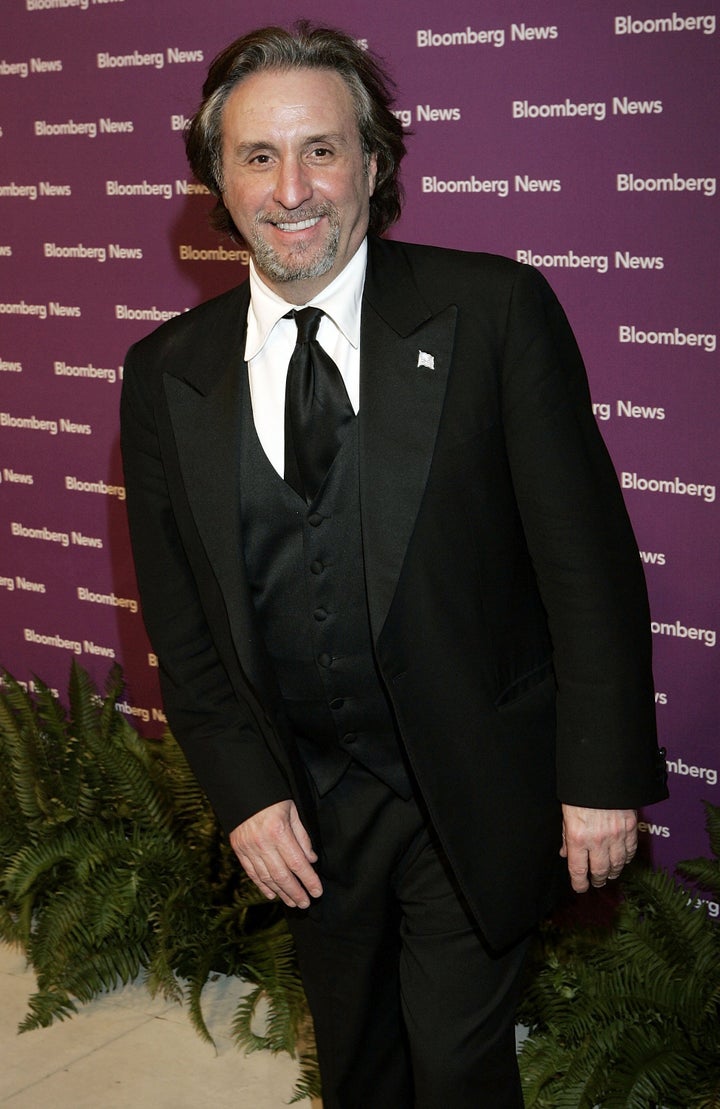 With the passing of activist and actor Ron Silver, the intersection of art and politics has lost one of the truly good guys. I did not know Ron well, but we'd run into each other at various political events. As he moved from left to right he maintained a sense of decency, a sense of humor, and a sense of mutual respect far too often lacking in political combatants -- your humble author included.
I was as passionately opposed to the war in Iraq as Ron was supportive of it; I was as appalled by the Bush presidency as he was enthralled by it, and yet he never questioned my patriotism, my support for the troops or my commitment to confronting terrorism. Just because someone had a different opinion, that did not make him a bad person in Ron's eyes.
As a fan of his movies and television roles, I will miss his acting. But as a political hyperbolist who sometimes goes too far, I will miss his civility even more.
Popular in the Community