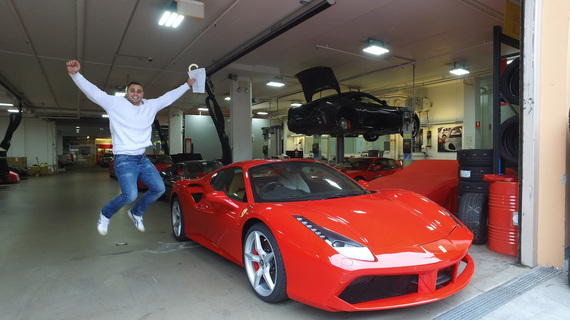 It was an early morning wake up dictated by an alarming sound that signified one thing - it was time to start the human engine and get on with the day's grind. I reeved out of bed, eager with excitement more so than most days, knowing I was going to collect the new and almighty Italian stallion. Which stallion am I referring you may ask? Like all stallions this one was an attractive bright red and a complete knock out!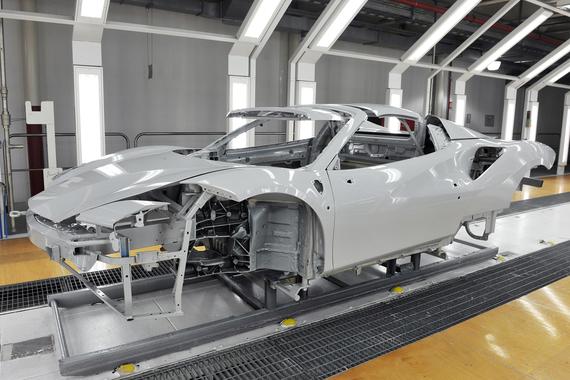 It has been a long and tiresome 18-month wait for this new Ferrari. I went through all the strides to get this one right. First, it was a trip to the dealer for pre-qualification to order one (yes it's a thing). Then I had to place a deposit and extensively analyze the endless list of options available to add my personal touches. The process rounded out with a visit to the Ferrari factory in Maranello, Italy, for a quick tour and sneak peak of the car as it was being built. You could somewhat equate this experience with the birth of your first-born - extreme but you'll understand once you experience it!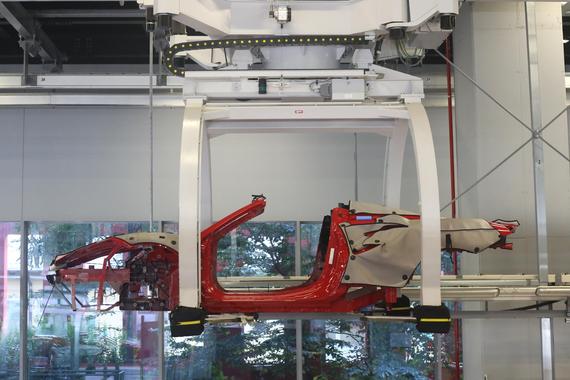 My trip to the Ferrari factory in Maranello - about 45mins from the city of Bologna in Italy - was a complete eye opener. When you think of Ferrari, the brand immediately connotes innovation, prestige, and luxury. It's not, however, until you visit the very place these machines are built, do you truly understand the level of sophistication involved in constructing something this magnificent. This is perhaps why my heart jumped right out of my chest the moment I laid eyes, on what was, my very own car on the production line. The overwhelming elation takes over and don't be surprised if you find yourself standing there in jaw dropping silence, like I did.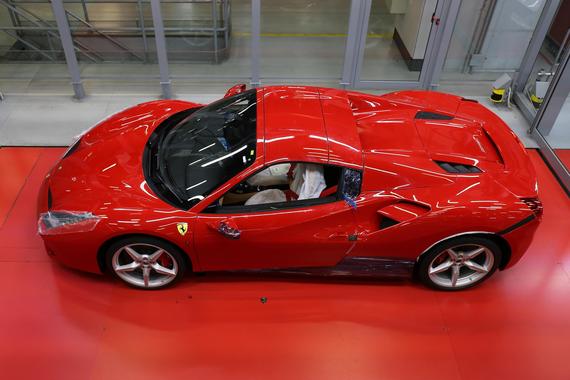 What was interesting about the city that housed the Ferrari factory, was like the fact that you couldn't look past Bologna's unique and eccentric style which is somewhat resonate with Ferrari. The city was different, artistic, eclectic - it merged the medieval perils of the past with contemporary tunes of modern day democracy. It's definitely a place worth visiting if you're a lover of worlds colliding and bolognese sauce.
Fast forward 2 months and the much anticipated beauty of my dreams is now on home turf and within arm's reach. Watch, via my link, the day this stallion arrived and the personal touches which makes this Ferrari more unique than the rest.
This article is written by Lecha Khouri at Supercar Advocates
Calling all HuffPost superfans!
Sign up for membership to become a founding member and help shape HuffPost's next chapter