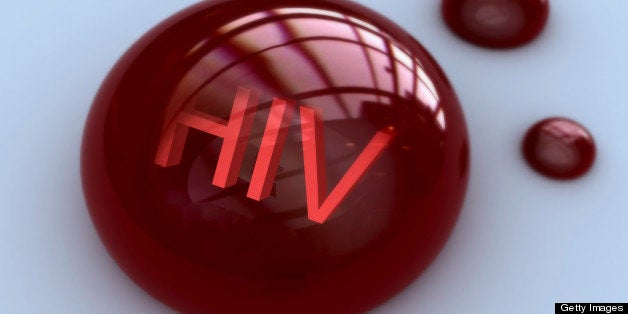 The mission of ABC is educating, graduating and preparing a predominantly African American student population for Christian leadership, service and social justice in the world. The school offers a quality educational program with a liberal arts emphasis, equipping diverse students intellectually, morally, spiritually, socially and theologically.
American Baptist College's legacy of fighting for justice and its new mission statement shapes the course work of ABC's first online activism class, "Community Organizing 101 in Cyberspace."
"Community Organizing 101 in Cyberspace," is about preparing students to be social media activists. The class teaches students civil organizing strategies through social media tools.
As a final project, students will re-launch (MICTAN) First Response Center, giving them better online presence. For over the last 30 years, the Metropolitan Interdenominational Church Technical Assistance Network (MICTAN) has been dedicated to both serving persons newly infected with HIV/AIDS and to serving those faith leaders who are in need of the tools to address the conundrum of HIV/AIDS in their churches.
Though MICTAN started providing services and trainings at the height of the AIDS epidemic in the U.S., the MICTAN First Response Center is still needed, today, as the African-American community grapples with the increase in HIV newly infected cases.
The Community Organizing Class chose MICTAN First Response Center because to continue to do the work that MICTAN does it will need a web presence. And, before, this project, MICTAN only had a website that only showcased the history of MICTAN and services. Therefore, they wanted to assist in providing visibility online to ensure a larger audience having the ability to see as well as care about issues regarding HIV/AIDS.
I believe this type of work as it relates to education in the 21st century is unprecedented and must be applauded and supported. This is an extremely unique course and final project that will train students how to be social justice leaders in a world full of many injustices.
The relaunch of MICTAN's First Response Center Online Presence will be on Monday, May 6, 2013 at 4 to 6 p.m. on the school's campus. To receive more information about the relaunch and this interesting class, follow them on Twitter or like them on Facebook.
Calling all HuffPost superfans!
Sign up for membership to become a founding member and help shape HuffPost's next chapter