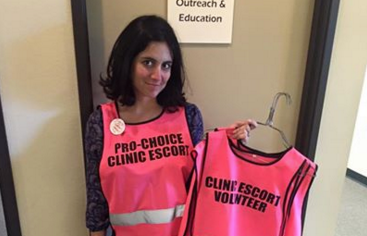 One California women's health clinic will not be intimidated by anti-abortion protestors.
"These hangers are sobering reminders of why the work we do is so important, and they also are just what we needed to hang up our clinic escort vests!" the post reads.
(Read the full Facebook post below.)
Director of Public Policy for the Women's Health Specialists clinics Eileen Schnitger told The Huffington Post that this form of anti-abortion harassment is very common for the Sacramento clinic and the other clinics in their group.
"Women shouldn't have to go through this," she said. "People are coming for their birth control methods, they're coming for fertility awareness, they're coming for adoption services, they're coming to get pre-natal referral."
"Women shouldn't have to go through this."
Schnitger said this specific clinic has experienced ongoing harassment since they opened in 1973. Religious organizations stage protests lasting a month or two at a time. According to Schnitger, many of these protests amass 75 to 100 people and block the road with large altars while people dressed in religious robes threaten to perform a Eucharist as a political act.
Protestors often harass people going in and out of the clinic, handing them pamphlets that falsely promise to reverse women's abortions. Schnitger said many of the clinics in the Women's Health Specialists group have experienced multiple arson fires, forcing many of their clinics to move locations every few years. One clinic burned down completely.
"We started our health centers as women saying we want to provide the services that we've wanted to receive and that women say they need," Schnitger said. "What is so important about what we do is serving the needs of women in a straight-forward, information-sharing kind of way."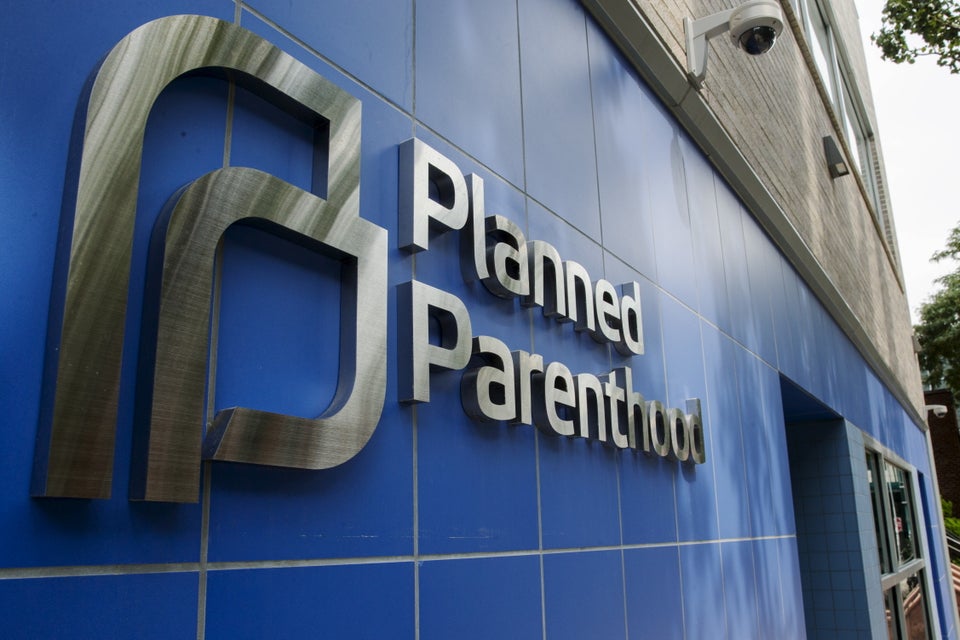 Facts About Planned Parenthood
Support HuffPost
The Stakes Have Never Been Higher
Related
Popular in the Community