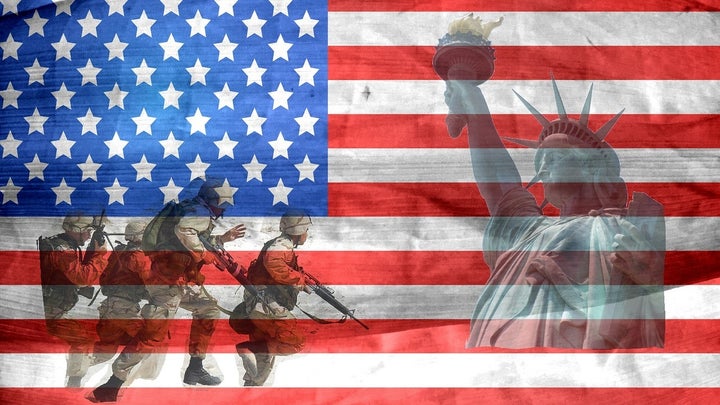 From the beginning, anti-asbestos advocates have been concrete in their stance on the Fairness in Class Action Litigation and Furthering Asbestos Claim Transparency (FACT) Act: No.
Since 2004, organizations around the country have come forward to oppose the numerous iterations of the FACT Act. Most recently, a group of Veteran Service Organizations, including the Air Force Association, Military Order of the Purple Heart of the U.S.A., Association of the United States Navy, National Defense Council and the Vietnam Veterans of America, issued a formal letter of opposition to Congress in protest of the 2017 version of the bill (H.R. 985).
Their plea: To protect the heroes who gave years of their lives to protect and serve our great nation.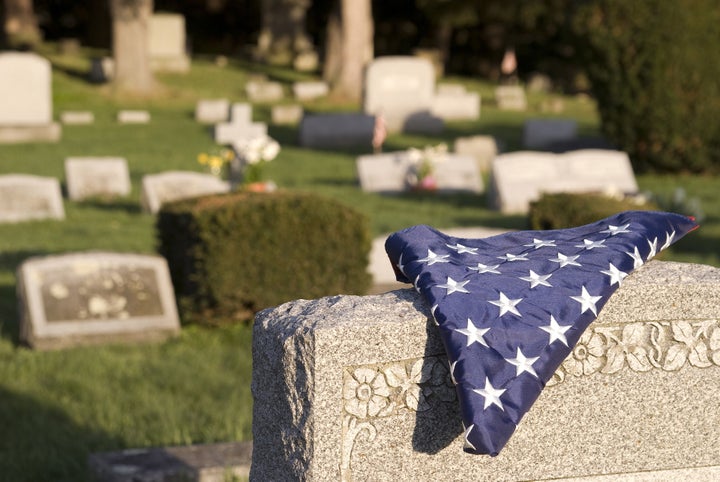 Veterans Exposed to Deadly Carcinogen
While many veterans gave their lives to defend our country, others came home only to die decades later from mesothelioma, a cancer caused by asbestos, a deadly material extensively used in nearly all branches of the U.S. military.
Today, there are an estimated 21 million U.S. veterans alive, accounting for 8 percent of the total U.S. population. While veterans are only this small percentage of America's population, they comprise 30 percent of mesothelioma diagnoses.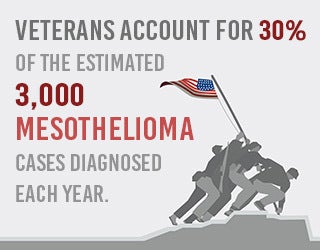 The military had our service men and women's health and safety in mind when it first embraced asbestos as a fireproofing material in the 1930s, but the use of the toxic substance continued well after medical evidence proved the harmful effects of breathing or ingesting the deadly fibers and the tragic deaths that followed.
FACT Act Is Not What It Seems
Under the guise of helping asbestos victims and mesothelioma patients, supporters of the FACT Act claim the goal of this legislation is to prevent "double dipping" by claimants who might seek compensation from more than one trust.
Republican sponsor U.S. Rep. Blake Farenthold of Texas reintroduced the bill in February 2017. He explained the so-called purpose of the bill in a follow-up press release:
"The FACT Act will protect current and future victims of asbestos exposure by helping ensure the trust funds set up to pay claims remain solvent. Without the FACT Act, unscrupulous attorneys and bad actors can continue to bring duplicative claims to multiple trusts, thereby draining the funds available for future victims."
In actuality, if this bill were to become a law, it would make it more difficult for asbestos victims to receive the compensation they rightfully deserve, ultimately revictimizing people needing financial assistance.
During the House of Representatives Judiciary Committee FACT Act Markup, U.S. Rep. David Cicilline of Rhode Island emphasized that "the intrusive and burdensome requirements of this legislation are an obvious effort to give asbestos defendants a permission slip to evade…litigation for asbestos claims."
Numerous anti-asbestos organizations, including the Asbestos Disease Awareness Organization, concluded that "the obvious goal of the bill is to reward the same companies that hid the dangers posed by asbestos exposure, lied about what they knew…and to this day, fight against banning asbestos in the United States."
Currently, the FACT Act is not supported by any organizations supporting asbestos victims; rather it is supported by the very industry that is responsible for this man-made epidemic.
Veterans Deserve Better
This insidious piece of legislation will make it even more difficult for veterans to receive compensation for military-related asbestos claims by forcing veterans to disclose private information publicly.
"Forcing our veterans to publicize their work histories, medical conditions, majority of their social security numbers, and information about their children and families is an offensive invasion of privacy to the men and women who have honorably served, and it does nothing to assure their adequate compensation or to prevent future asbestos exposures and deaths."
Numerous veterans advocates aimed to explain the true nature of the misguided bill in their letter to Congress: "The FACT Act is a bill that its supporters claim will help asbestos victims, but the reality is that this bill only helps companies and manufacturers who knowingly exposed asbestos to our honorable men and women who have made sacrifices for our country."
In addition, H.R. 985 allows asbestos corporations, the companies who risked peoples' lives for profit, to create an endless loop of information demands that would delay processing trust claims, deplete trust assets and prevent veterans from receiving compensation in their lifetime.
U.S. veterans honorably protected America, and now America is turning its back on its veterans. By refusing to stand up for these American heroes, we are failing them at the time they need our help the most.
People deserve better than the FACT Act. Veterans deserve better.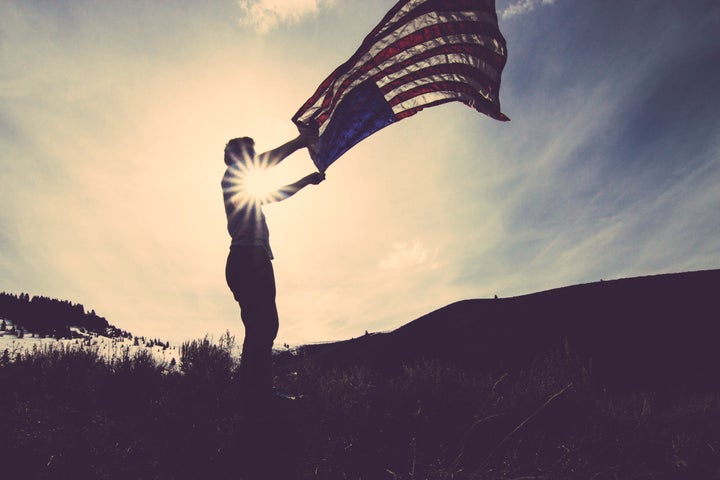 Popular in the Community