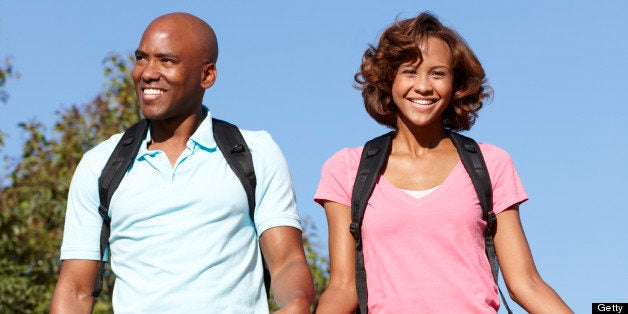 If the weather is warm and the sky is clear, outside is the place to be. Take your Claritin and slap on some sunscreen; your next date night is a walk in the park.
Take a hike
So there's always that tame, little neighborhood park around the corner. But why take an average, everyday walk in the park, when you could blow it up to Teddy Roosevelt scale. Chances are, there is a National Park nearby where you can take in some of the breathtaking natural beauty the U.S. has to offer on your next date night, and start crossing off your road trip bucket list from the Redwood Forest to the Gulf Stream waters.
Brush up on History
We'd say it's a pretty nice way to celebrate a national holiday by revisiting our country's history. Again, the National Park Service has a number of resources for finding history near you. Why not learn something this Labor Day?
Go Fishin'
Lots of parks include rivers, lakes and reservoirs perfect for making a catch. With just a few bucks for a rod and some bait, you and your mate can have an afternoon of good, ol' summertime fun, and possibly a tasty meal.
Art in the Park
Many parks offer free plays, concerts, and movies... usually at very little cost, or for free. Just look up your local Parks and Recreation Department to find a list of activities.
Take it Easy
Throw back to Junior High, and find your nearest local park to go for a stroll with your sweetheart. This is a ridiculously easy one, so you better make sure to do it right. Hold hands. Whisper sweet nothings in her ear. Swing on some swings. And find a park bench a little off the beaten path for a serious make-out session. Bonus points for buying her an ice cream cone.
Bring a Blanket
Find a park area that is open after sunset and take a blanket on your evening walk. Aim for an open space, or a good overlook to post up at sunset and watch the sky turn from sunset to stars. Remember something to sip -- hot chocolate, iced tea (maybe with a little somethin' extra). If you can afford a little extra planning time, reserve a campsite, and pitch a tent. The stars just shine a little brighter when they aren't competing with city lights.
More Date Ideas from Date Night Is...
Click through the slideshow below for some of America's best national parks.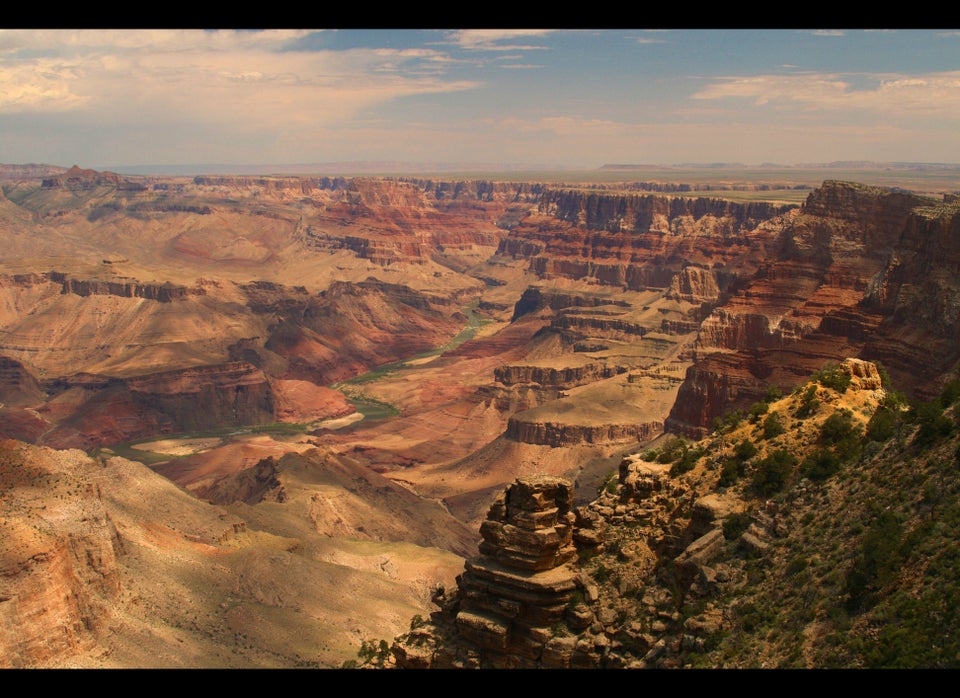 Ten Best U.S. National Parks