"We lose ourselves in things we love. We find ourselves there, too." – Kristin Martz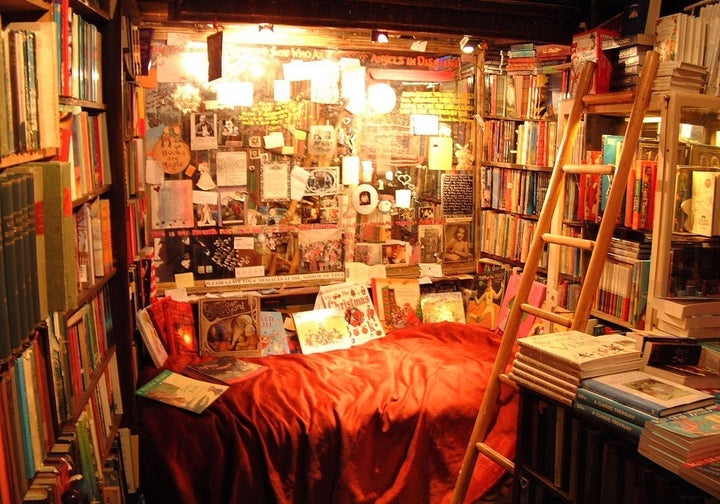 1. The Alchemist, Paulo Coehlo
Here's one of those books that everyone recommends, but you never really get to reading. Well, get to it! The story of Santiago, a young shepherd who sells his sheep in search of his treasure, is truly fantastic. Santiago's purpose is revealed to him in the subconscious of his dreams. There is a value in dreams, but dreams must become actions if they are going to manifest a life of purpose. Coehlo inspires us to put all our cards on the table — right now, today — to discover our purpose on earth. It's a lighthearted story with deep messages, a touch of romance, magic, and thrilling desert tales! At under 150 pages, it's a great book for your next plane trip or afternoon respite.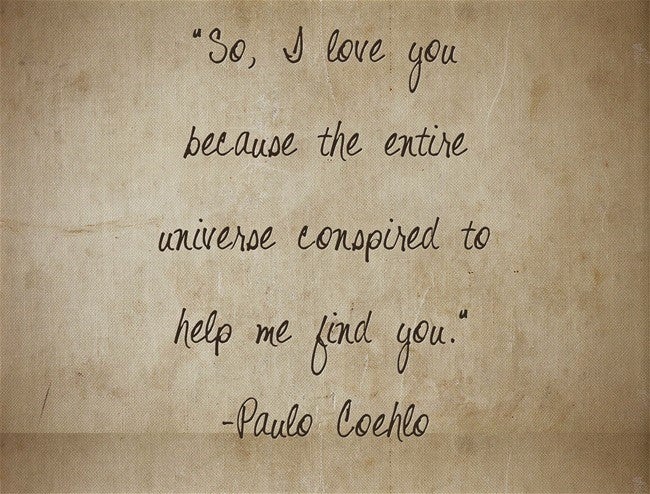 2. Tracks: A Woman's Solo Trek Across 1700 Miles of Australian Outback, Robyn Davidson
About the so-called "camel lady" — which is merely a stand-in title for "crazy lady" (said with the utmost respect and affection). After the cover story of her 1,700 mile trek across Australian outback was published in National Geographic, with photographs by Rick Smolan, people around the world were hungry for more. Davidson wrote about the whole thing in a book. From moving to the boonies with six dollars in her pocket and learning to train camels, to crossing indigenous lands with four sassy camels and her dog pal, Diggity. A comic, scorching affair. Her narrative voice is quick, to the beat, and delightfully snarky. It's a journey through her own personal hell, searching for a lost piece of paradise. Take the journey with her, and perhaps it will spur a journey of your own!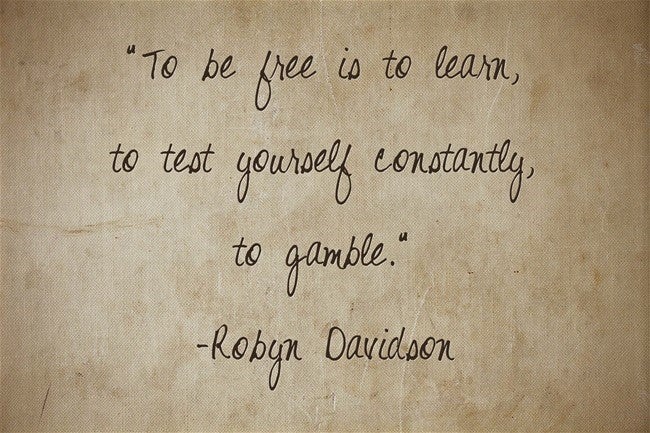 3. The Hobbit, J.R.R. Tolkien
Is it just me, or is Tolkien equal parts author and architect? He leads you on an adventure to Middle Earth, along with the ever-charming hobbit, Bilbo Baggins. I could give you the synopsis but you probably know it from the movies. The movies were well enough done, but the book is a must-read. It's also a fast read. For those of us who haven't the stamina for the LOTR trilogy, here's this charming origin tale written for all ages. (By the way, Hobbiton in New Zealand is just as wonderful as you'd imagine!) Enjoy!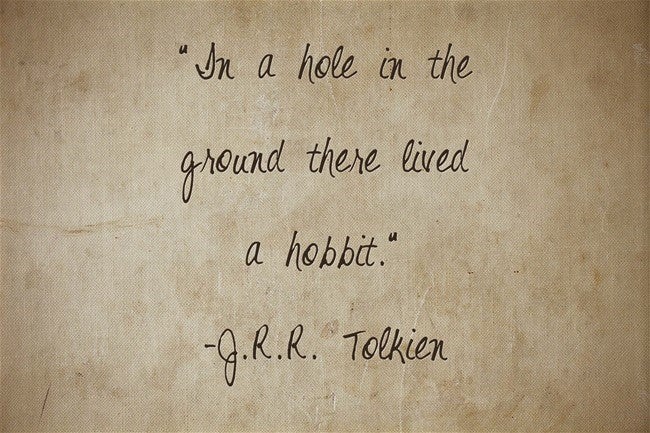 4. Born to Run: A Hidden Tribe, Superathletes, and the Greatest Race the World Has Never Seen, Christopher McDougall
An impeccably-titled book at the top of my summer reading list. The 2009 best-selling ethnography written by the American author and journalist Christopher McDougall has sold over three million copies. McDougall comes upon the reclusive Tarahumara Indians, who for centuries have practiced techniques that allow them to run hundreds of miles without rest and chase down anything from a deer to an Olympic marathoner. Not only does this superhuman talent come with health, wellness and serenity, but they enjoy every mile of it! The author sets off to uncover the secrets of the tribe as he trains for a fifty-mile race across Mexico's deadly Copper Canyons. Sure to be a thrill!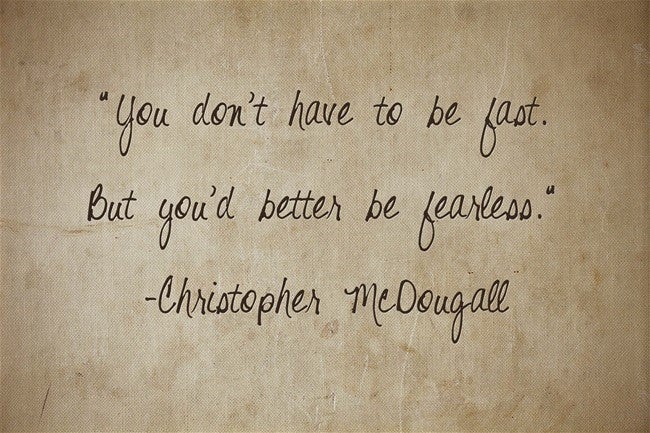 5. 13 Little Blue Envelopes, Maureen Johnson
Here's one of those, how do you say, guilty pleasures. I first read this book when I was fifteen. I reread it aged twenty-two. Does it hold up? Maybe yes. Maybe no. The only thing for certain is the book is chick-lit, but I don't care. I love it. The story follows Ginny in the rite of passage from teenager to adulthood, as she travels through Europe guided by a handful of letters written by her deceased aunt. Her aunt has a lovely sense of humor, and of course there's a love interest, and just enough misadventure to spark your curiosity. It's sweet and unexpectedly touching. Lounging for an afternoon in the park? Check it out!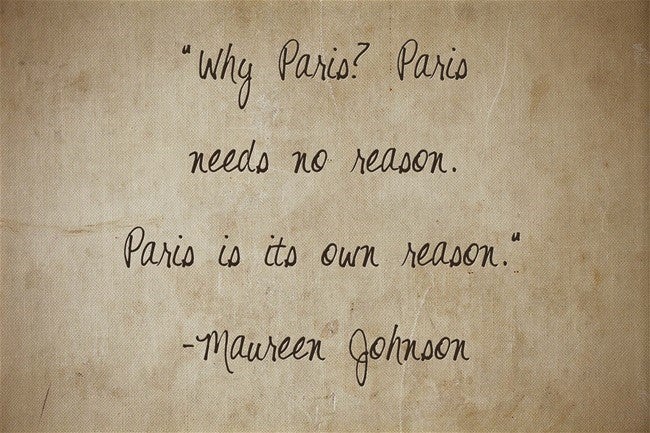 6. Neither Here Nor There, Bill Bryson
Ah, Bill Bryson, that salty man. Here he retraces his travels across Europe as a student twenty years before. From Hammerfest to Istanbul. He takes in the sights, studies the cultures, and illustrates the places and peoples he comes across with an unforgiving wit. I read this a few months after my trip to Europe, and his experiences in these foreign lands were uncannily familiar. He was robbed by gypsies in Florence. I was nearly gutted by a gypsy in Rome. Take this one for the commute or to read during work breaks. Bryson promises a good laugh every time!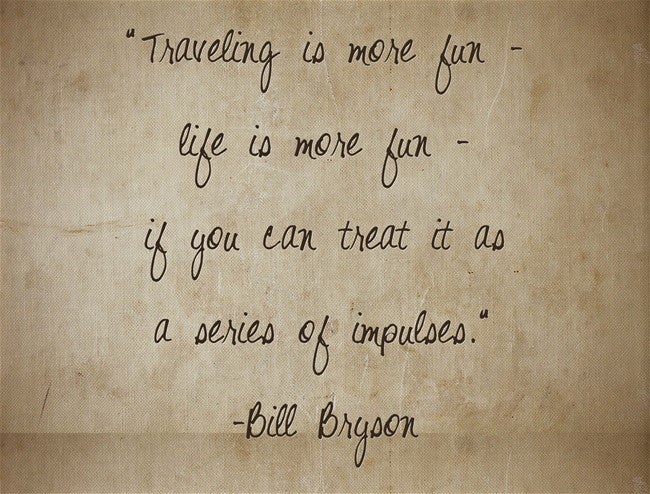 7. Twenty Love Poems and a Song of Despair, Pablo Neruda
Neruda may not be salty, but his poetry will make you taste the salt of the sea. Or smell the fragrance of cherry blossoms as tree branches wave to the sky. Or inspire you to learn Spanish — because his writing is even more beautiful in his native language. The Chilean poet-diplomat draws from a number of intimate, personal affairs. He hails the passion of youth, illuminates us with the raw desolation of grief, and explores the state of man with intricate metaphors of nature. If your only exposure to this collection was "Tonight I can write the saddest lines..." in high school Spanish class, pick up a copy and give it another go today. Take your time. Savor the words, like feelings, like memories — lingering in your heart for years to come.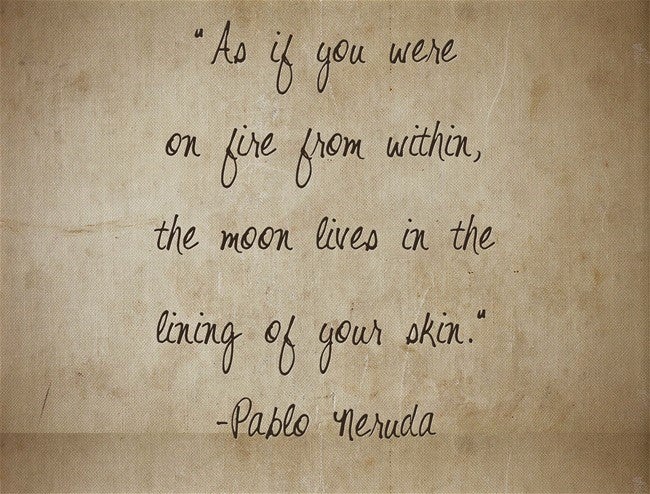 This is how word-obsessed I truly am. I believe words have power. I believe words can take you on adventures. Growing up, when my siblings or I didn't know the meaning of a word, my dad would say, "Go get your friend." Our so-called "friend" was a big, heavy, fire hydrant red dictionary. We loathed it. Granted, that was where I learned the meaning of loathe in the first place. I've become well-acquainted with the dictionary over the years. I've expanded my reach to dictionaries in other languages too. First Spanish, then Italian, and I picked up a French translation dictionary on my last trip. Life is about finding meaning, and words have the power to express the meaning we find. Go reading. Go finding. Bon voyage!