I recently had the pleasure of sitting down and speaking to Hadi Partovi, CEO of Code.org at this year's Excellence in Education (ExcelinEd) 2017 National Summit on Education Reform Conference in Nashville, TN. Hadi tells a fascinating story of growing up near the front lines of the Iran-Iraq war, where he often heard of coding but had no resources available. Then one day his father brought home a vintage Commodore computer. Hadi taught himself to code, and the rest is history.
Hadi and his twin brother Ali have created one of the most successful computer programming and coding curriculum of the past several years. It's estimated to be used in over 20% of classrooms in the United States, with 25% of all U.S. students having an active account on the website. 45% are female, 48% are underrepresented minorities, and 49% are students in free or reduced meal programs.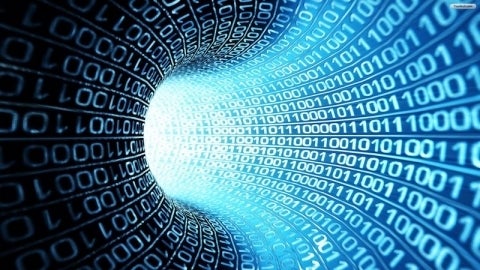 "Our goal is actually broader than coding even though we're called Code.org," Hadi says. "I always tell people that not every kid is going to end up being a coder, and coding isn't necessarily for every student. But if you think a little broader about computer science it includes coding, data science, cyber security, networking, and robotics. Even though our name is Code.org, we teach computer science broadly."
Over a four year period, Code.org's adoption rate into classrooms across the world has been simply amazing. Integration into school systems by a curriculum is almost unheard of in that short of time. Hadi credits the teachers for jumpstarting the incredible growth. "It's funny because when I started Code.org, people were so negative to me about schools," he says. "They said, 'Don't try doing this in schools!' ─ the idea being at schools, they're going to push back."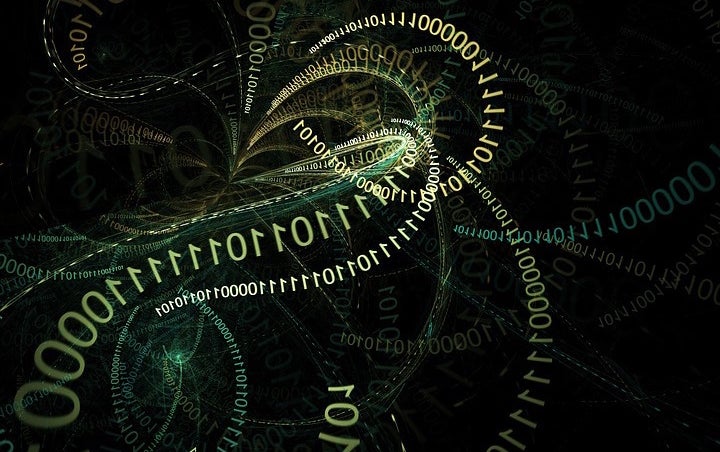 "But teachers are pulling this in," he continued. "Teachers get it. Teachers themselves know that the future is linked with technology. And then, when they see how students react, they're like, "Oh my God! The students love this."
Student engagement in the classroom has increased with the advent of coding and programming. Teachers see much greater involvement. As Hadi notes, "Teachers usually don't get that engagement from students the way they see with computer science. Word of mouth from teacher to teacher is the number one driver of our success."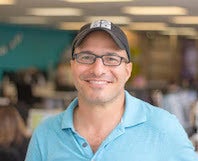 Hadi Partovi is a tech entrepreneur and investor, and CEO of the education non-profit Code.org.
Born in Tehran, Iran, Hadi grew up during the Iran-Iraq war. His school did not offer computer science classes, so he taught himself to code at home on a Commodore 64. After immigrating to the United States, he spent his summers working as a software engineer to help pay his way through high school and college. Upon graduating from Harvard University with a Masters degree in computer science, Hadi pursued a career in technology starting at Microsoft where he rose into the executive ranks. He founded two startups – the first was a huge success and the second a dismal failure – and he now invests and advises other technology startups.
In 2013 Hadi and his twin brother Ali launched the education nonprofit Code.org, which Hadi continues to lead full-time as CEO. Code.org has established computer science classes in 20% of US classrooms, created the most broadly used curriculum platform for K-12 computer science, and launched the global Hour of Code movement that has reached over 100 million students.
Hadi has served as an early advisor or investor at many tech startups including Facebook, Dropbox, airbnb, and Uber. He currently serves on the Board of Directors of Axon and Convoy.
Audiences have enjoyed education interviews with the likes of Sir Ken Robinson, Arne Duncan, Randi Weingarten, Sal Khan along with leading edtech investors, award-winning educators, and state and federal education leaders. Berger's latest project boasts a collaboration with AmericanEdTV and CBS's Jack Ford.
Popular in the Community