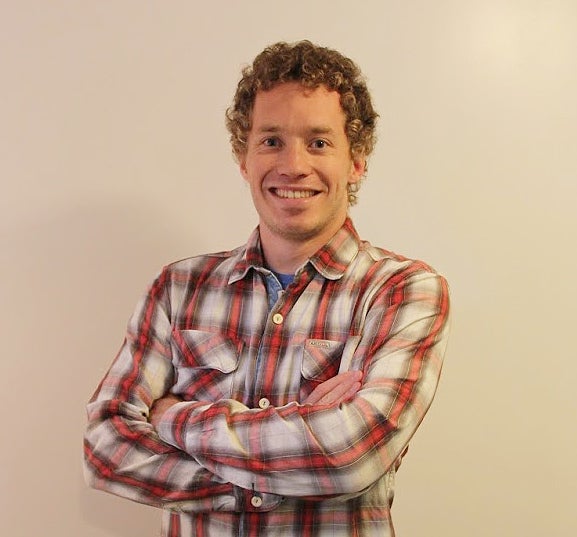 Ryan Lowe is a freelance web designer. His brand, Butter Web Design, provides ongoing WebMaster Services designed to encompass everything a thriving business website needs - from unlimited updates and hosting to nudges in new directions when web technology shifts.
So here's Ryan's dirty secret: you probably shouldn't hire him to build and manage your website. If you're just starting out, he says you don't even need a website.
According to this web designer, you can do very well (as you're getting started) with only a Google Places page.
According to Ryan, "Most businesses should tackle reputation first. Take whatever money was going to be spent on the website and use it to send thoughtful gifts to existing clients, with notes begging them to leave 5 star reviews on your Google Places Page. Pre-write the review for each client, and invite the client to edit as they see fit. Follow up each week until the reviews come through. Take clients out to lunch and physically help them find your business in Google Maps if they're having trouble figuring out how submit the review. The client will need a Google account to leave a review from within a desktop browser, but anyone can leave a review from within the Google Maps app on a smartphone. This is a good way to get around issues where a client doesn't use Gmail. Getting those reviews can be like pulling teeth, but I promise you that each tooth you pry out is pure gold."
"Your online reputation is more important than your website," Ryan continues, "so spend your time and money building that first. After every job finished or sale completed, be sure to capture that review."
"Before long, those happy little reviews will become an unstoppable sales force driving lasting, high quality traffic to whatever point of contact you want. Yes, a website is optimal to further reinforce your offering and legitimacy, but you can totally kill it with just a phone number at first. List your home address at first if need be. Google will send a postcard to confirm you indeed have authority over the address you will be associating your business with. I work from home and having my Google Places page point to my home office has been totally fine."
Ryan believes that startups can use a Google Places page to do everything a professional website can.
"It can hold photos of your work, give information about your service and hours of operation, and even accommodate blog-like post content. But the most important thing a Google Places page does is give your prospects reassurance that you are trustworthy, ultimately nudging them to reach out to you and not the guy without a single star to his name."
So there you have it! If you're starting from scratch, put all your energy into reputation first and worry about creating a stunning website once it becomes apparent that not having one is more of a problem than you can tolerate.
As Ryan puts it, "Of course, having a professional website supports a trustworthy reputation, but it's not enough to have just a great website anymore. Prospects want to know what other people think about your business. So lock in that trust up front, then build an amazing website."
Calling all HuffPost superfans!
Sign up for membership to become a founding member and help shape HuffPost's next chapter
This post was published on the now-closed HuffPost Contributor platform. Contributors control their own work and posted freely to our site. If you need to flag this entry as abusive,
send us an email
.