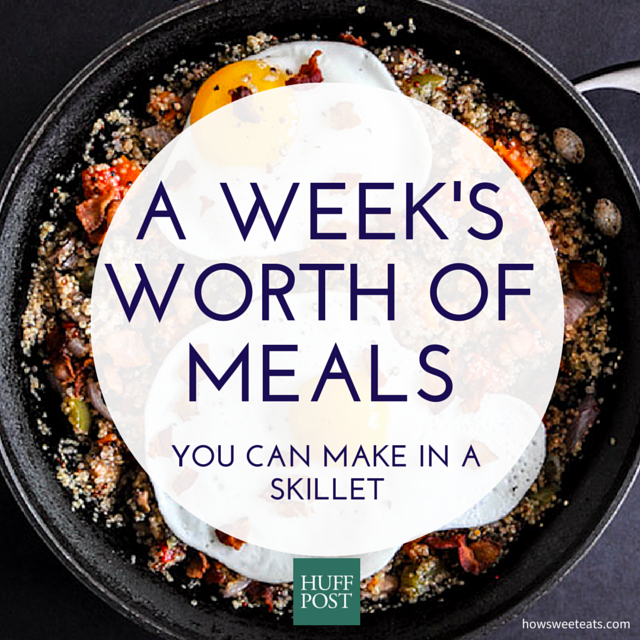 There are tons of excuses we use to talk ourselves out of cooking at home -- it's messy, complicated, it heats up the apartment. And there's always Seamless.
But cooking at home can seriously improve your life, according to science.
Julia Wolfson, a lead author of a 2014 study at the Johns Hopkins Bloomberg School of Public Health, found that "when people cook most of their meals at home, they consume fewer carbohydrates, less sugar and less fat than those who cook less or not at all -- even if they are not trying to lose weight."
Even better, a 2012 study published in "Public Health Nutrition" found that people who cook at home up to five times a week were 47 percent more likely to stay alive for the next 10 years.
Here are five ideas to get you through the workweek's worth of breakfasts, dinners and desserts. The best part? Cleaning up's a cinch.
Chorizo Egg Breakfast Skillet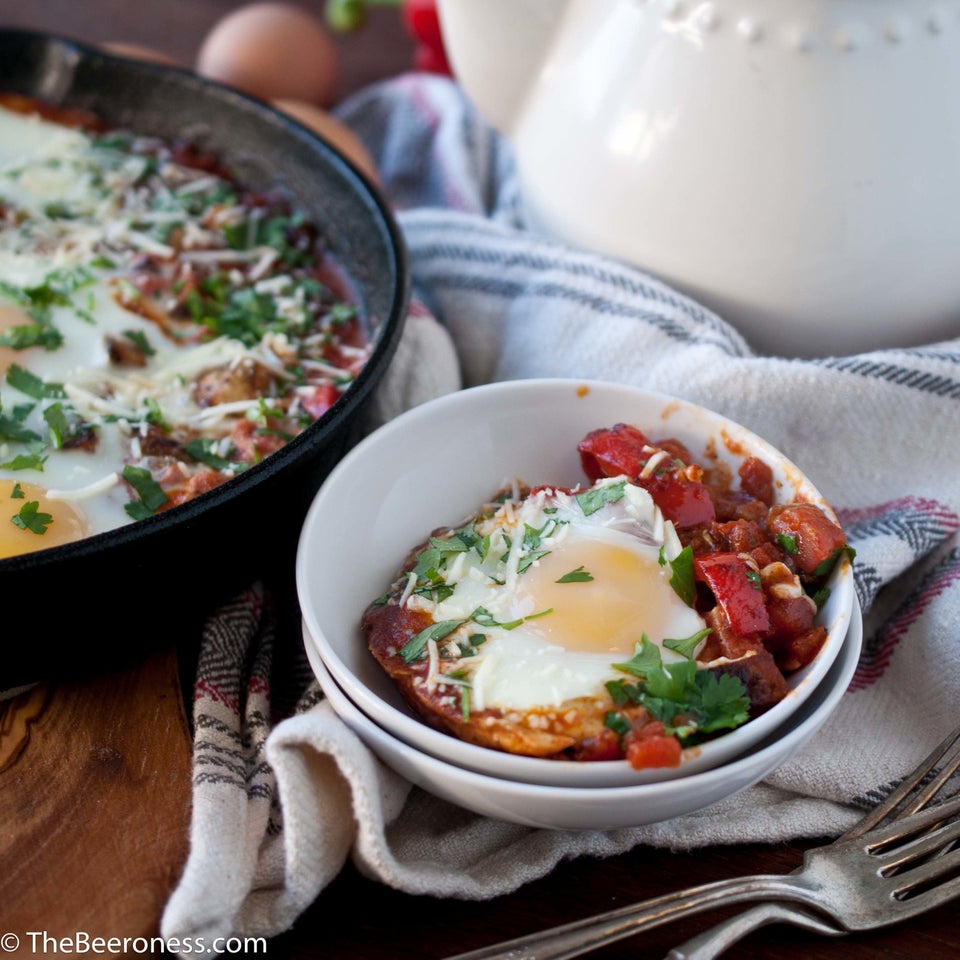 Carnitas Chilaquiles With Whipped Jalapeño Cream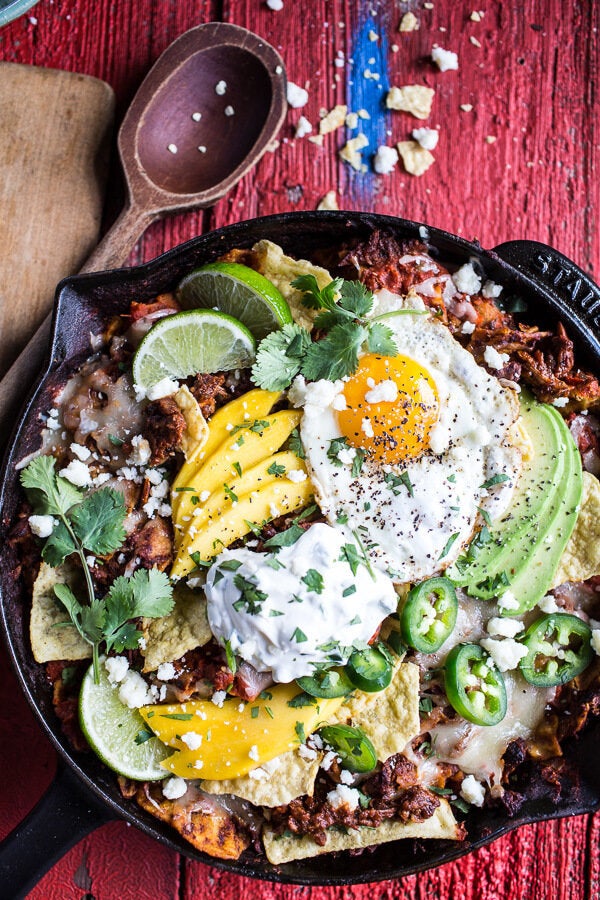 Cheesy Breakfast Casserole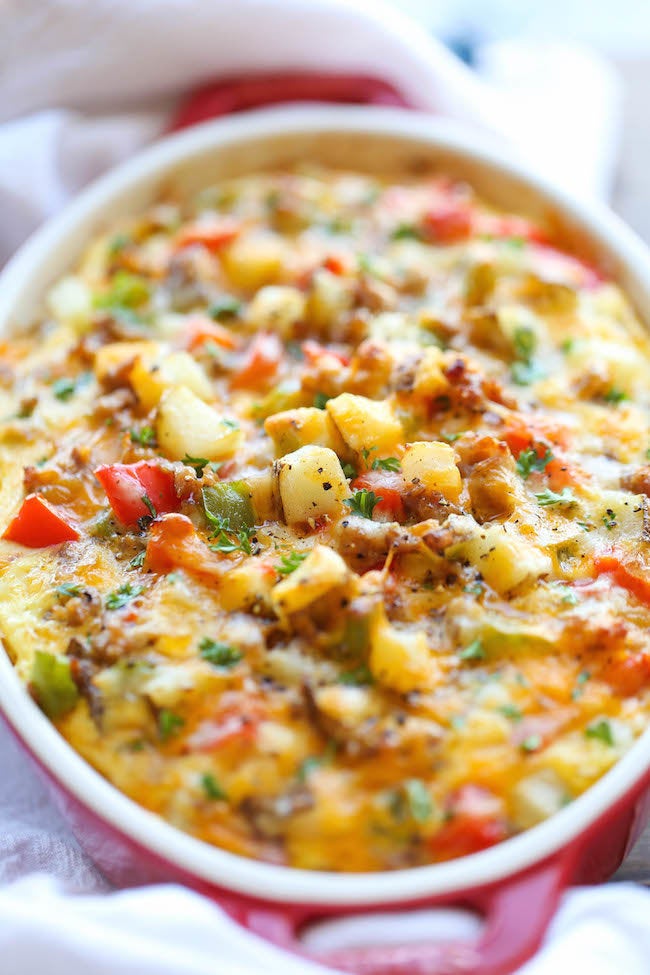 Quinoa Breakfast Skillet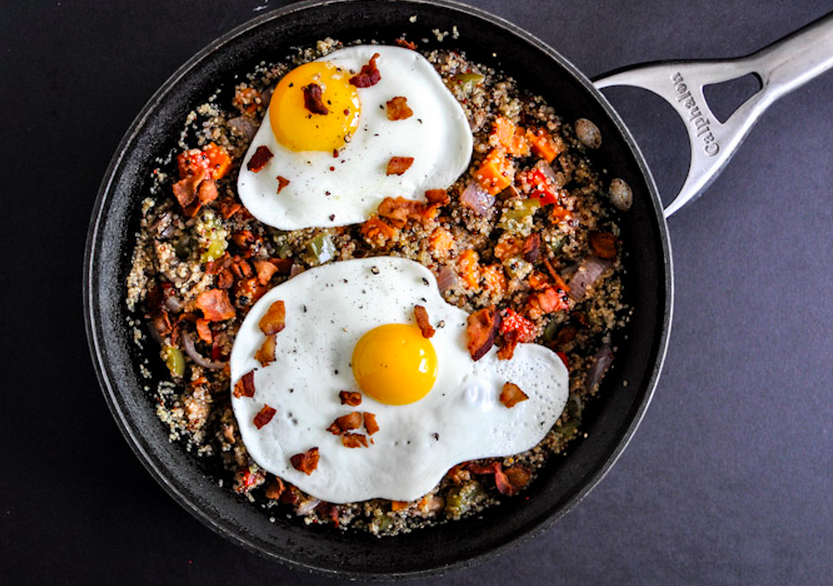 Huevos Rancheros - Skillet Eggs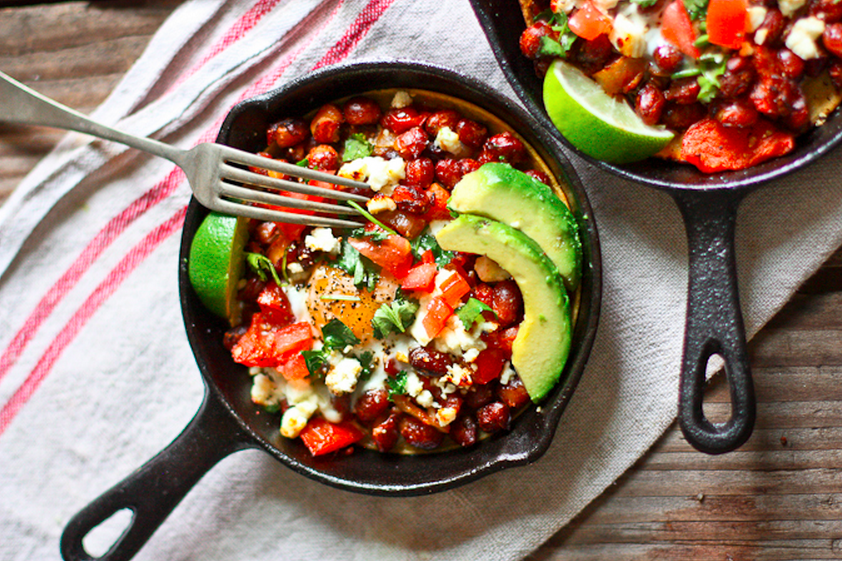 Creamy Skillet Mac & Cheese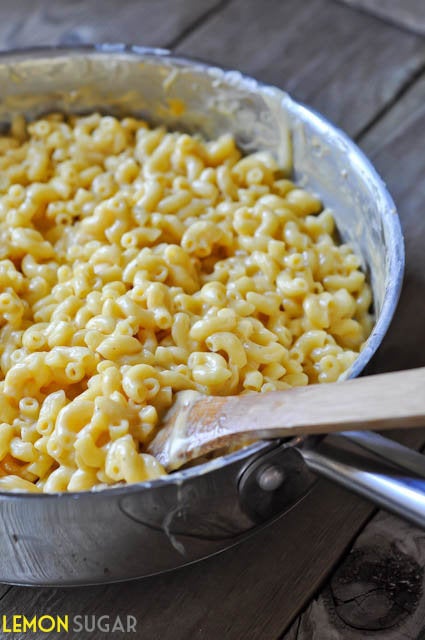 Skillet Lasagna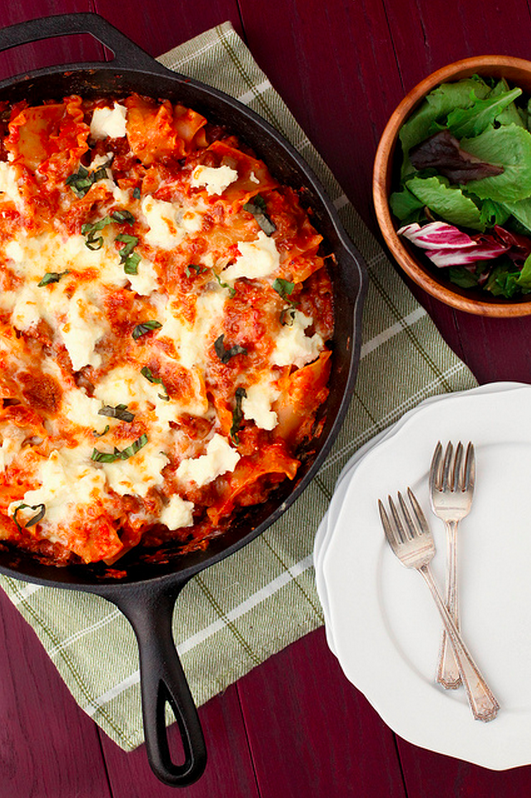 Quick Skillet Steak With Onions And Mushrooms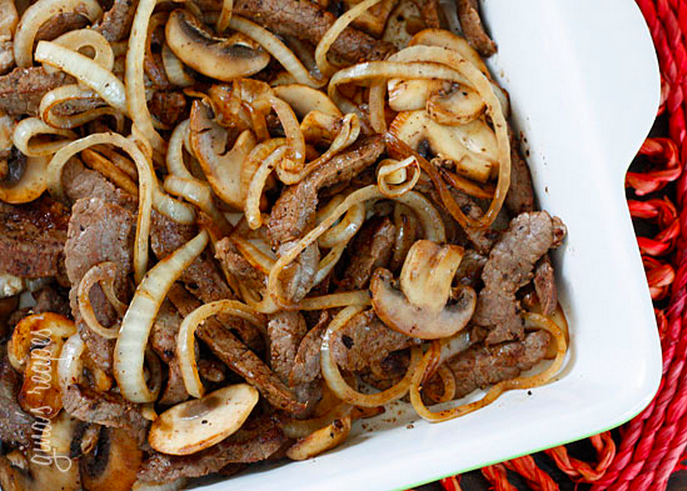 Mom's Ground Turkey And Peppers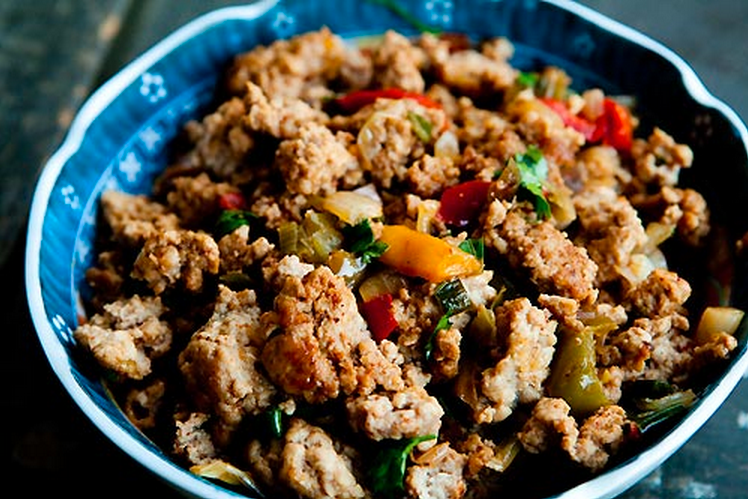 Skillet Mexican Zucchini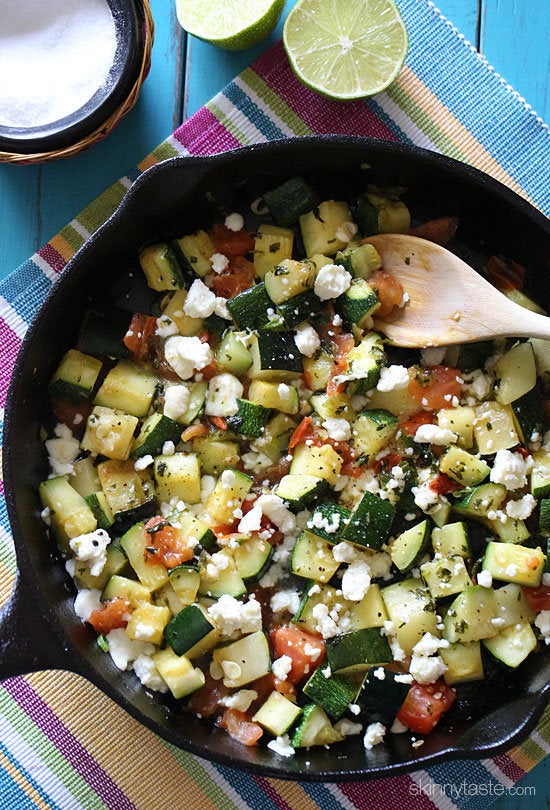 Skillet Strawberry Pie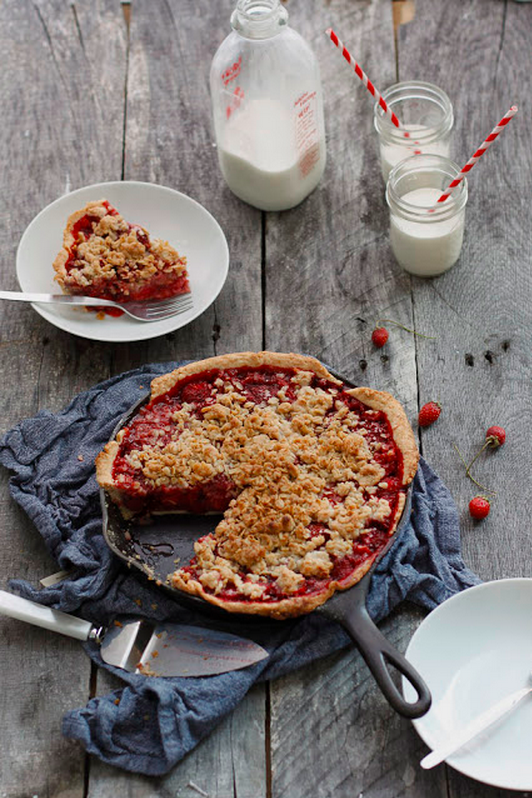 Skillet Brownie Carmelita's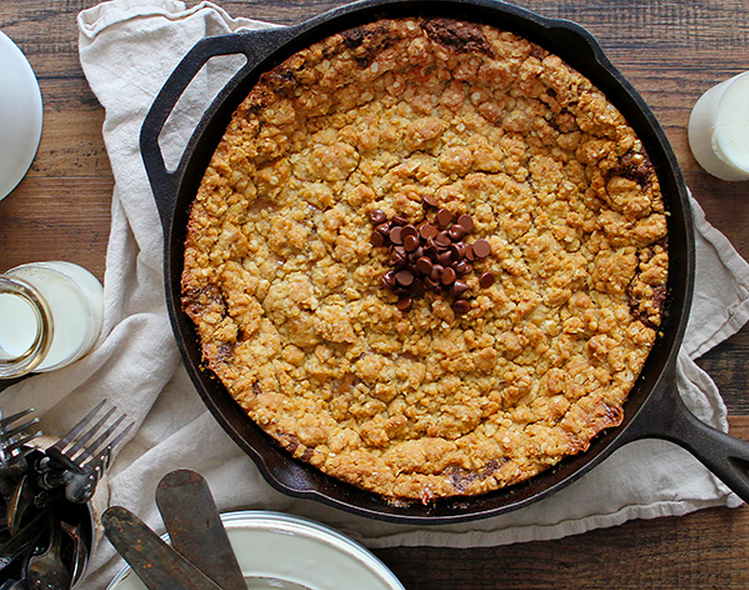 Fresh Pineapple Zucchini Skillet Cake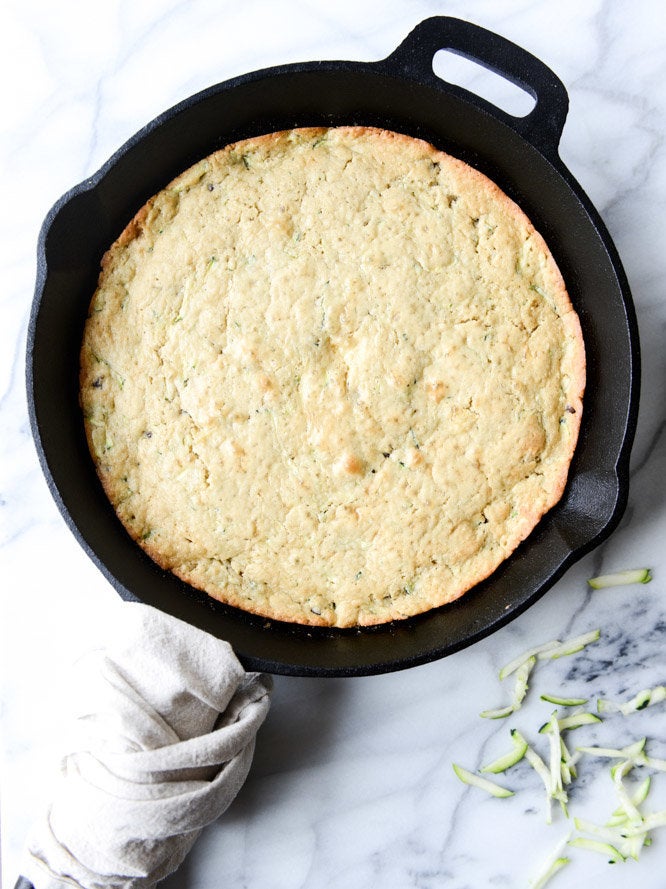 Blueberry Oat Cake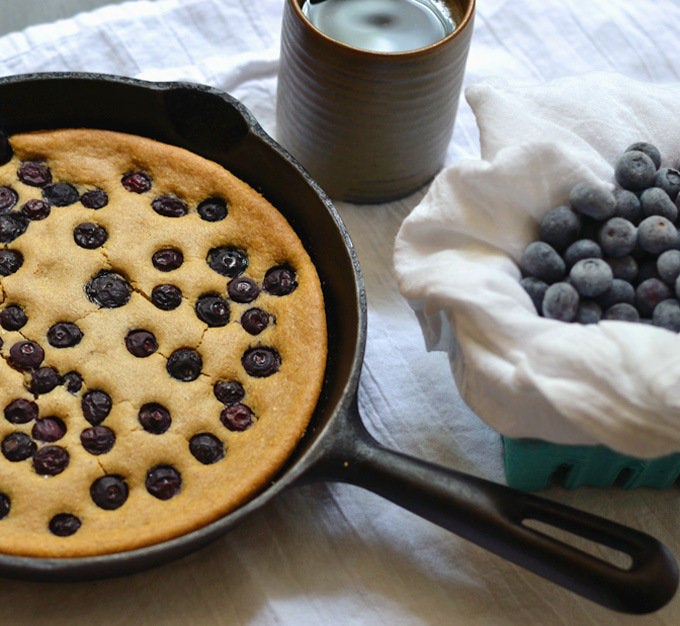 Dutch Baby Pancakes With Orange Sugar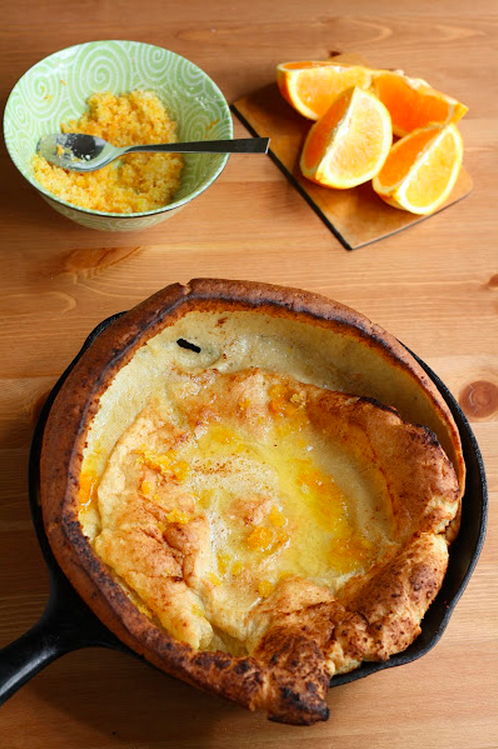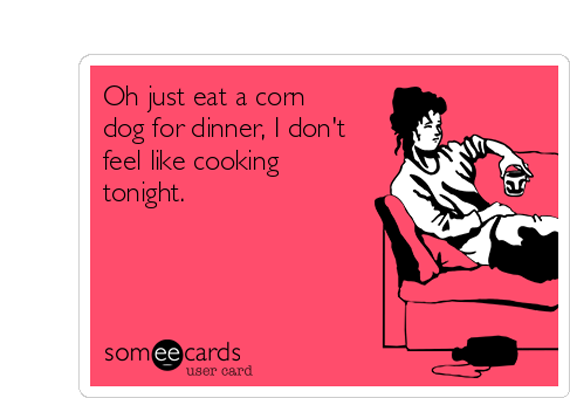 Brutally Honest Truths About Cooking Dinner