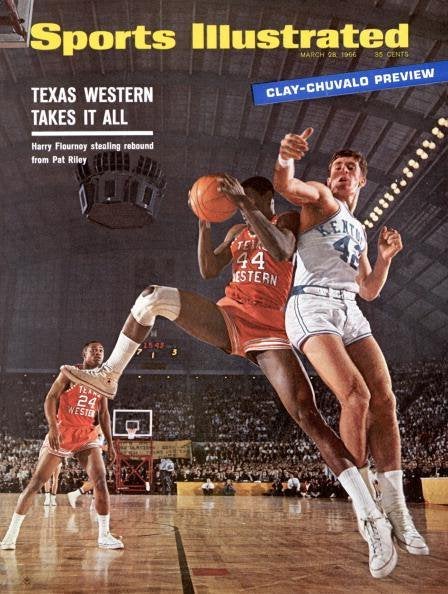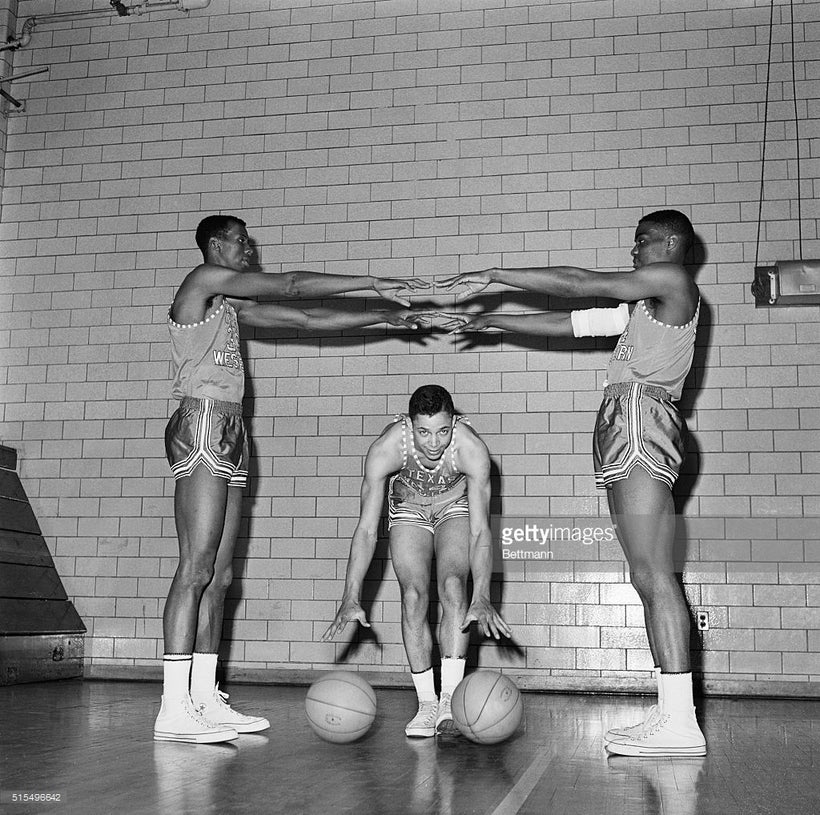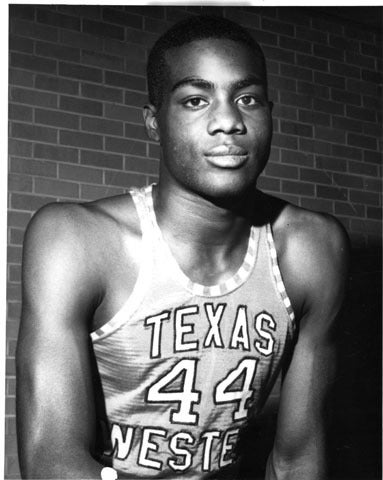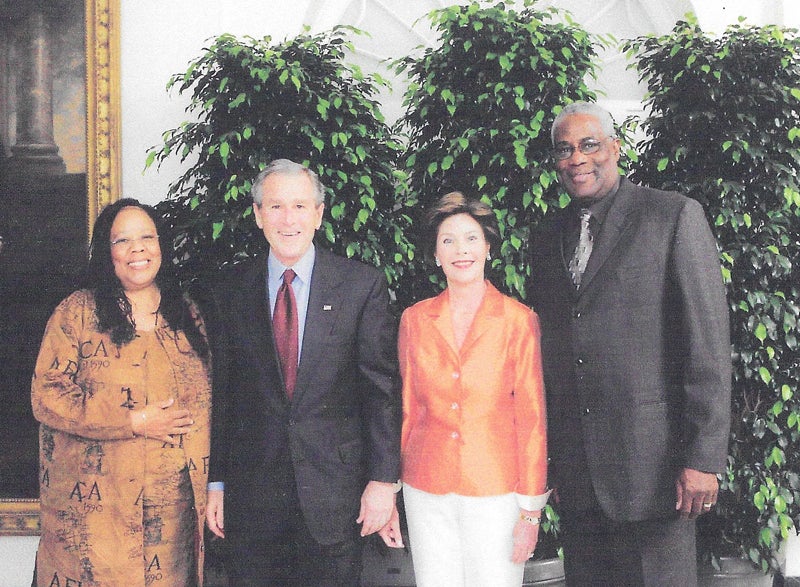 Harry Flournroy, Jr., a man of great royalty. Far above his physical stature, he stood tall. A man above other men. All who encountered him were engulfed in his greatness. Great, not because of his basketball prowess, not because he is a Naismith Basketball Hall of Famer, but great for who he was as a person. A great husband, father, friend and mentor. He made a difference in community and the world.
I remember first meeting him, I was standing there in awe. I stared at him as if I were before a great painting in a museum. Admiring not only what he accomplished on the basketball court, but in admiration of the class and royal spirit that enmanted from him. As I stood in the crowd admring, I was pleasantly surprise and struck when this giant of a man walk up to me and said, "friend. He begin to converse with me, as if I had known him for years. So easy to talk to, he was. Offering me, unsolicted, life advice, "Life is what you make it, he said to me." Not knowing his words meant a lot to me, or maybe he did, I often thought.
Harry passed away today, November 26, 2016. We will miss him, the world will miss him, but the great thing, we will see him again.
Harry remember you are my friend, save me a spot at courtside.
A short Bio of his greatness:
"Born in 1943, Harry Flournoy, Jr. was a former American college basketball player, originally from Gary, Indiana where he graduated from Emerson High in 1962. He played college basketball for Texas Western College, later called the University of Texas at El Paso, or UTEP; he made history when his team won an NCAA Division I National Championship with the first ever all African-American starting lineup under Hall of Fame coach Don Haskins in 1966." It is considered by many the game that changed America. "He only played for six minutes in the championship game before twisting his knee, but following the victory he was on the cover of Sports Illustrated rebounding a ball over Pat Riley.
After his career at Texas Western, Flournoy became a teacher and basketball coach at an elementary school in El Paso, TX. Harry has 6 children; 1 daughter from his first marriage, and 3 daughters and 2 sons from his second marriage; and no children from his 3rd (current) marriage. Harry and his current wife reside in McDonough, GA, a suburb of Atlanta.
In the 2006 film Glory Road about the 1966 Championship team, Flournoy was portrayed by Mehcad Brooks."
Along with the 1966 Texas Western College team, Harry was inducted into the Naismith Basketball Hall of Fame.
Flournoy, Harry, Jr. (n.d.). In Wikipedia. Retrieved November 26, 2016.
REAL LIFE. REAL NEWS. REAL VOICES.
Help us tell more of the stories that matter from voices that too often remain unheard.
This post was published on the now-closed HuffPost Contributor platform. Contributors control their own work and posted freely to our site. If you need to flag this entry as abusive,
send us an email
.