A woman named Alice Dreger sat in on her son's sex ed class, and the experience sounds completely horrifying.
Dreger, the author of Galileo's Middle Finger and a medical humanities and bioethics professor at Northwestern University's Feinberg School of Medicine, attended her son's sex-ed class in East Lansing, Michigan. While she tweeted that the curriculum at her kid's school is "not technically abstinence-only," the class involved horror stories about sex and drugs, constant claims about the failure rates of various contraceptives, paper "babies" handed out to students and no information about oral or anal sex. One instructor told the class that a "good girl" is one who says "no" to sex -- and that's the only kind of girl you should want to be with, per Dreger's account.
Dreger told HuffPost that she's glad she attended the class, and she hopes her experience will encourage others to look critically at the sex ed teens are receiving in school. "I'm incredibly glad this happened because it is causing a useful national movement of parents planning to audit what is REALLY being taught to their kids," Dreger told The Huffington Post. "Forget what the curriculum says. Find out what's true. In our school's case, I discovered what's really being taught is 'good girls say no; bad girls say yes' and '1 in 6 times you have sex with a condom you'll get pregnant.'"
Research has shown that abstinence-only sex education does not prevent unwanted pregnancy or the spread of STIs. Penn Graduate School of Education professor Rebecca Maynard found that abstinence-only sex education "has no effect on the onset of sexual activity among children or on the likelihood that, if they do engage in sex, they will use a condom." Sex-ed programs that offer misinformation and sexual shaming can lead to widespread misuse of contraception, or lack of understanding about what constitutes safe sex.
Related
Before You Go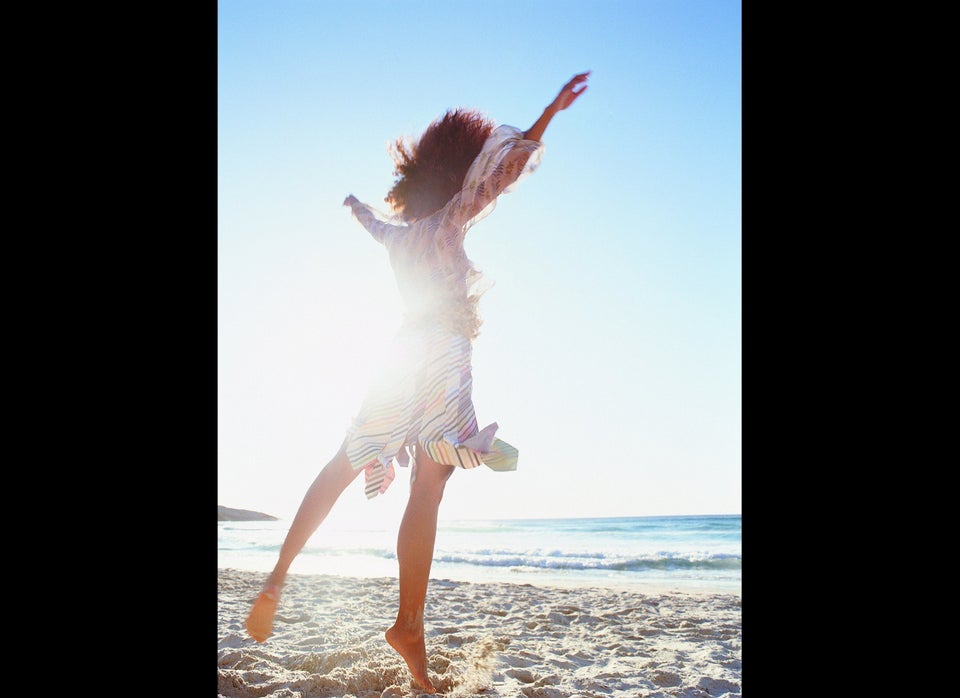 5 Health Benefits Of Orgasms
Popular in the Community