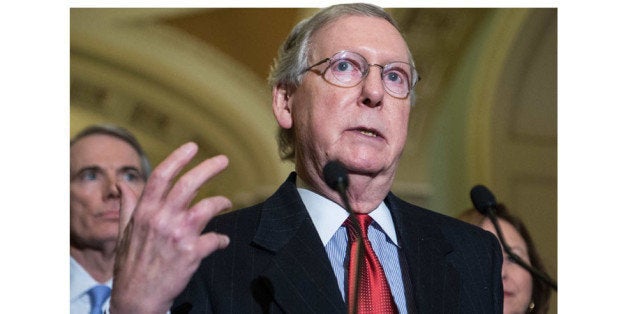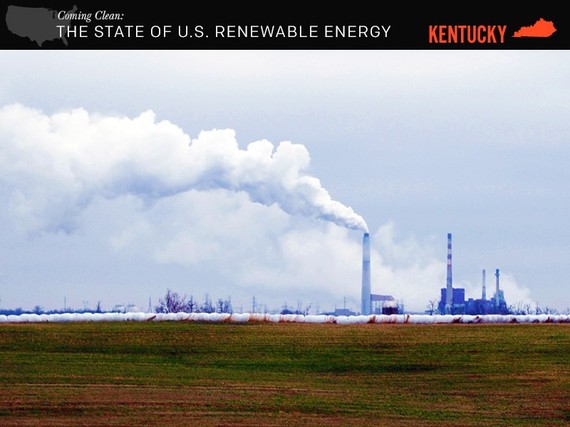 Future home to the first solar project ever approved by the PSC in Senator McConnell's home state. Photo courtesy of Daniel Boyd.
Written by Sarah Saylor, Senior Legislative Representative for Earthjustice
The EPA's proposed Clean Power Plan is a turning point for our nation in tackling climate change. Its goal? Cut climate-altering carbon pollution from existing power plants by 30 percent by 2030. The plan gives states the flexibility to achieve pollution cuts in a variety of ways by switching to less carbon-intensive sources, using more renewable energy like wind and solar and improving energy efficiency.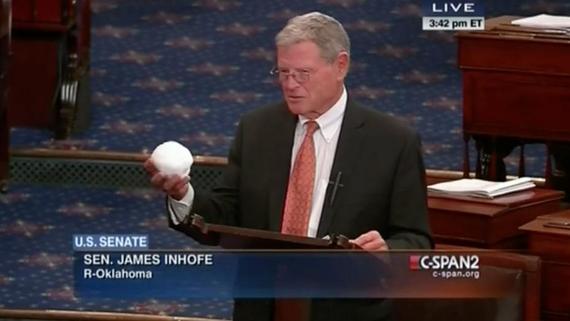 First, Inhofe's snowball, now McConnell's misleading advice. The Washington Post stated on 3.1.15, "The Senate should be mortified by the face of [its] environmental leadership."

In truth, those states that act early to pursue renewable energy will be at the forefront of our nation's efforts to seize a clean energy future. This transition brings new job opportunities that will be missed by states that choose not to act. Senator McConnell claims to be advocating for coal industry jobs in his state, yet those numbers have been declining for decades (which can't possibly all be blamed on the current President nor the Clean Power Plan that has yet to take effect).
Since 2009, a carbon pollution reduction program, not unlike what will be required under the Clean Power Plan, has existed in nine northeastern states. This partnership shows that as carbon pollution drops, energy prices remain reasonable, the lights stay on and public health improves. Further, the Regional Greenhouse Gas Initiative, or RGGI, has been widely praised as a real-world example that addressing climate change can be both ecologically and economically beneficial.

If new jobs, healthy communities and lower electricity rates are important to states, clearly they have much to gain by crafting their own plans under EPA's Clean Power Plan. Based upon history and experience, our advice to states couldn't be more different than Senator McConnell's--the best course of action is to act.