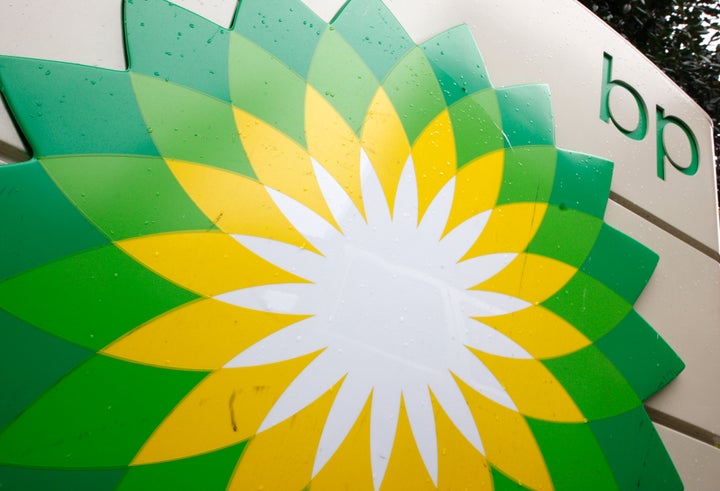 On a picture perfect spring day, Cherri Foytlin and an entourage of friends and associates from the Gulf marched across the Memorial Bridge into Washington, completing a 1200 mile journey to raise awareness about the health impacts of the BP oil disaster.
The Louisiana mother of six and wife of an oil worker endured both painful and rewarding experiences on her long journey. She fled from gunshots in a dark Alabama night, and hunkered down in a pickup during hail storms in Georgia. A tornado nearly wrecked their trailer in North Carolina.
Cherri and her friends walked through six states. But for Cherri, a native American member of the Houma Nation, her 34-day journey was well worth the painful blisters and sore joints she suffered along the way.
"We met people from all walks of life who share the same issues we all have, dealing with health effects from toxics and fighting corporations that care more about profits than people. These are issues everyone has. It's not just about the Gulf, but it's about unity and fighting our battles together."
Cherri was assisted the whole way by guitarist and activist Drew Landry, a Louisiana resident who has taken his music to the presidential oil commission and to countless audiences and rallies to raise awareness of the impact of the worst oil disaster in U.S. history.
Drew Landry and Cherri Foytlin after their walk to DC Photo Rocky Kistner/NRDC
Drew, a former medic, attended to Cherri's countless blisters, sometimes lancing them with a knife so she could keep going. He once slept under the tailgate of a pickup in a hail storm in Georgia so Cherri could grab some sleep in the truck. "People helped us out wherever we went," he says. "It was amazing how people from all walks of life would help us out."
Like the time they ran out of gas in the middle of nowhere and were helped by a perfect stranger, who not only bought them gas but put them up for the night with his family. In South Carolina they were treated to a feast of oysters and Atlantic seafood. A podiatrist in North Carolina took care of Cherri's painful blisters and bought her a pair of New Balance sneakers, the very ones she wore walking into DC. "I figure I have about 400 miles on these," she beamed.
Cherri is hoping to meet President Obama, and she planned to camp out in Lafayette Park across from the White House until she did. "But I met a lady who's been waiting in the park to do the same thing since 1981, so I've decided to move on. "
Next, Cherri and Drew are off to meetings at the EPA and with people on the Hill, and then to the massive Power Shift 2011 conference in DC this weekend, where 10,000 youth from across the country will gather to talk about environmental issues. Cherri will be addressing health issues in the Gulf.
The Road to Washington crew and supporters in DC Photo: Rocky Kistner/NRDC
It will be a busy whirlwind of activity, followed by a week of actions, concerts and events back in the Gulf during the anniversary, memorial many are calling it, of the BP well explosion.
But what then, Cherri asks? She expects the media will abandon the Gulf again and move to other world events of the day. "It's important we keep going. We need to raise money and awareness of health problems that continue in the Gulf."
In many ways, this long journey has been empowering. On a glorious day in Washington, an oil worker's wife accomplished her mission to raise awareness about the aftermath of the BP oil disaster. Like the lingering toxic impacts of the oil blowout in the Gulf, Cherri's journey really has just begun.
Popular in the Community