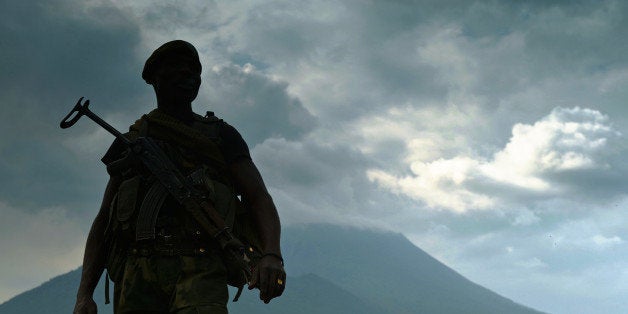 I was born 27 years ago in Goma, a town notorious for violent outbreaks. Instability exposed the darkest side of my beautiful Democratic Republic of Congo (DRC).
In university, I started a non-violence club. I wanted a space to talk about social and political change. Seven years later, my friends -- once devoted to peace -- are now shooting the guns. Around 60 percent of the old club now fight in the March 23 (M23) movement, a heavily armed rebel group warring against the DRC government. Why did they join the M23?
To be honest, I was quite an idealist back then. I was reading about Gandhi, Martin Luther King and Nelson Mandela. I thought I could change things. We wrote articles, spoke on the radio about what needed to change and how it could be done, we petitioned local authorities and organized sit-ins in front of the governor's house. I was even whipped once, but I was determined to stick to the non-violent path. My friends, on the other hand, weren't buying what I was selling. It felt like nobody was listening to us.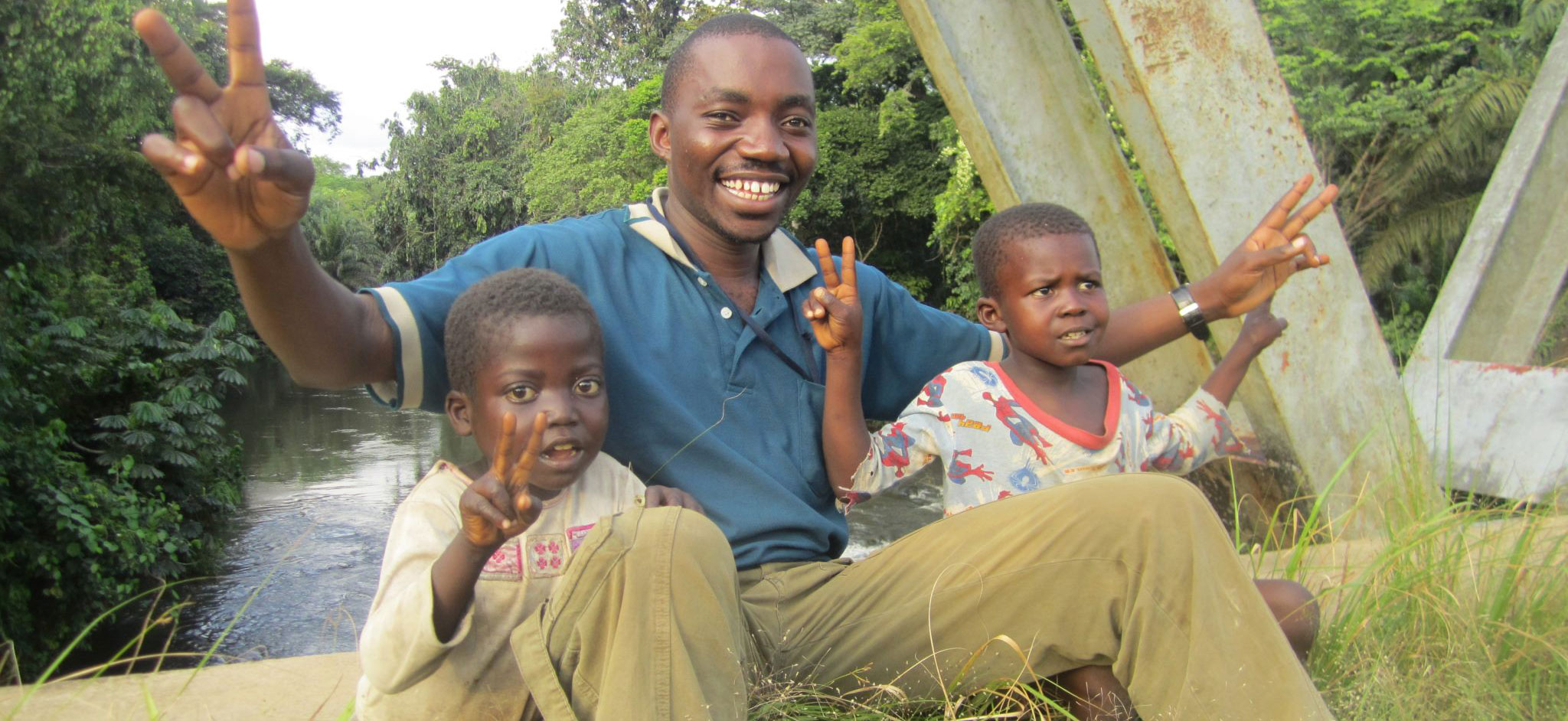 One day, one of our protests turned violent. The next day I had the governor on the phone. I knew right then and there that, whether I liked it or not, violence could achieve some things more rapidly than peaceful activism. And so did my friends.
They wanted revolution. The M23 offered them means that they knew worked faster. Who was I to argue? What Martin Luther King and Gandhi had achieved in decades, Thomas Sankara and Che Guevara had achieved in one or two years. My generation needed change to come rapidly.
Decades of conflict made us shortsighted. How can you invest in the future when everything you build will likely be destroyed tomorrow?
But the quick fix hasn't worked. Seven years later, the region has not improved. For many each day is a fight for survival. Six weeks ago, the M23 was just a few miles away from the center of Goma. Shells fell on the city for a week before the Congolese army and the international U.N. forces pushed them back. It's hard to believe in peace in the face of such brutal war.
But we must, and we can. Emerson said, "When it is dark enough, you can see the stars." I believe it is dark enough in the Congo now. I can see a new generation of youth shining with hope. We must not only look at these stars, but ensure that they are constellations, that networks of youth leaders are created that can propose practical alternatives for peace.
A few weeks ago, we organized events in Goma to celebrate International Peace Day. At one event, a young man came up to me to explain, quite emotionally, that it was the best day of his life. For the first time, he said he saw crowds of people who shared his convictions. He was touched that so many had taken time off from their jobs to work together, voluntarily, for a seemingly impossible peace. He'd had exchanges with other young people there that were dynamic, "electric" even.
Through my work at a conflict transformation organization called Search for Common Ground, I am very fortunate to meet inspired and hopeful young men and women. Despite everything, they believe they can make peace a reality.
In order for this generation of youth to bring peace to the Congo, we at Search support them as leaders and expose them to positive role models. We are also working with the current leadership to start reforms, even the tiniest ones, to ensure youth perceive non-violent change as possible.
REAL LIFE. REAL NEWS. REAL VOICES.
Help us tell more of the stories that matter from voices that too often remain unheard.