We Asian-Americans take serious pride in our cultural foods.
Now, there's a banger that sums up so many dishes that we love.
Rappers Lyricks and JL, the duo behind Year Of the Ox (YOX), released a music video late last year for the song "A-Zn Foods." Created as an ode to their favorite Asian cuisine, the song goes through an alphabet's worth of dishes and foods.
Beware: You WILL get insanely hungry while listening to it.
The track's title is a play off "Azn," commonly used as shorthand for "Asian." And as the two chow down throughout the video, the pair spit fire rhymes about beloved foods like Vietnamese banh mi, Japanese ikayaki, and Filipino longanisa.
There's also that perfect "got rice, bitch?" line.
In addition to rattling off a ton of must-eat foods, the two drop truth bomb (cyclones?) about the appropriation of our Asian cuisine, underscoring why people need to support authentic, unadulterated ethnic food.
"Before I learned to talk, I learned the hand-water ratio," the pair rap. "I get mad as fuck when I see our foods getting gentrified for the mass to love. Why they selling kimchi for 30 bucks at the Gastropub?"
The track is particularly poignant under the backdrop of a rising culinary phenomenon in which non-Asian chefs pose as the authority on Asian food and proclaim the cuisine as "trendy" or fail to honor the original dishes made by people from the actual culture. Oftentimes, they're applauded for their "cultural awareness" and profit off of ethnic food while avoiding the prejudice and ridicule immigrants are subjected to when they make food from their homelands.
"This cultural appropriation stings because the same dishes hyped as 'authentic' on trendy menus were scorned when cooked in the homes of the immigrants who brought them here," Ruth Tam wrote in the Washington Post.
YOX's song could use the addition of some South Asian dishes. But it stands as a great starting point for everything we have to remember to eat this year.
And now, everyone needs to ask themselves, "Got rice, bitch?"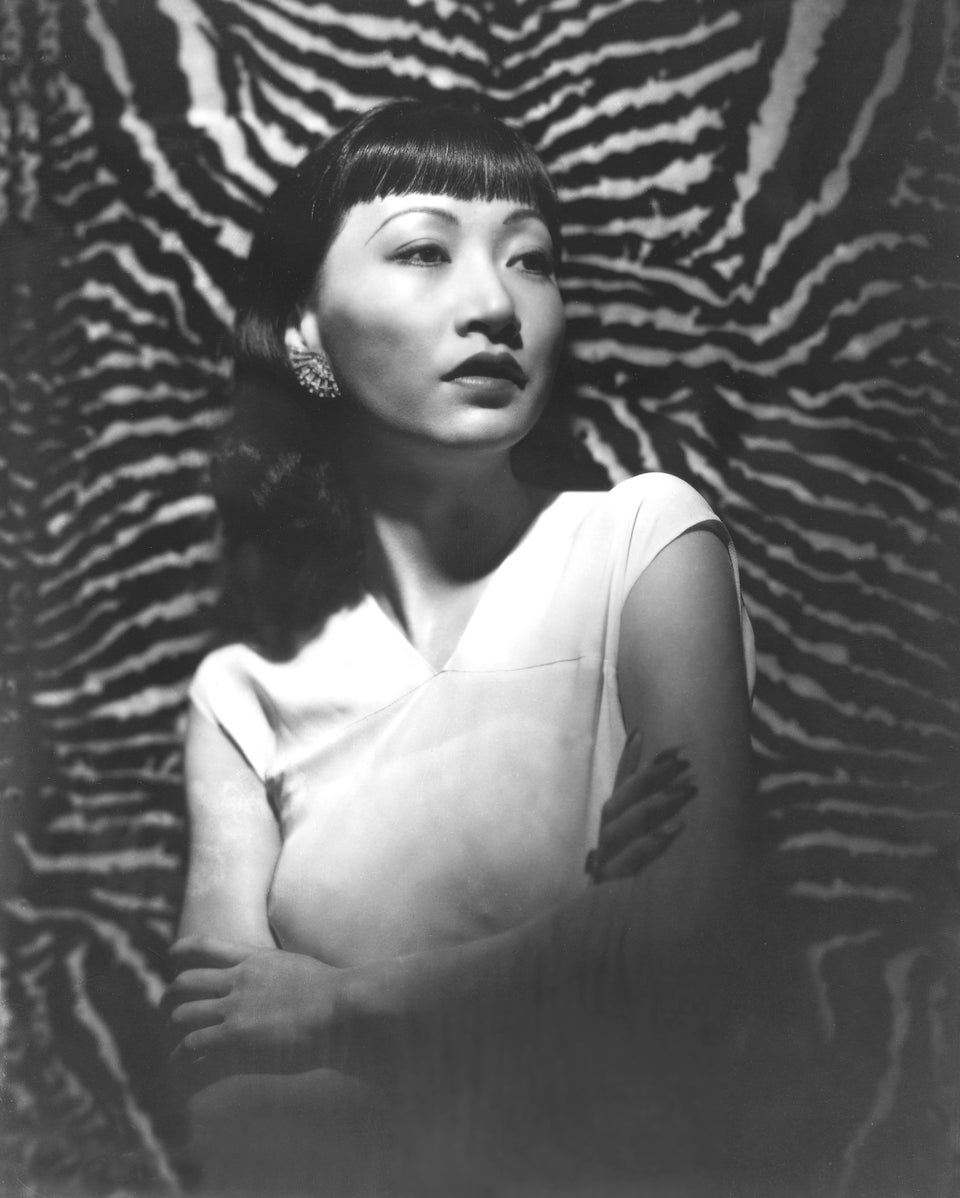 Old-School Asian American Actors You Should Know About
Popular in the Community