On Friday, Standard and Poor's downgraded the credit of the United States for the first time in history, leaving only thirteen countries in the world with a true top-level AAA rating, according to 24/7 Wall St. (Read more 24/7 Wall St.)
Not all credit rating agencies agree with S&P's downgrade. Indeed, in the days before the S&P downgrade, other rating agencies confirmed their confidence in the ability of the U.S. government to repay their debt. Moody's has already affirmed the U.S. government's Aaa rating, but with a negative outlook. Fitch also affirmed its AAA rating for the U.S., but warned that the rising debt profile to over 100% of GDP (after 2012) is not consistent with retaining the crucial AAA sovereign rating.
In light of the weakening economy, and following the ratings agency actions, 24/7 Wall St. has decided to reassess the entire global triple-A landscape. Our previous take was that some nations already seemed to be far less deserving of the triple-A rating category than others. The key assumption here is that the U.S. is no longer a true triple-A- rated nation. This implies that other nations with similar conditions are also at risk of losing their triple-A rating, and that there are really far fewer than 17 true nations in the triple-A club now. Our review includes updated figures from Standard & Poor's and Moody's along with revised statistics from the CIA World Factbook. We've sourced also from the Economist Intelligence Unit, Fitch, Egan Jones, and elsewhere.
S&P still has a triple-A rating on Australia, Austria, Canada, Denmark, Finland, France, Germany, Netherlands, Norway, Singapore, Sweden, Switzerland, and the United Kingdom. Other triple-A nations like Guernsey, Isle of Man, Liechtenstein, and Luxembourg we left out due to their small size and dependence upon other nations. Moody's ratings were also used to make sure that the discrepancies are not overlooked.
Below are the world's remaining AAA countries: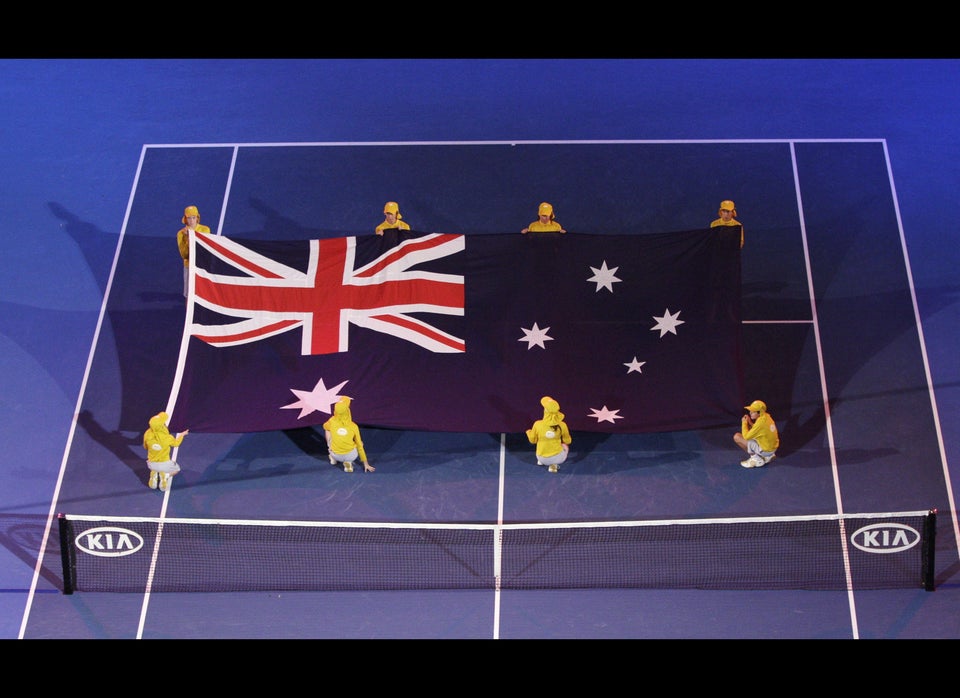 Gallery
Popular in the Community