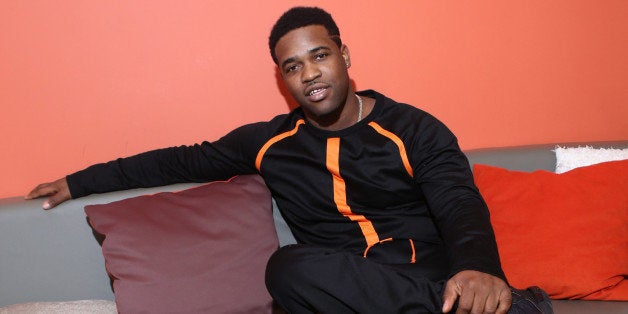 Rapper A$AP Ferg has intentions of bridging the gap between suburban and inner-city America by connecting fans to his music via the Internet.

During a recent interview on NPR's "Microphone Check" podcast, the 26-year-old A$AP Mob member explained his thoughts that racism has ended and credits the millennial generation for its disappearance.
"There's no racism with the Internet. Racism only was — is probably like five generations ago. Racism been over," he admitted to hosts Ali Shaheed Muhammad and Frannie Kelley. "It's the old people that keep on holding on to it. We don't hold on to that shit. We don't know racism. We all like having—like my little brother had white girlfriends. And that's regular."
Ferg went on to add his thoughts and explain how "classism" is now responsible for being the cause of separation between cultures.
"Basically, it's not about racism no more, it's about money. Who got the biggest money," he explained, reflecting some of the same thoughts addressed by Kanye West. "So 'we're gonna oppress these people and they don't get nothing.' And it's a pyramid. That's how the pyramid work. Everybody plays a position."
He continued, "You need all of these soldiers, or whatever, to keep the big man up there. I wanna be the big man. I don't wanna be these guys holding the big man up. It's like, I'm not gonna keep giving you my money so you can be living in a lavish house and all of that. I'm gonna get that big house so I can put all my soldiers on. All my young dudes that been striving for life. I'm gonna give them a chance."
Despite Ferg explaining his aspirational intentions during the in-depth interview, he took to his personal Instagram account on Thursday to clarify any misconceptions regarding some of his comments:
Listen to more of A$AP Ferg's NPR interview below.
Before You Go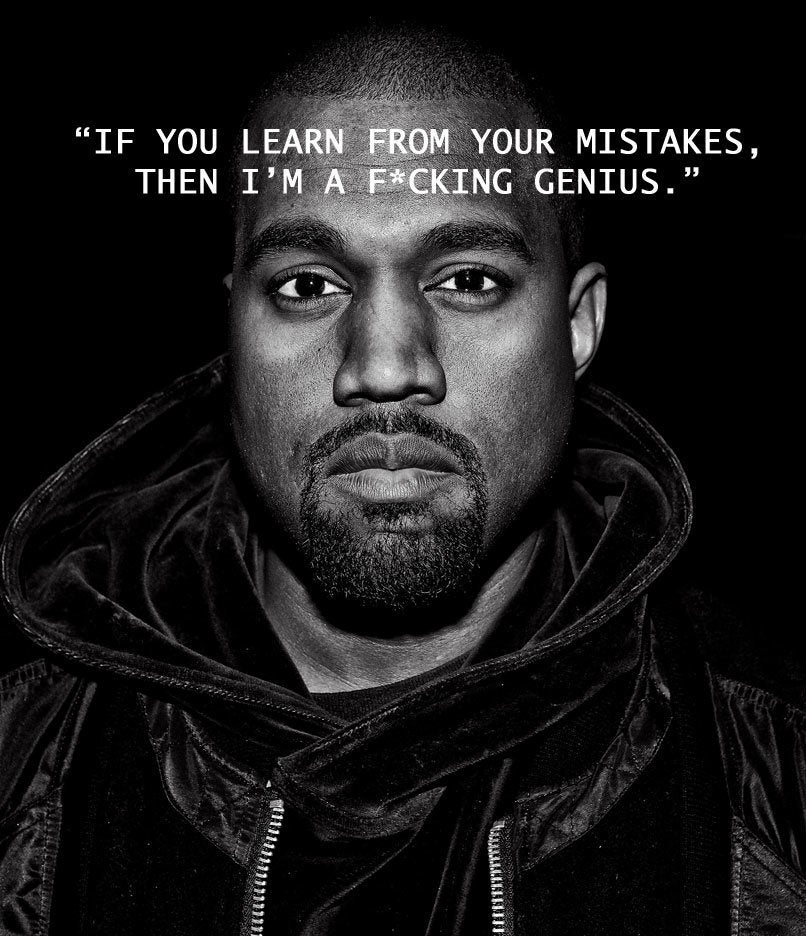 The Wisdom Of Kanye West
Popular in the Community