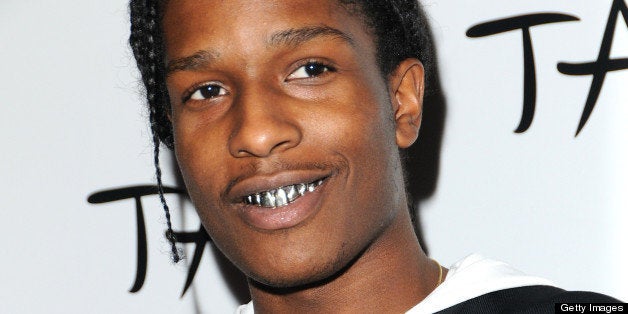 Harlem rapper A$AP Rocky recentlystopped byWashington D.C.'s WKYS 93.9fm radio station. During the interview he discussed hisred lipstick controversy, touring with Rihanna and his opinion onJason Collins, the NBA player who came out earlier this week.
The "Goldie" rapper and fashion muse said that he respects men who come out, as The Advocate pointed out.
"I respect men more for coming out," he said. "They joke on Frank Ocean a lot, but at least he ain't out here frontin.'" He went on to note, "I respect gay men who identify it and they out with it. I don't have a problem with gay people at all."
The rapper is no stranger to standing up on behalf of the lesbian, gay, bisexual and transgender (LGBT) community. In March, during an interview with Interview Magazine he said that he treats everyone equal and he wants his listeners and followers to do the same.
The LGBT community has been a hot topic amongst hip-hop veterans as of late. Last month, Snoop Lion altered his initial opinion on gay rappers in hip-hop.
During an interview with VH1's Big Morning Buzz, the "Gin and Juice" rapper said that in the near future hip-hop would become more accepting of gay rappers.
Before You Go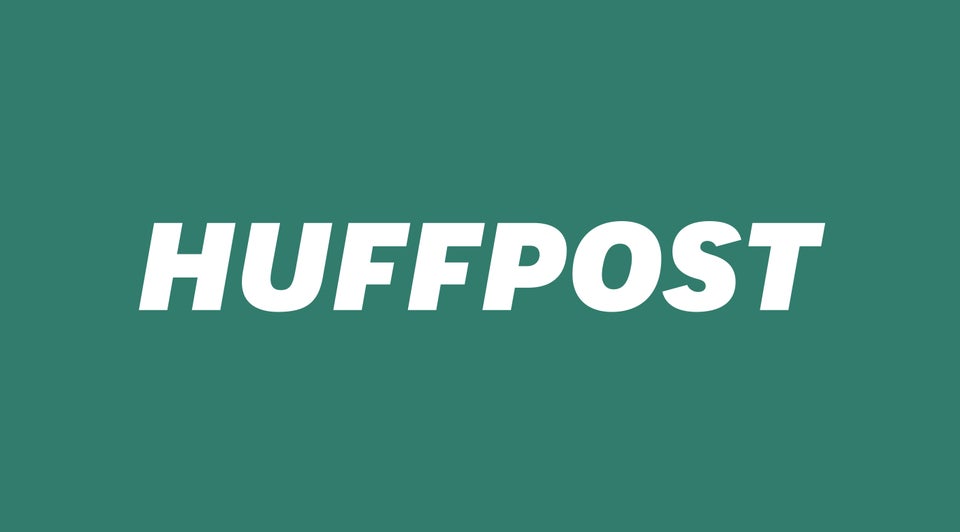 Hip Hop And Homosexuality
Popular in the Community