 With the Supreme Court poised to hear arguments on same-sex marriage next week, a top pediatricians' group has issued a statement supporting marriage equality for all consenting couples, as well as full adoption and foster-care rights for parents regardless of sexual orientation.
"There is a lot of research to back up this policy," said Dr. Ellen C. Perrin, a professor of pediatrics at the Floating Hospital for Children at Tufts Medical Center in Boston and one of the lead authors. "If a child has two parents that are dedicated and willing to provide a permanent, secure family, why would we not support that family? It's clearly in the best interest of children."
This is not the first time the American Academy of Pediatrics, or AAP, has publicly addressed same-sex parenting. In 2002, the organization, which represents more than 60,000 pediatricians, issued a policy statement supporting second-parent adoption by partners of the same sex -- a stance it reaffirmed in 2010. In 2006, the group also published an article exploring the legal, financial and "psychosocial" ramifications of civil marriage. It concluded that more than 25 years of research have found no link between parents' sexual orientation, and their children's emotional well being.
However, the new statement, released Thursday, is the first to formally address civil marriage, as well as adoption and foster rights for same-sex couples. It supports marriage equality for all consenting adults as a way of providing long-term security and benefits for their children, as well as full adoption rights for single parents, co-parents adopting together or a parent adopting when their partner is already a legal parent, regardless of sexual orientation. The policy also states that sexual orientation is not a factor in providing foster care.
As is customary with AAP policy statements, the organization issued a technical report summarizing the studies used to create the policy. It cited research on the challenges same-sex couples often face when obtaining health insurance, and argued against the notion that children of same-sex parents have poorer psychological outcomes.
"Many factors confer risk to children's healthy development and adult outcomes, such as poverty, parental depression, parental substance abuse, divorce, and domestic violence," it says. "But the sexual orientation of their parents is not among them."
The AAP joins the ranks of major medical organizations with policy statements in favor of same-sex marriage, including the American Medical Association, which has said excluding individuals from marriage contributes to health disparities that hurt families and children.
Advocacy organizations expressed their support for the policy.
"The statement by the AAP reaffirms more than 30 years of social science research that concludes that the children grow up with the same positive developmental outcomes whether their parents are of the same gender or different genders," said a spokesperson for the Family Equality Council in an email to The Huffington Post. "More importantly, it matches the lived experiences of many of our parents who have raised a generation of children into adulthood who are now succeeding by every measure."
According to the Family Equality Council, there are three million lesbian, gay, bisexual and transgender parents in the U.S.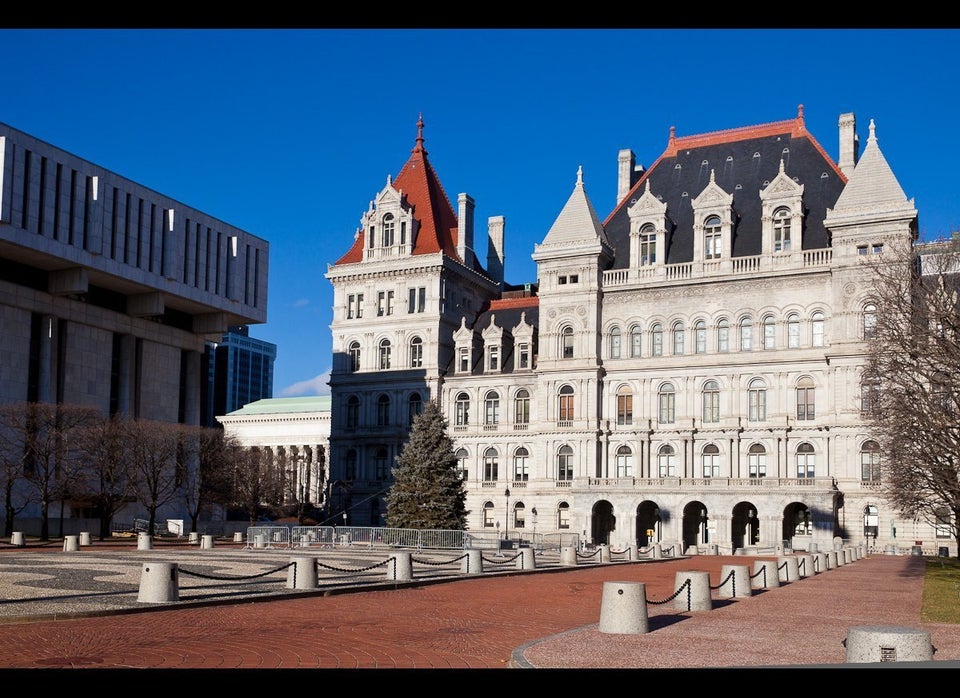 Gay Marriage In The United States
Popular in the Community