A Southern California college student who claims he reversed his own homosexuality with reparative therapy has filed a lawsuit against California for its ban on "gay cures."
Aaron Bitzer, of Culver City, is studying to be an ex-gay therapist and says, along with two other co-plaintiff therapists, that the ban prevents them from doing their job and infringes on their rights to free speech, privacy and freedom of religion, Gay Star News reports.
The other plaintiffs are Donald Welsch, a minister and family therapist who operates a Christian counseling center in San Diego; and Dr. Anthony Duk, a psychiatrist and practicing Roman Catholic.
The lawsuit is led by Christian legal group the Pacific Justice Institute (PJI). The plaintiffs and ban's critics say that the law ignores young people who have same-sex attractions as a result of being victims of sexual abuse.
Brad Dacus, president of PJI, said the law makes them "victims twice, as a result denying them counseling and healing" and "only precipitates greater confusion and depression and the likelihood of suicide," ABC reports.
"The legislature had an errant assumption that every individual struggling with same-sex attraction is caused by their DNA," Dacus said. "It ignores thousands, including the plaintiff, who have gone through therapy and are now in a happy and healthy heterosexual relationship," he continued, Queerty reports.
The bill's sponsor, California state Sen. Ted Lieu, called the lawsuit "fiction" and a "frivolous view of the First Amendment" and said that gay conversion therapy is a form of "psychological child abuse," NBC reports.
Lieu's bill, SB 1172, will become law effective Jan. 1, 2013, and will prohibit children under 18 from undergoing sexual orientation-change efforts.
Related
Before You Go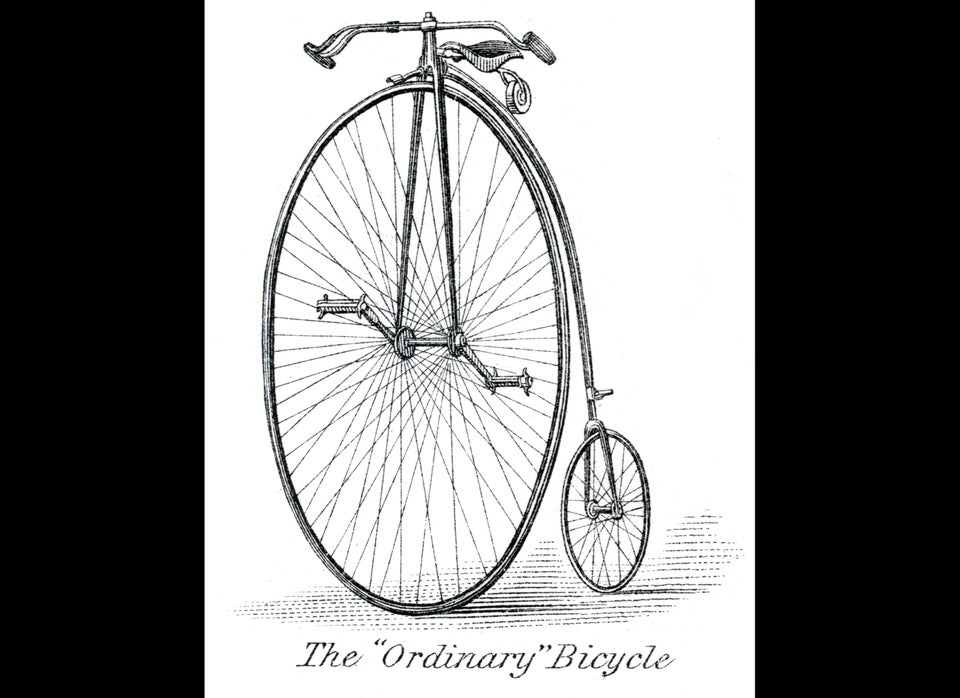 'Curing' Homosexuality
Popular in the Community