An Ohio prosecutor who was fired for creating a fake Facebook account to chat with witnesses in a murder trial insists he acted in the interest of the public.
Aaron Brockler confessed to posing as a woman on the social network in an attempt to coax the accused killer's alibi witnesses to change their testimony, the Cleveland Plain-Dealer reports.
"Law enforcement, including prosecutors, have long engaged in the practice of using a ruse to obtain the truth," Brockler told the newspaper. "I think the public is better off for what I did."
County Prosecutor Timothy McGinty fired Brockler, an assistant Cuyahoga County prosecutor since 2006, and called the tactic "unethical behavior."
McGinty added in a statement to HuffPost: "By creating false evidence, lying to witnesses as well as another prosecutor, Aaron Brockler has damaged the prosecution's chances in a murder case where a totally innocent man was killed at his work."
Brockler, 35, was the lead attorney in the aggravated murder trial of Damon Dunn, 29, accused of fatally shooting Kenneth "Blue" Adams at a Cleveland car wash on May 18, 2012. The former prosecutor said he posed as a fictitious ex-girlfriend and mother of Dunn's child to gain information from two witnesses supposedly able to place the defendant away from the car wash at the time of the incident.
CLICK HERE to read more from the Cleveland Plain-Dealer.
Related
Before You Go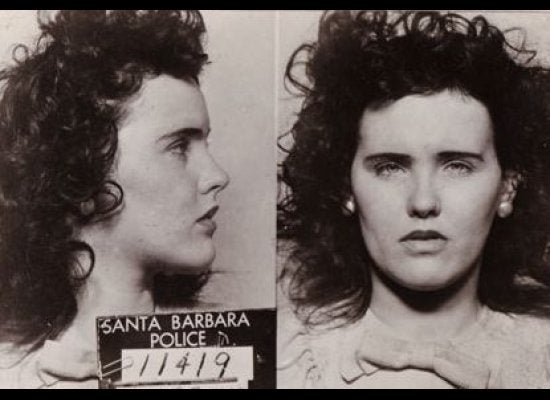 10 Major Crimes That Shocked the Nation (SLIDESHOW)
Popular in the Community