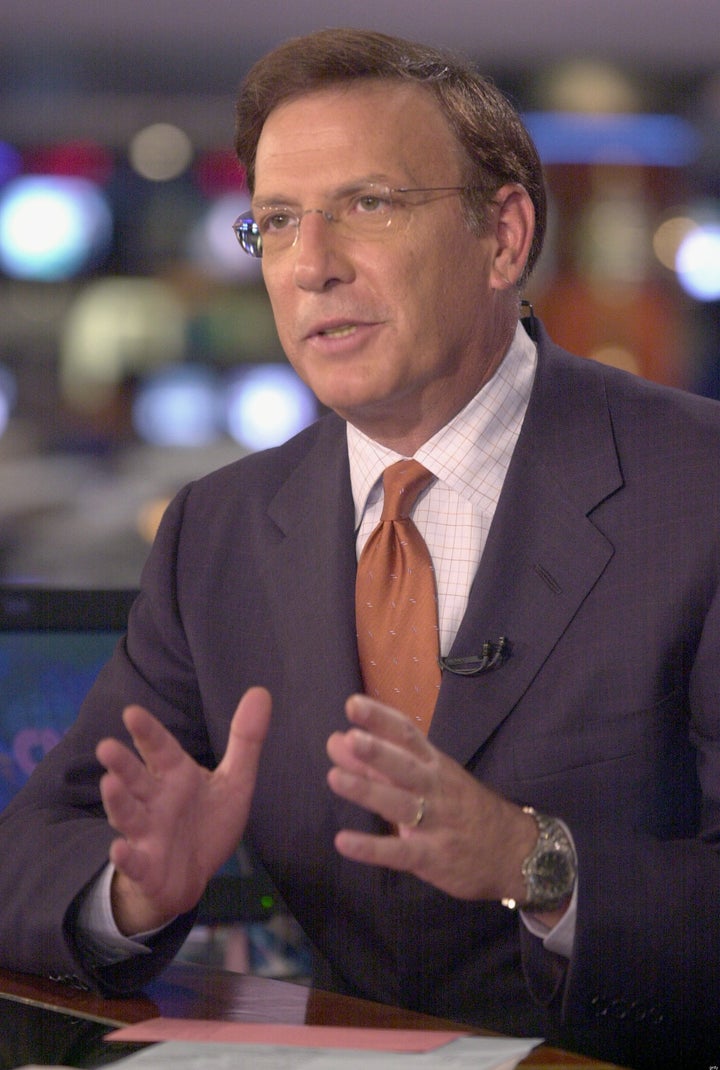 Brown spoke to Gail Shister about an upcoming heart surgery that he will be undergoing, and about the state of cable news. He had a famous rise and fall on CNN, beginning with his first day on 9/11 and ending with his being unceremoniously dumped by the network in favor of Cooper in 2005.
In the interview, Brown said CNN has "a world-class brand that would be the envy of any news organization in the world." But he also said that it "can't succeed in a world where people want news to be entertaining." And he saved his harshest words for last. Referring to Cooper's famous segment, he said, "I know the difference between journalism and a slogan. 'Keeping them honest' is a slogan."
This is not the first time that Brown has criticized cable news. In September of last year, he said that it had gotten far too focused on politics and debate, rather than on news gathering.
In a statement to TVNewser given in response to Brown, CNN said, "We wish Aaron well in his upcoming surgery, and we think viewer response to CNN's recent coverage of historic events around the world on "Anderson Cooper 360″ and the rest of our TV and digital platforms speaks for itself."
(CNN might have been paying an indirect homage to Fox News with its statement, since it contains a line so beloved by the network—"we wish him well"—that the Associated Press devoted a whole article to Fox's usage of the term. Among many occasions, Fox used the line twice to refer to one of its more prominent critics, former White House Communications Director Anita Dunn, when she left that post in 2009.)
Calling all HuffPost superfans!
Sign up for membership to become a founding member and help shape HuffPost's next chapter