Aaron Carter is not broke. He wants you to know that.
When the former child pop star filed for bankruptcy in 2013, he made headlines, and his financial status was broadcast everywhere for the world to see. But the events that led up to that point, Aaron says, have been cloaked in mystery.
"Over the last 10 years, my story's been really difficult," he reveals to "Oprah: Where Are They Now -- Extra." "No one has any idea what happened to me."
Making His Millions
"I hadn't taken a break. It was almost like 10 years that I had not stopped working for my family," he says.
Though many like to compare the younger Carter to his older sibling, Aaron says he was doing quite well financially on his own, thanks to the earlier head start he had on his singing career.
"No disrespect to my brother, but when Nick was 18 years old and I was 10 years old, I was just kind of starting to make lots of money," Aaron says. "I made over $200 million in my career before I even turned 18 years old."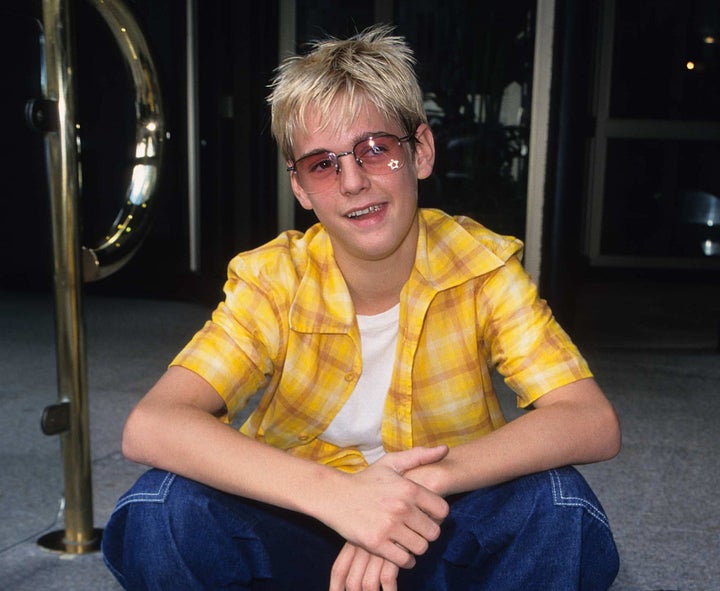 With the money coming in, the Carter family lived well.
"We had this massive compound, with, like, 12 houses on it," Aaron says. "It was worth over $10 million, and I had paid a lot of that money."
He continues, "I had done a lot of that stuff, and I never got any of those returns back or anything like that… Even at this point, I've never even owned my own home."
Multimillion Dollar Mistakes
As his managers, Aaron's parents were responsible for his money. "There was a lot of neglect on my parents' part," he says. "They didn't do a lot of things right."
After he turned 18, Aaron learned that he owed $4 million in tax liens.
"Under the Coogan Law, [my parents] were supposed to be putting 15 percent of my money into my Coogan Account," he explains. "I got, like, $2 million when I turned 18 years old. I should have had at least $20 million in my account."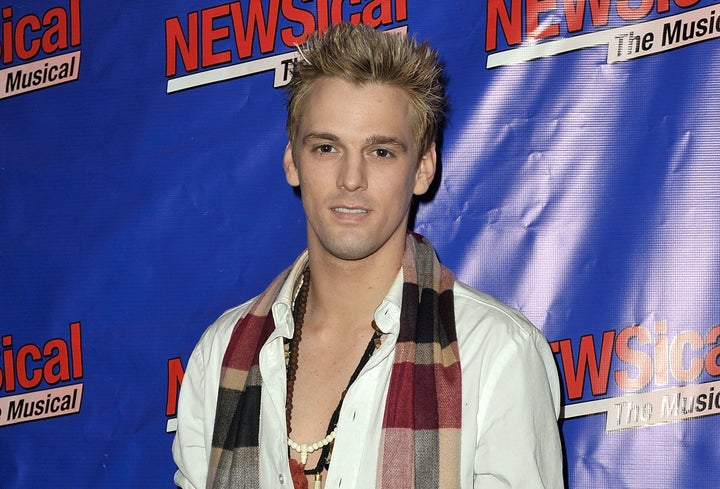 So, owing twice as much money as he had, Aaron made the decision to file for bankruptcy. It wasn't an easy one.
"I was like, 'I don't want to do it because it's embarrassing, and people are going to be like, "Aaron Carter's broke," and all this stuff,'" Aaron says.
This isn't the case, he adds.
"I'm not broke," Aaron clarifies. "I mean, I don't make all the money in the world right now, but I'm doing the best that I can. I do a lot of shows and I write a lot of music. I'm rebuilding my life."
Looking to the Future
While Aaron says his parents made a lot of financial mistakes, he doesn't hold it against them.
"From 18 years old up until last year, I have been spending it trying to figure out how to resolve the bankruptcy issue in the … least embarrassing way for myself and the best way to protect everybody who was involved," he says. "Even if people did neglect the situation."
Overall, the 28-year-old is focused on the future -- he's reportedly releasing a new album later this year -- and says he is committed to maintaining a positive outlook.
He says, "It's important for me to take the things that could be looked at as a negative and use the power of positive thinking."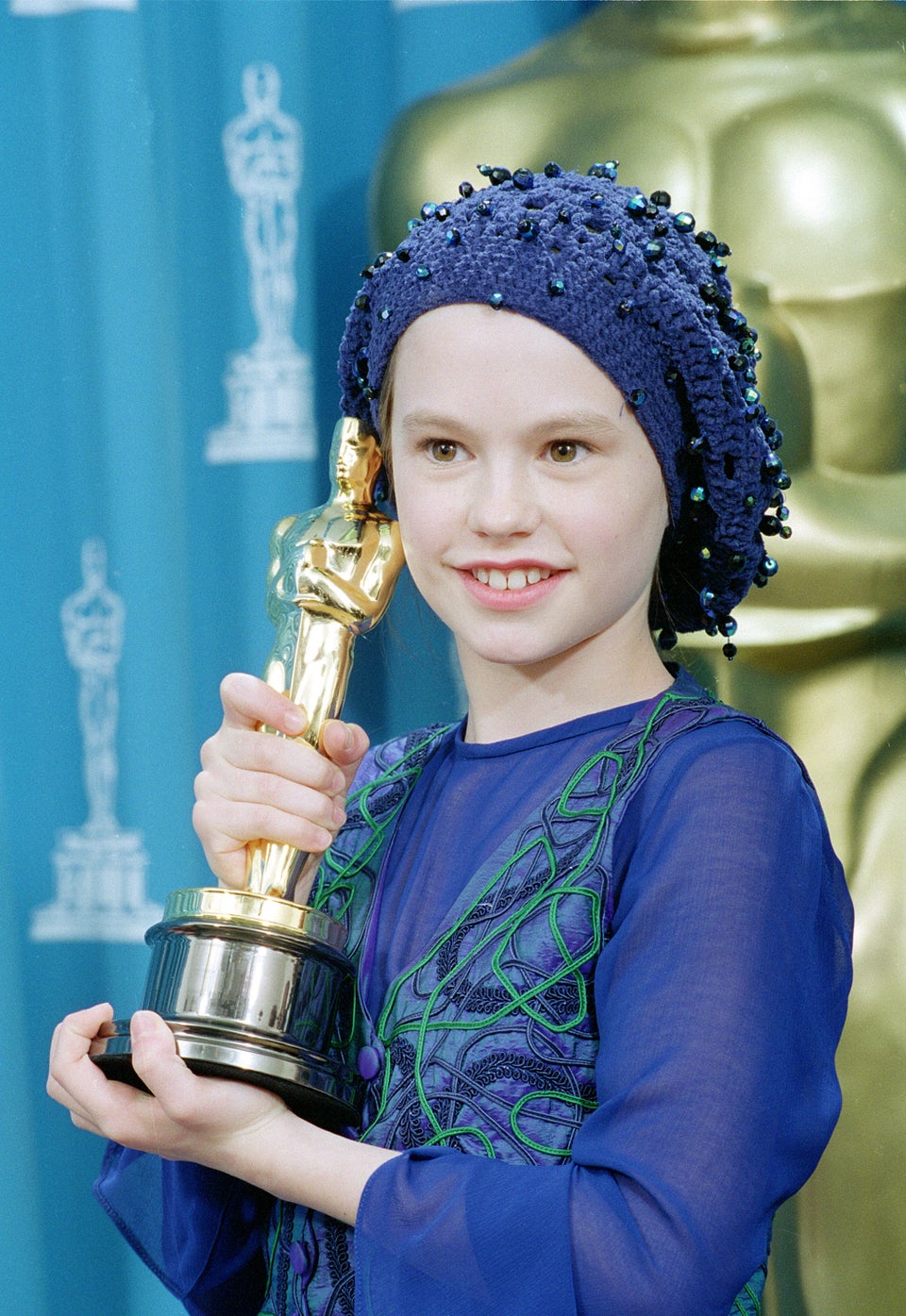 Child Stars: Then And Now
Support HuffPost
The Stakes Have Never Been Higher
Related
Popular in the Community