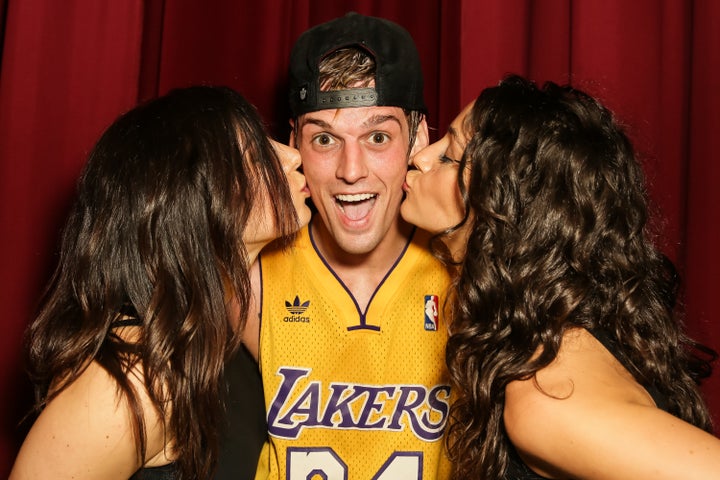 Remember when Aaron Carter used to just want candy? Well, those days are gone. The singer/rapper took to Twitter on Saturday and announced he now wants Donald Trump for president, saying, "Does America want to have a president who FOLLOWS or someone who leads? I vote For@realdonaldtrump."
Then things got even crazier.
Seemingly inundated with people who disagreed, Carter went on a Twitter rant defending his views...
...responding to "trolls"...
...and even throwing in a "Bye, Felicia."
Oh, and yeah, he doesn't care if this loses him fans.
Carter said he doesn't agree with everything Trump endorses, such as the candidate's views on gay marriage and immigration, but added, "70% of me agrees so FUCK OFF."
When things finally reached a boiling point, Carter went on Periscope to speak his mind in an expletive-laden video:
The singer starts the video saying, "Everybody and their mother seems to want to talk about my fucking political point of view. You care that much? Damn. Seriously? Well, sounds like a personal problem."
Carter then said he had the freedom to support who he wants and reiterated that he's a big supporter of the gay community. He said he went on Periscope because things were getting out of hand.
"People want to call me this and that, and this and that. And they want to hate and do this and that, but guess what, bam, bam, bam!" said Carter, punching towards the camera. "I'm gonna fucking fight back, motherfucker."
"Bam, bam, bam! One, two, three. The third one's gonna knock you out," he adds, with another punch. "Don't fuck with me."
Yep. And that's how he beat Shaq?
Check out more of Carter's tweets in the gallery below.
Before You Go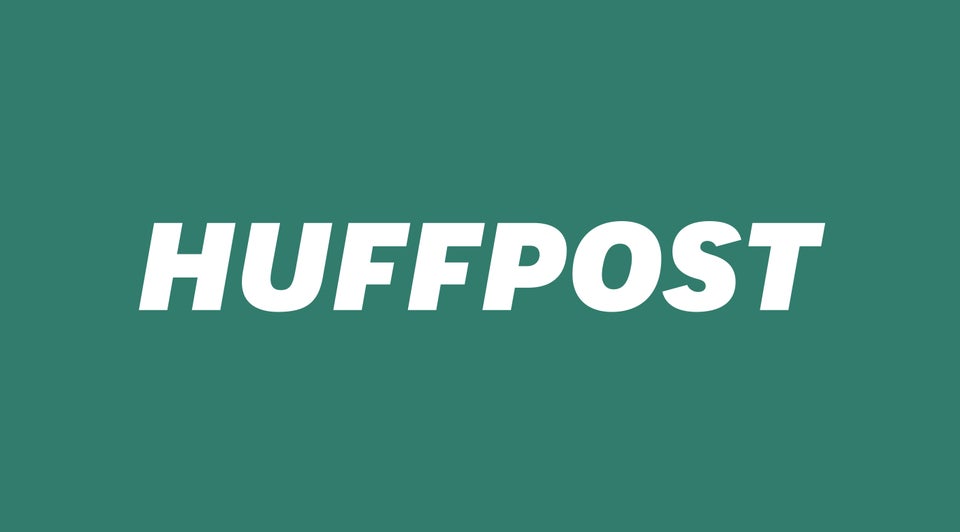 Why Aaron Carter Endorses Trump
Popular in the Community