When Aaron Carter stepped out onto the stage for the first time as a solo performer, he was 9 years old, opening for the Backstreet Boys in Berlin. Carter at the time had no record deal, no album, no singles of his own and no real music experience -- yet, that night marked the exact moment a "joke" performance turned into a serious career.
Carter had grown up in a musical family, the younger brother of Backstreet Boy Nick Carter. Even before he ever set foot on stage, he says music was always a huge part of his life.
"Justin Bieber and other kind of kids, they started when they were like 13, 14. My story's a little different," Carter tells "Oprah: Where Are They Now -- Extra." "This is all I've ever known."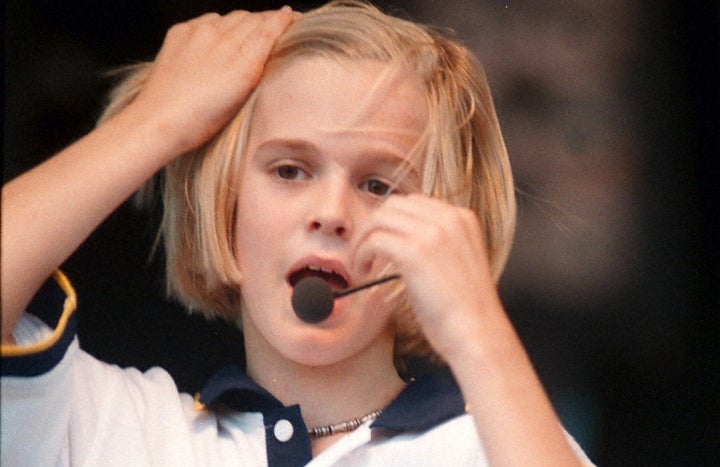 As brother Nick and the Backstreet Boys quickly shot to fame in the '90s, the younger Carter found himself with the opportunity to create a performance of his own, thanks to former Backstreet Boys manager Johnny Wright.
"Johnny Wright put it all together, and it was kind of like a joke," Carter says. "My first song was called 'Crush on You' and it was a cover by the Jets... Johnny Wright told me years later, 'We did it as a joke, but then you went and opened up for Backstreet Boys in front of 50,000 people and you got a record deal that night.'"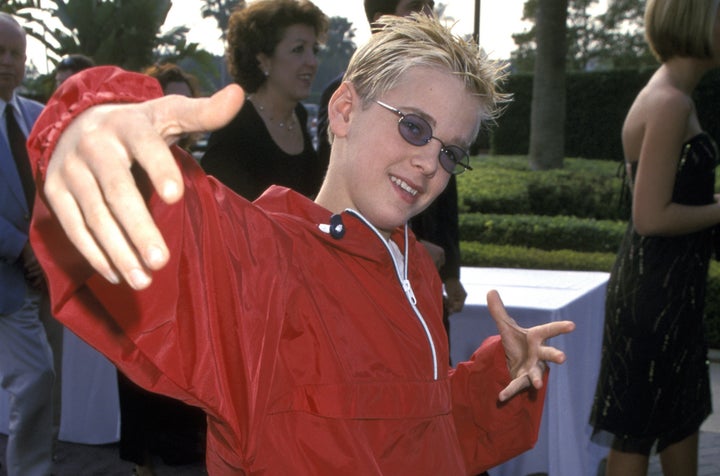 Carter was signed to a record agency and soon saw his own career take off.
"I don't think I had a voice. I think I was terrible," Carter says. "But they did it as a joke and I just wanted to get good."
Carter's debut album was released in Europe the same year of his "joke" performance, and its U.S. release followed. Carter was only 10 years old. His second album, released when he was 12, went triple platinum. Album number three went platinum a year later.
"I started off singing all these really high-pitched songs when I was younger. And then, the second album was kind of like rapping," Carter says. "Then I wanted to figure out how to sing."
"They did it as a joke, and I just wanted to get good."
The majority of Carter's teen years were spent in the spotlight, and that's when personal troubles -- from his parents' divorce to financial issues -- began taking a toll on the young pop star.
"When I was 15 years old, there was a picture that leaked from one of my best friends of me smoking weed, and it was on the front cover of The National Enquirer," Carter says. "It damn near ruined my career."
Carter checked into the Betty Ford Center in early 2011.
"I wasn't healthy. I was drinking and smoking, and really excessively doing it," Carter says. "I was very depressed. I wasn't making any money, and I wasn't doing any tours and I wasn't doing any concerts. Nobody was booking me for anything... I made probably $2,000 that year."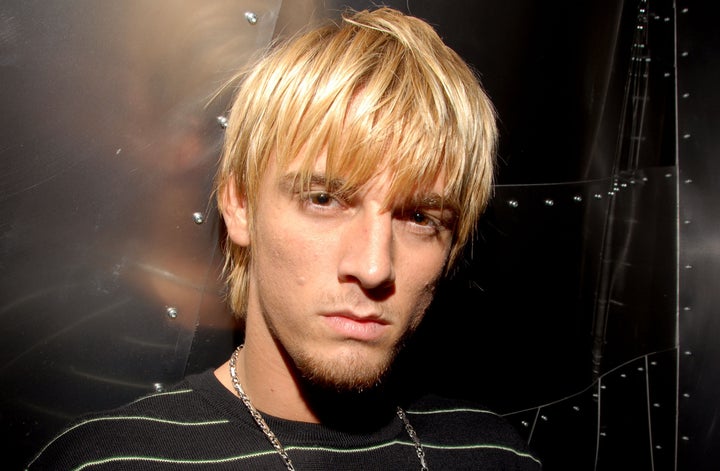 Now 28, Carter looks back at his early career and sees the fierce determination he had through it all, even during the more difficult moments.
"Even though I sucked and my brother made fun of me -- all kinds of people made fun of me -- I just was like, 'I like it and I'm going to get good at it," Carter says.
Despite the tumult of his teens and early twenties, Carter is back to making music independently. And he's got a message for anyone who has their doubts about his future.
"I just want to prove people wrong," he says. "It empowers me."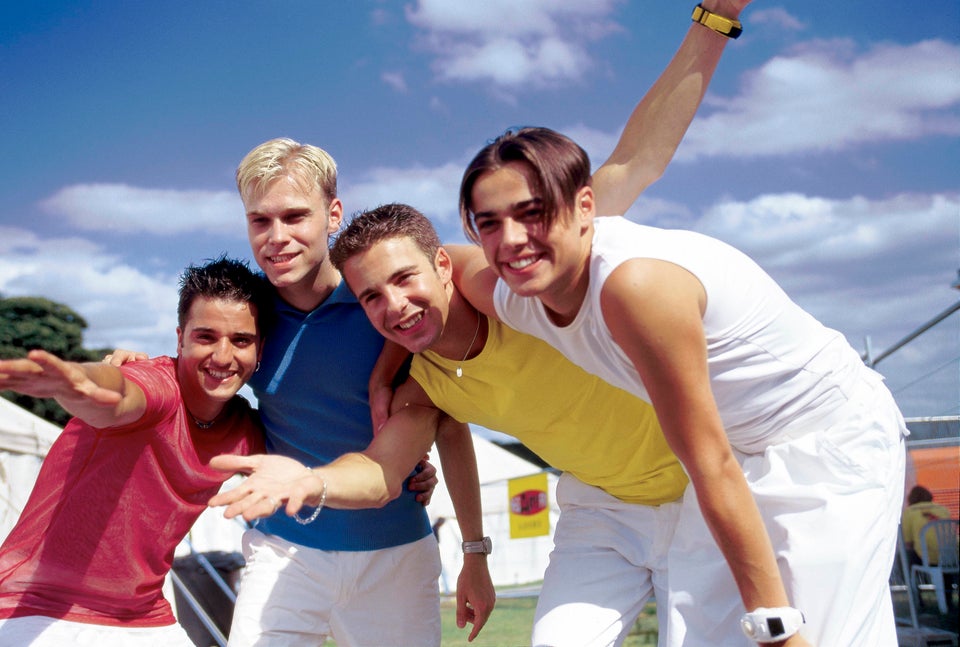 Nineties Boy Bands
Related
Popular in the Community