The night Aaron Carter learned that his older sister Leslie had died, it was snowing in New York City. It was January 31, 2012, and the singer was walking out the door of his apartment when he received the call from his father sharing devastating news.
"I lived at 49th and 9th, right there in Hell's Kitchen," Carter recalls in a clip from "Oprah: Where Are They Now?". "My dad calls me and he said, 'Aaron, I have some really bad news... Leslie died.'"
Twenty-five-year-old Leslie, a mother of one, had been found unresponsive in their father's home. She was rushed to the hospital, but was pronounced dead on arrival, at 4:59 p.m. When Carter received the news from his father on his way out the door, he immediately fell to the ground.
"I hit the floor," he says. "I couldn't believe it. I had to go to a funeral. A couple of days later, I went."
Leslie's cause of death was later determined to be an apparent drug overdose. What's particularly heartbreaking about her passing, Carter reveals, is that he had been gearing up to pay for his sister to go to rehab and get treatment for her addiction.
"I wasn't really making that much money. Fortunately, I had just hit my bonus. I got $10,000 the week before Leslie died, and I actually had reached out to her two weeks before that and said, 'I'm going to get you the money to go to rehab,'" Carter says. "She wanted it."
However, Leslie's phone got cut off for two weeks, according to Carter, and her addiction spiraled out of control. She left behind not just her younger brother and a young daughter, but also her husband of three years, her parents and step-parents, and her three other siblings. Now, nearly five years after Leslie's death, Carter shares the nuanced perspective he's held ever since this loss.
"Out of all the experiences and all the things that happened with my sister's passing, I just learned that life means so much to me," he says. "[It's] more than just money and fame."
"Oprah: Where Are They Now?" airs Saturday at 10 p.m. ET on OWN.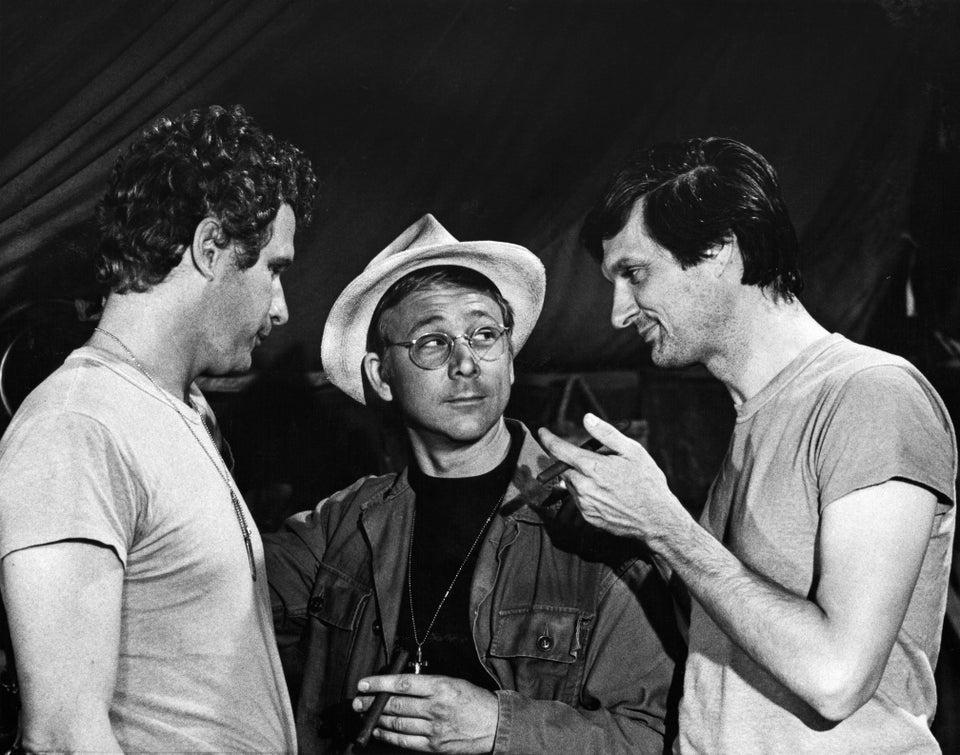 Entertainers We've Lost In 2016
Popular in the Community