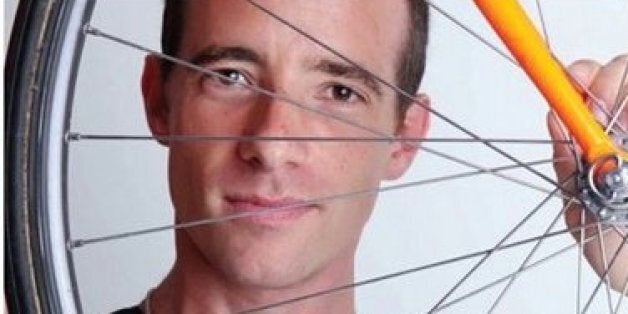 Backers of a new bill in Florida hope to prevent a repeat of the light sentence awarded to Michele Traverso, who left a father of two to die on the street yet will spend less than a year in jail.
The bill also requires that the driver have his or her license suspended for a minimum of three years and be required take a driver education course.
Ever since, Cohen's family and friends have been lobbying for stricter sentencing for hit-and-runs in Florida.
Many of the drivers are never found, but when they are convicted, sentencing is light as there is currently no minimum sentencing for leaving the scene of an accident in Florida.
And a self-described "party princess" who was drunk when she fatally struck a South Beach chef crossing the street was recently sentenced to a meager four years behind bars.
According to the Aaron Cohen Law web site, a series of tragedies have fueled amendments making the state's original 1971 Leaving the Scene Of An Accident law tougher.
Related
Popular in the Community