A right-wing pastor has come to Chick-fil-A's defense, not only applauding the Atlanta-based fast food company forits anti-gay views but also claiming that same-sex marriage brought about the great flood referenced in the biblical narrative of Noah's ark.
Aaron Fruh, a pastor at Knollwood Church in Mobile, Ala., spoke out against marriage equality on American Family Radio, challenging listeners to "find any society in human history that ever tried that experiment [of same-sex marriage] and lived to tell about it, they've all been destroyed," according to Right Wing Watch.
Identifying the "society just prior to the flood of Noah" as the only one prior to the present to offer same-sex marriage, Fruh went on to note, "God knew that the people on the earth were going to destroy themselves through same-sex marriage, and so that's why he brought the flood."
"As Dan Cathy said, we're shaking our fist in the face of God," Fruh said.
Before You Go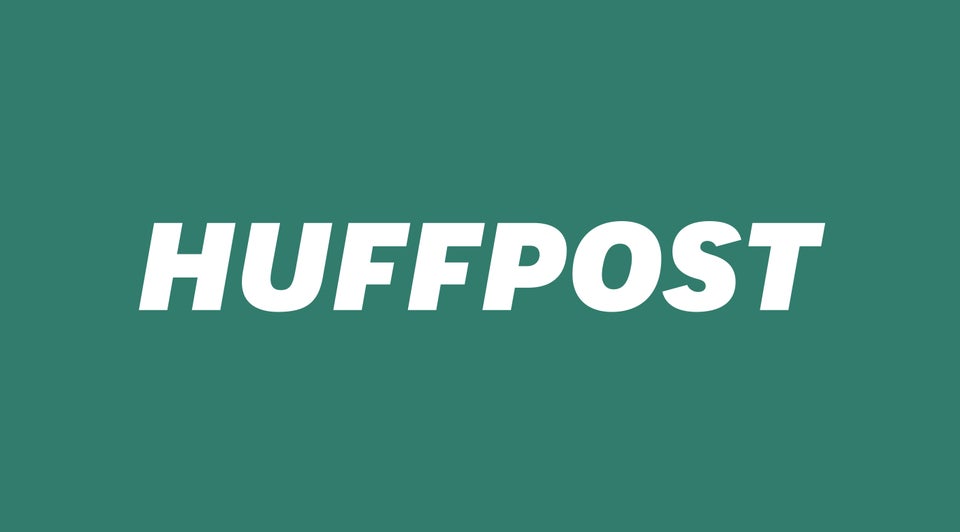 Horrific Anti-Gay Statements
Popular in the Community