A Republican state senator in Utah is calling for the end of mandatory education in the state.
State Sen. Aaron Osmond (R-South Jordan) wrote on the state Senate blog Friday that mandatory education in the state has forced teachers and schools to take on parenting responsibilities. Prior to the mandate taking effect in 1890, he wrote, education was "an opportunity" and parents were more engaged. He also wrote that teachers were more respected. The Deseret News first reported Osmond's blog post on Tuesday.
Some parents completely disengage themselves from their obligation to oversee and ensure the successful education of their children. Some parents act as if the responsibility to educate, and even care for their child, is primarily the responsibility of the public school system. As a result, our teachers and schools have been forced to become surrogate parents, expected to do everything from behavioral counseling, to providing adequate nutrition, to teaching sex education, as well as ensuring full college and career readiness.

Unfortunately, in this system, teachers rarely receive meaningful support or engagement from parents and occasionally face retaliation when they attempt to hold a child accountable for bad behavior or poor academic performance.
In his post, Osmond called on parents to decide whether or not their children should go to school, and asked for exploration into how much time children should be in school. He wrote that the state should not mandate 990 hours a year of education, and instead should let local school districts make the decision.
On his website, Osmond highlights education issues and says that along with the compulsory education mandate, state government needs to provide necessary funding for schools. He also calls for shifting more responsibility for education to local school boards and encouraging more people to attend school board meetings. Osmond, 43, is the father of five children ranging in age from 7 to 20.
Before You Go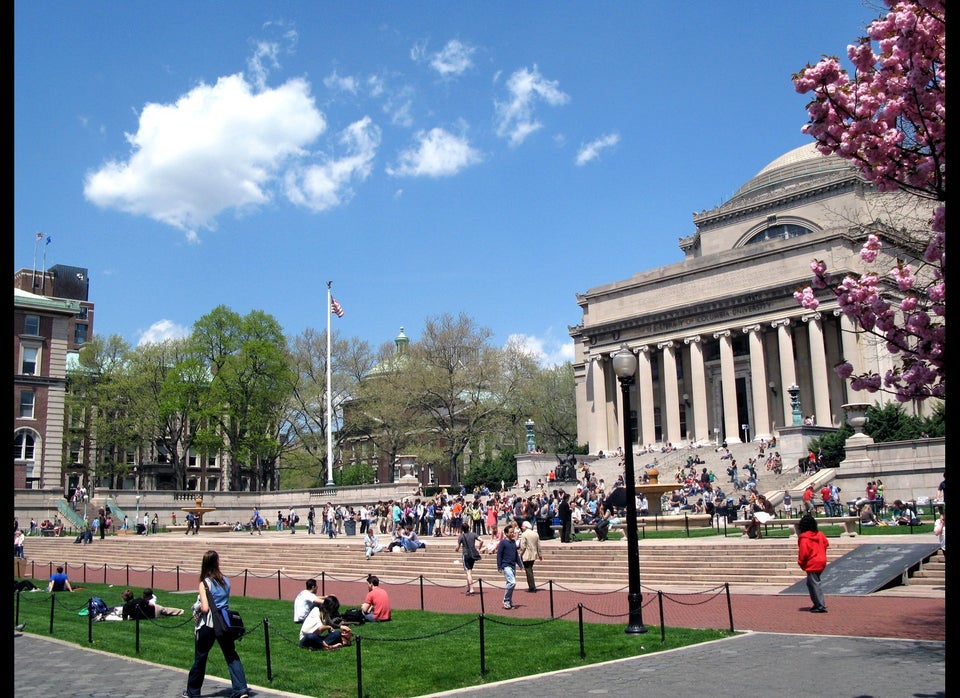 The 10 Most Expensive Colleges
Popular in the Community