It's no news that "Breaking Bad" stars Aaron Paul and Bryan Cranston want to return for "Better Call Saul," the forthcoming spinoff series from the acclaimed AMC drama. The actors have both said that they'd love to reprise Jesse Pinkman and Walter White in their earlier days on the prequel, before the meth adventures began. Speaking to HuffPost Live host Ricky Camilleri on Friday, Paul reiterated that wish.
"Let's be honest, I don't think we're going to see more 'Breaking Bad,' but I hope we might be able to play our character again in 'Better Call Saul,' but that's not solidified," Paul said. "It's not set in stone, there's no plan of Jesse or Walt making an appearance in the first season of 'Better Call Saul.' [But] who knows? Maybe in the future seasons."
Despite that hopeful comment, Paul was far less optimistic about his "Better Call Saul" involvement when interviewed by HuffPost Entertainment in support of his new film, "Hellion."
"To be honest, it's not gonna happen," Paul said about Jesse's possible return in a separate discussion on Friday. "There's rumors floating around that I'm going to be doing it, but that's simply not the case. [...] I mean, I'm trying to let it be on the record."
"We haven't talked about it," Paul said to HuffPost Entertainment. "I mean, we've joked around about it, but it's a prequel. I have no idea how [Jesse] would show up. I'm much older now. But I don't look older, I look kinda younger, which is strange." It must have been something in the meth fumes.
Before You Go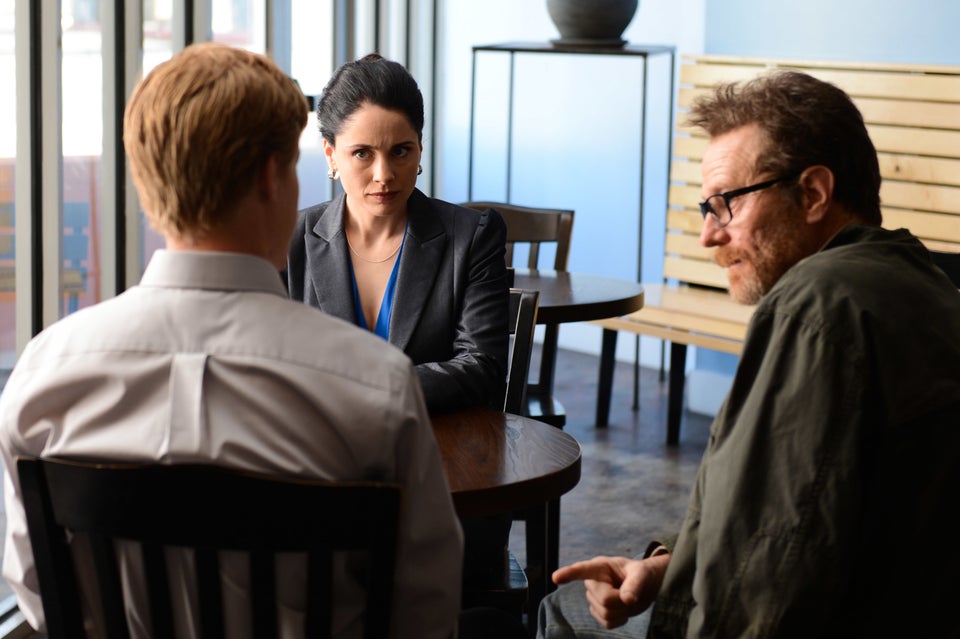 'Breaking Bad' Final Episodes Images
Popular in the Community