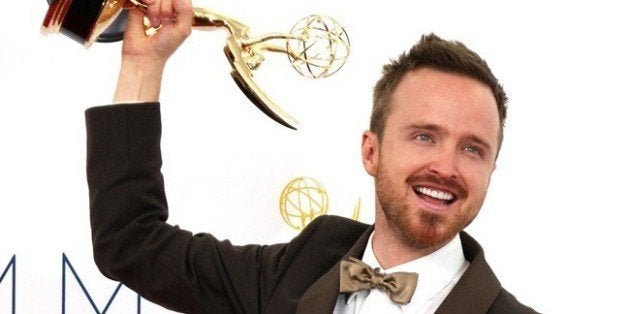 Aaron Paul once again proves why he's the coolest guy ever.
"Breaking Bad" is nominated for a ton of Emmys this year, and the actor wants fans to know that the show couldn't have done it without them. In order to express his thanks, Paul announced over his Instagram account that he's hosting a "Breaking Bad" scavenger hunt around the Hollywood area.
According to the post, the scavenger hunt will happen before the Emmys and include everything from signed "Breaking Bad" scripts to art and action figures. Paul has hosted similar events in the past, reports Variety, so fans should feel free to start getting excited.
The Emmys take place on Monday, August 25, so stay tuned for details because it appears everyone is invited. (Well, everyone except for maybe Mr. White.)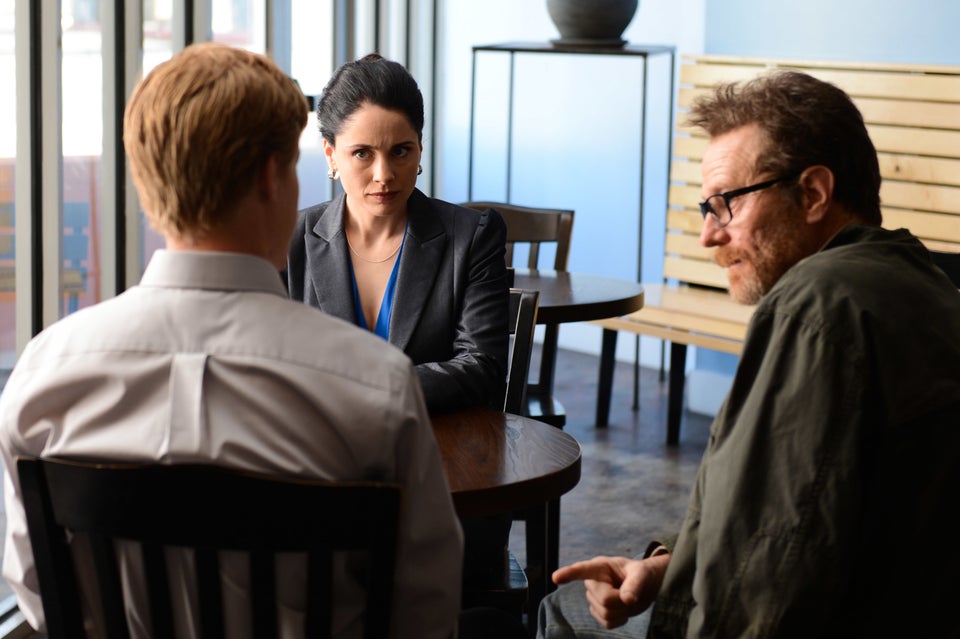 'Breaking Bad' Final Episodes Images