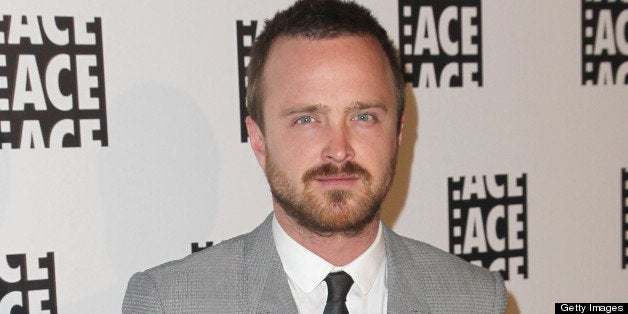 Looks like Aaron Paul has a wedding singer -- British pop star Ellie Goulding!
"Hey @elliegoulding hope your day is going beautifully. Quick question, would you like to play at my wedding? Say yes," Paul tweeted.
"@elliegoulding said yes everyone!!! Call me for details and also let me know where I can send over a giant bribe gift. You're amazing," an excited Paul tweeted back. "Wedding is next month and you're awesome. Where should I deliver my first born?"
Goulding also performed at Prince William and Kate Middleton's wedding in 2011, and singers like Katy Perry, Hugh Jackman and Florence and the Machine have provided wedding entertainment, too. Check out the slideshow below for more celebrity wedding singers.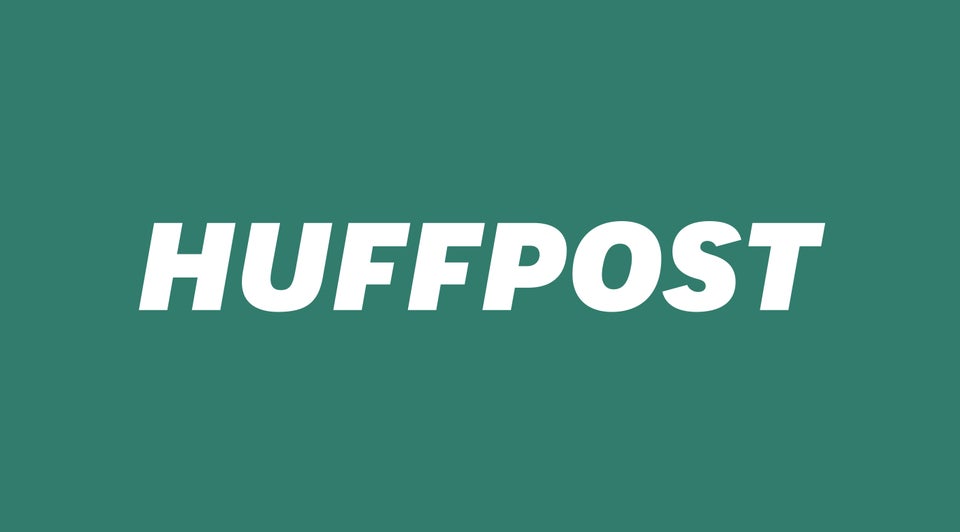 Celebrity Wedding Singers