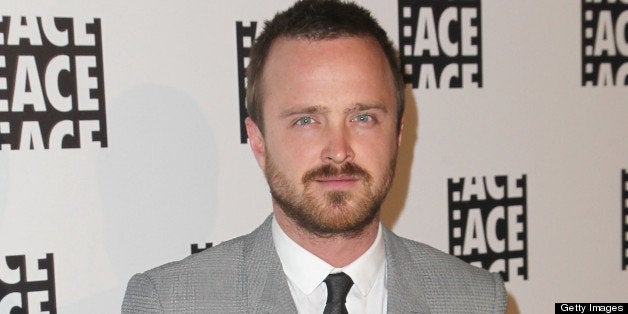 Aaron Paul and fiancee Lauren Parsekian are gearing up for their wedding, Vegas-style!
The "Breaking Bad" actor hit Las Vegas club Marquee on Saturday with Parsekian and a group of friends to celebrate the couple's upcoming wedding on Memorial Day weekend, People magazine reported Monday.
In addition to dancing, the partygoers also enjoyed a cake decorated to look like the Parisian street where Paul proposed, which included the words, "My pretty bird, thank you for loving me."
Paul proposed to Parsekian, founder of the anti-bullying program Kind Campaign, on New Year's Eve in 2011.
Click through the slideshow below to see photos of the couple.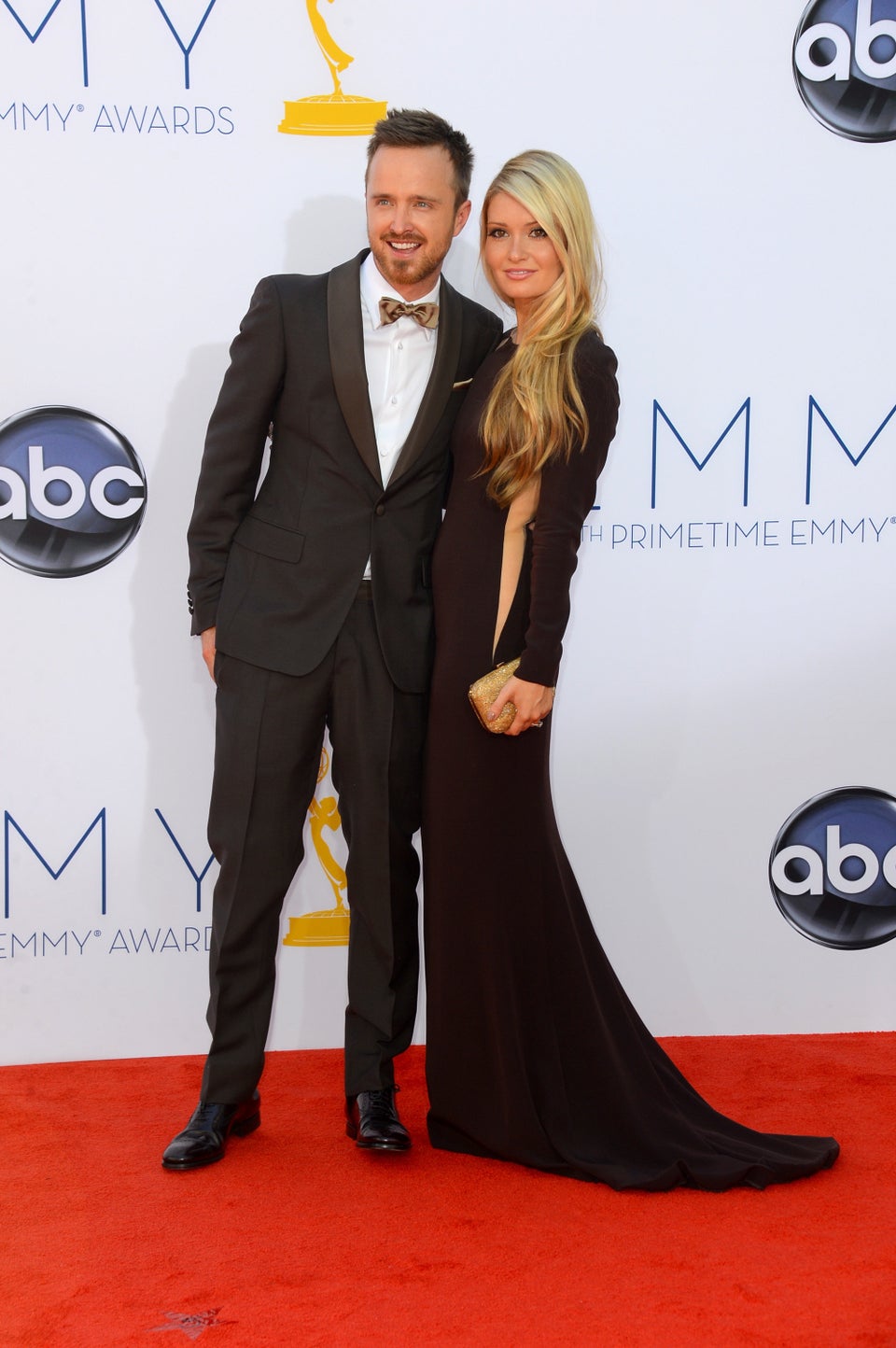 Aaron Paul and Fiancee Lauren Parsekian