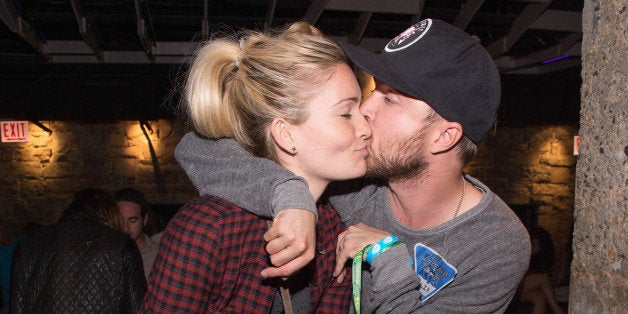 "Breaking Bad" star Aaron Paul tied the knot with Lauren Parsekian in May in a gorgeous Malibu, Calif. wedding.
Paul, describing his and his wife's love for music festivals, said, "Me and Lauren are addicted to musical festivals. We met at Coachella. We fell in love at Coachella. We had our first kiss on a ferris wheel at Coachella. So anything that reminds us of that we're very excited to do."
Click through the slideshow below for seven more sweet things the actor has said about his wife.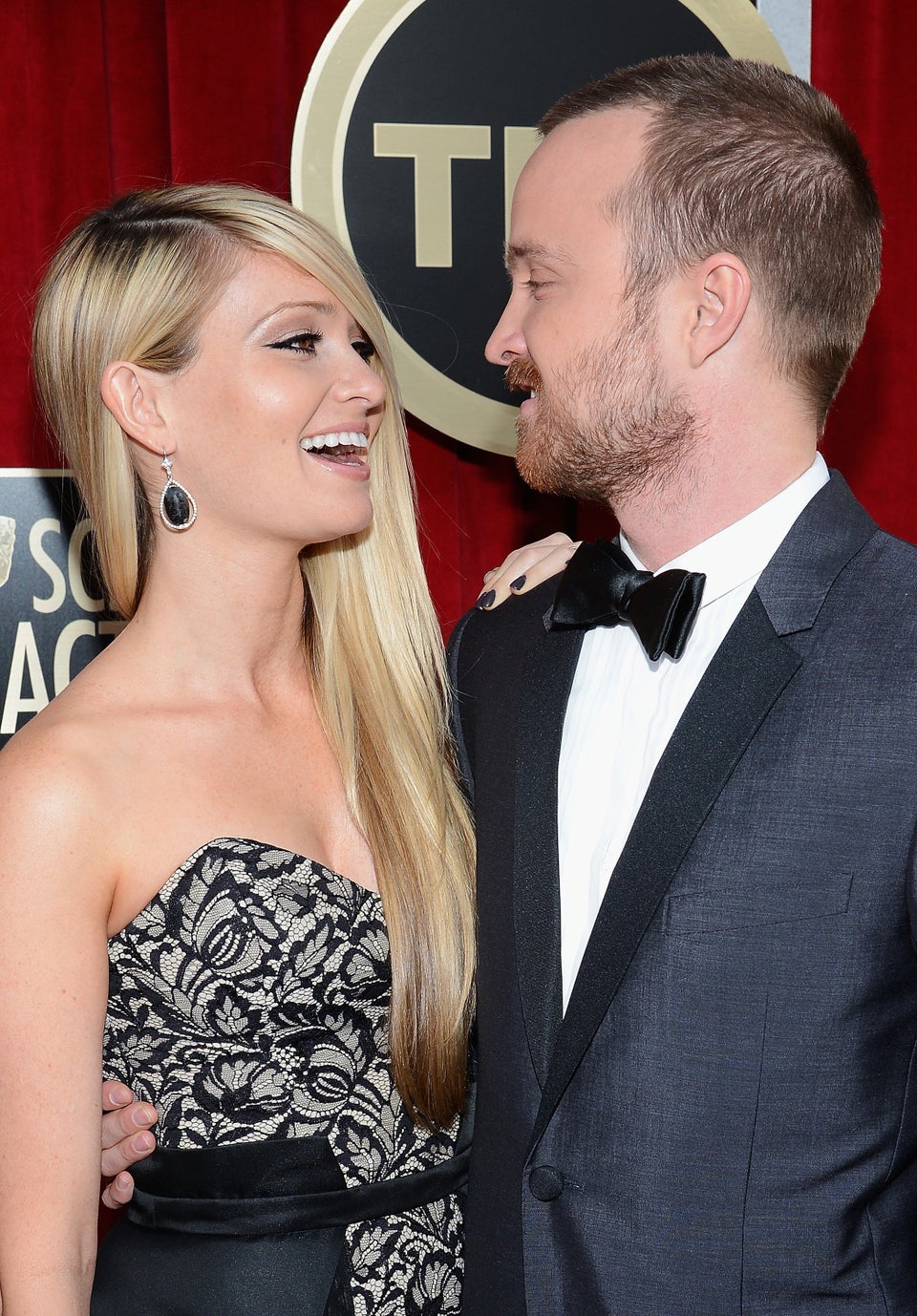 Aaron Paul + Lauren Parsekian