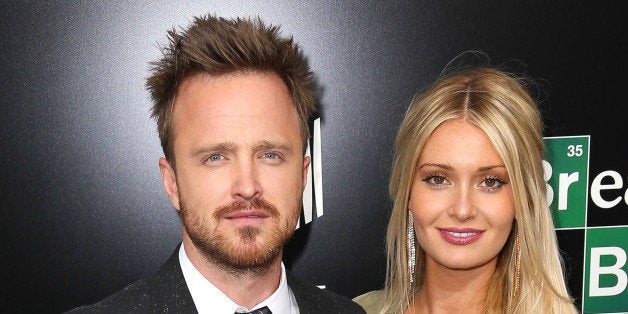 But a recent comment the "Breaking Bad" star made to People magazine has us rolling our eyes -- just a little!
"It was the greatest experience of my entire life," he said of his wedding. "And she's still with me, which is just fantastic. Four months strong. Marriage is easy."
Now, we're not sure how he meant this exactly. Perhaps he was being facetious? Either way, marriage is a lot of things, but "easy" certainly isn't one of them.
The couple tied the knot in a Parisian-themed wedding in Malibu, Calif. in May 2013. They met at the Coachella Music Festival and shared their first kiss on a ferris wheel at the festival.
And it seems that the couple is still very much basking in the newlywed glow.
"I will be in the honeymoon phase until I leave this planet," Paul told People magazine in August. "Getting married to Lauren was the greatest accomplishment of my life. I will be forever grateful."
Click through the slideshow below for photos from the couple's Big Day.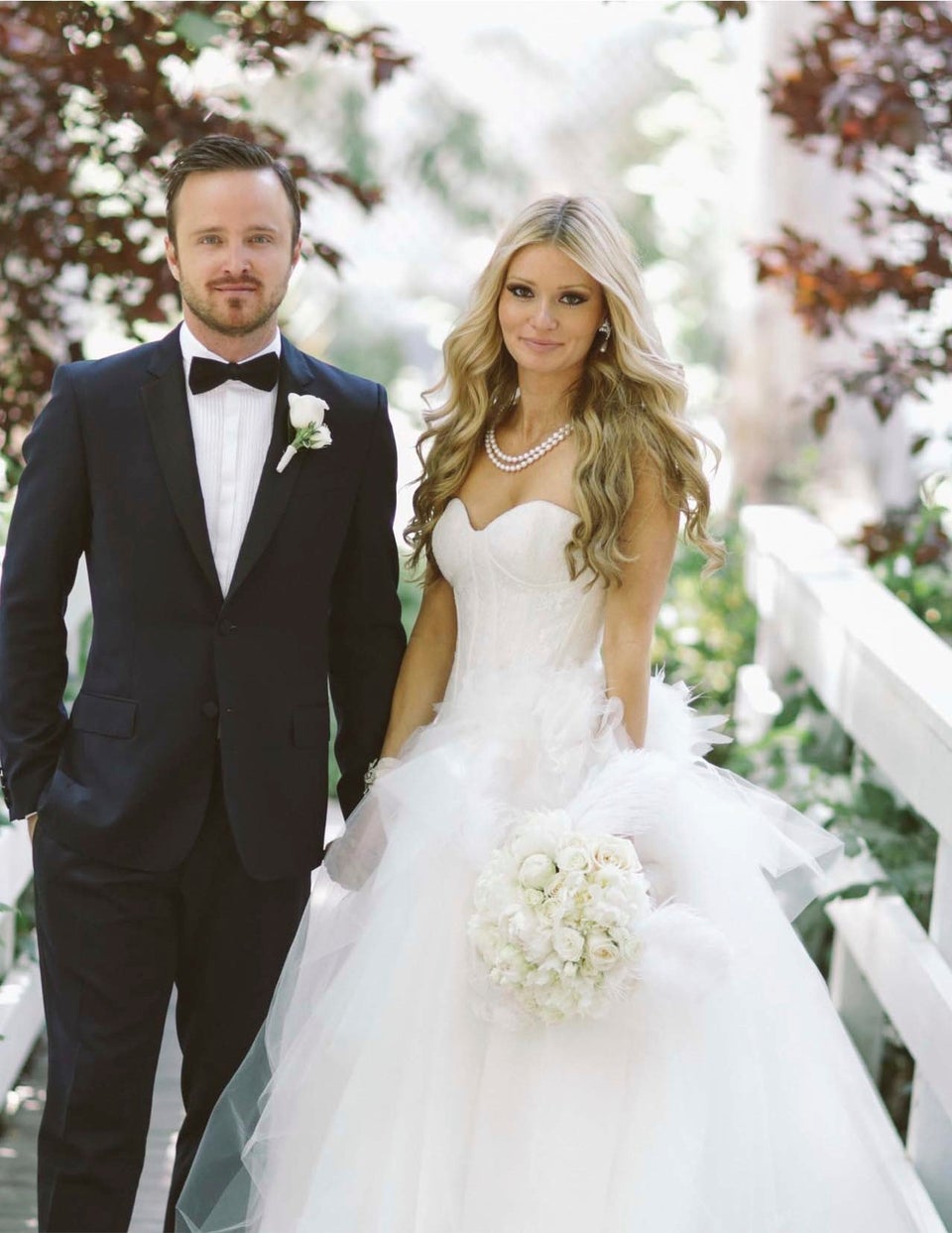 Aaron Paul + Lauren Parsekian's Wedding
Related