It's a showdown of ice and fire ... and meth, bitch.
There might be other Emmy nominees for Best Supporting Actor tonight, but when compared to these two, THEY JUST DON'T MATTER (Update: Unless you're the one giving out the Emmys). Review the cases for both Aaron Paul and Peter Dinklage, then make your choice at the bottom.
Aaron Paul is an awesome guy.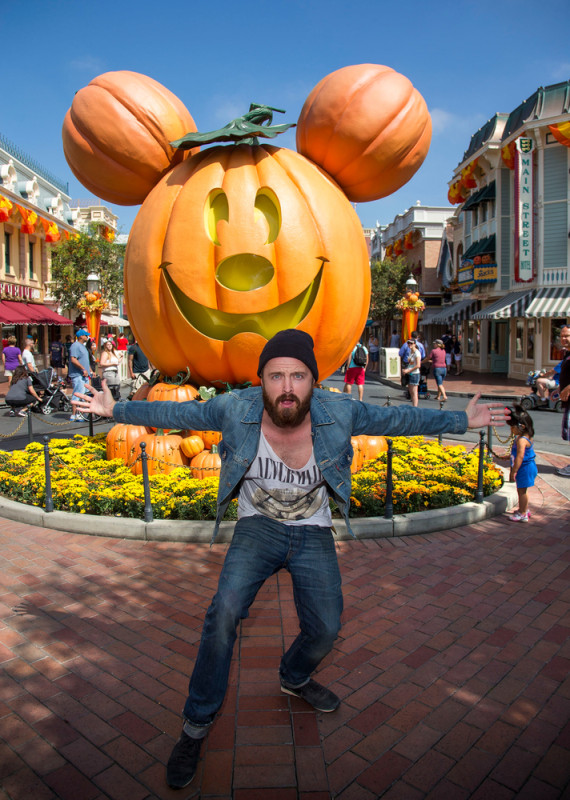 But so is Peter Dinklage.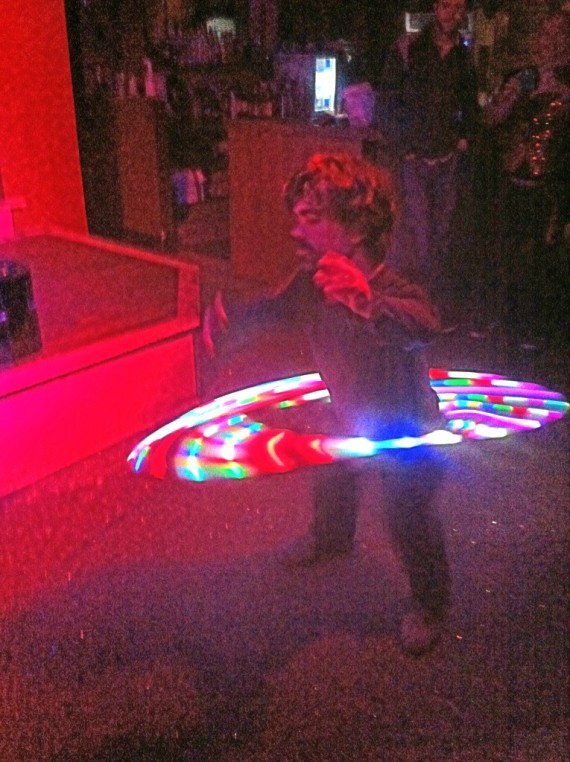 So it's kind of hard to tell who is better between the two, when Dinklage can do things like this elegant chicken dance.
And even lift a lady off her feet.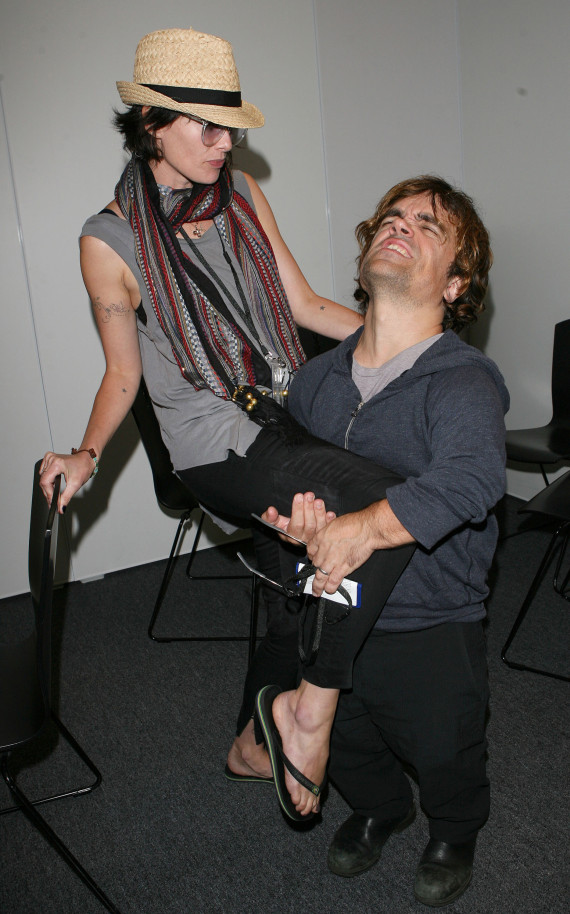 While Paul has his own dreamy skills, like dancing.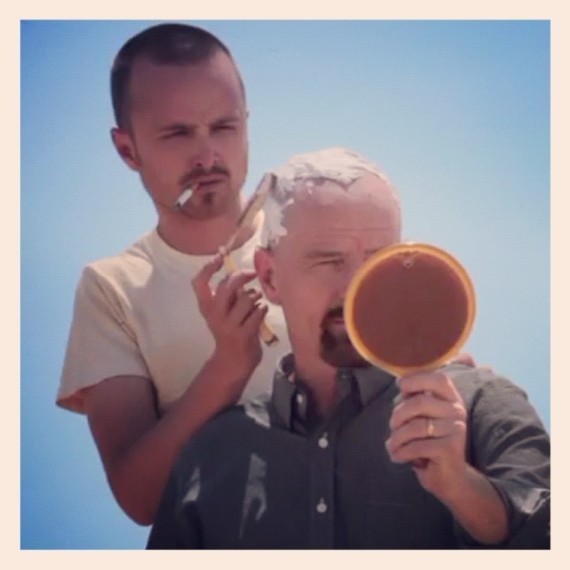 And of course knowing the best way to ask for a refreshing beverage.
To decide a winner, maybe we need to take a look at the past. Paul met Bob Barker...
But it only takes one eye to see that this eyepatch is BREATHTAKING.
Dinklage did voice work on Seinfeld!!!!
While Mr. T crashed Paul's party back in the 90s, so that's definitely a toss-up.
So, back to the present -- AP is a very relatable guy. He knows the wonders of drinking with good friends, like the time he toasted the RV from "Breaking Bad" with co-star Bryan Cranston.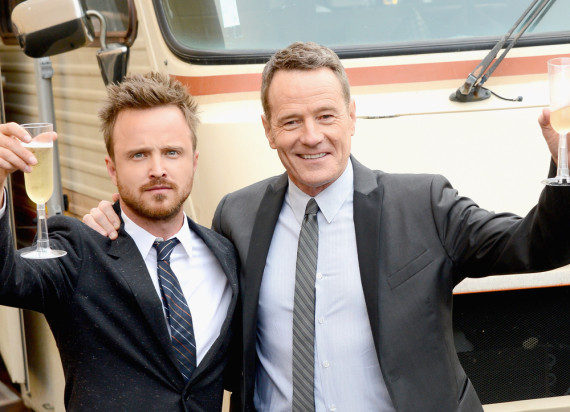 Or of course, when he made this birthday wish.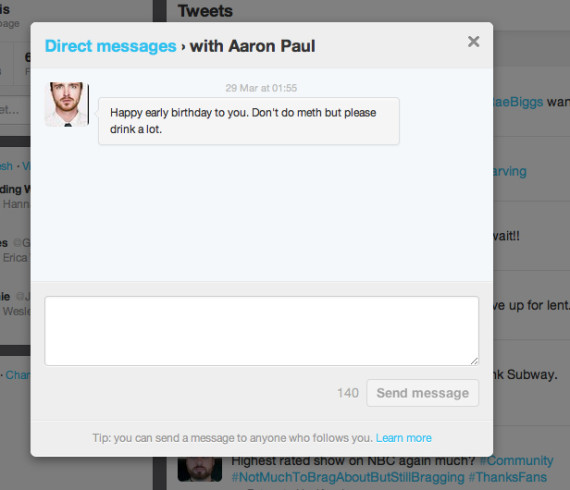 But Dinklage can keep up AND impart some cautionary wisdom.
Maybe this cosplay will make Aaron Paul the definitive winner?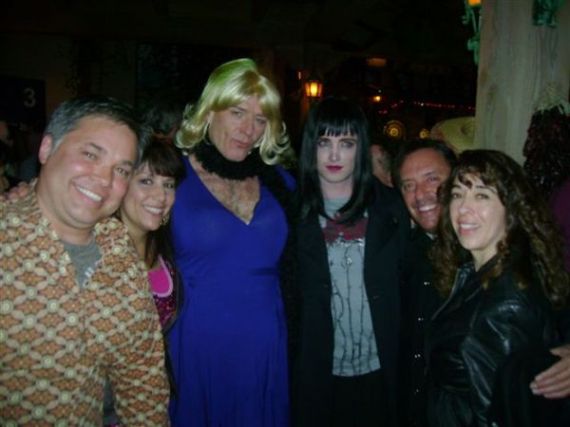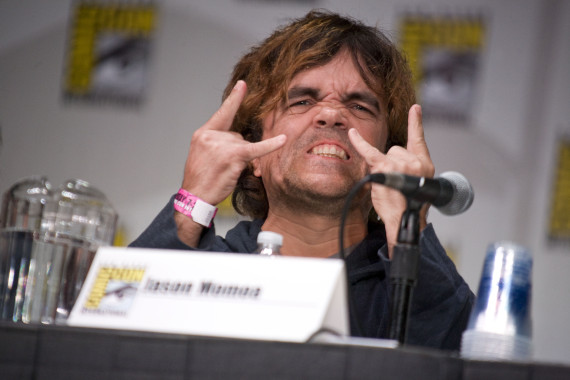 Dinklage had this amazing quote in Playboy, when asked whether it's true if he lives up to his womanizing character in "Game of Thrones."
By "pussy" do they mean actual pussy? Or is it a metaphor, like for gardening? Because if that's the case, then yes, I've been doing a lot of gardening lately. If they mean sex, they might be getting me confused with somebody else. But if pussy means wearing old-man sweaters and watering my herb garden, then absolutely, I'm getting so much pussy.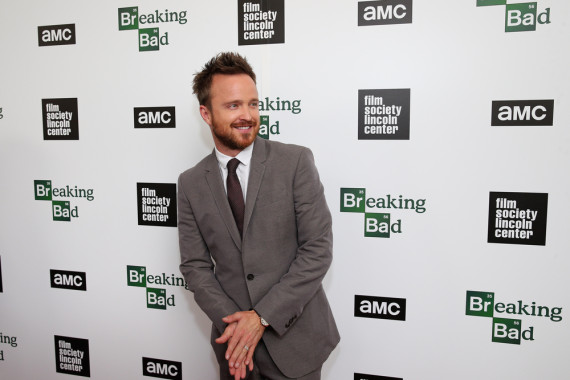 AND he did make out with this mask of Walter White.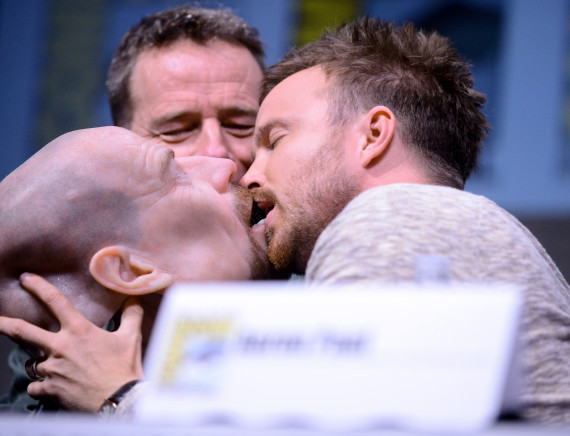 So then you factor this in...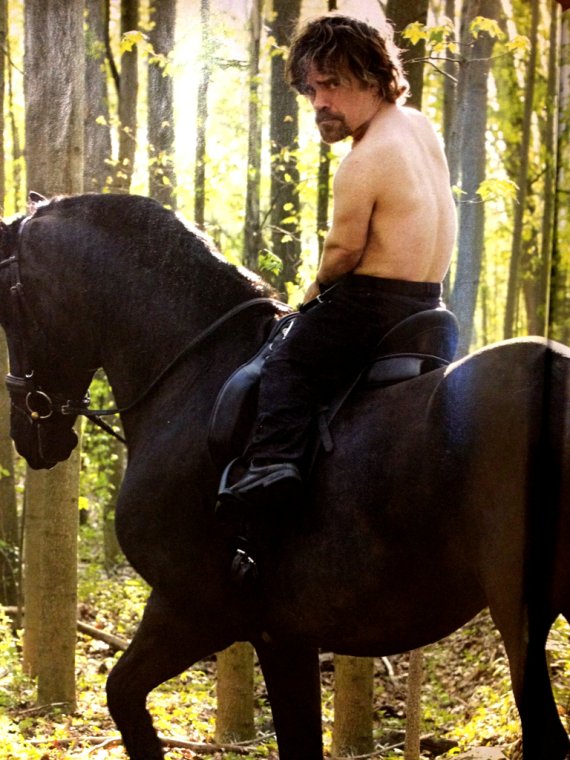 And when you take into account that Dinklage went on a date with Liz Lemon in "30 Rock," it's getting pretty hard to determine a clear winner here.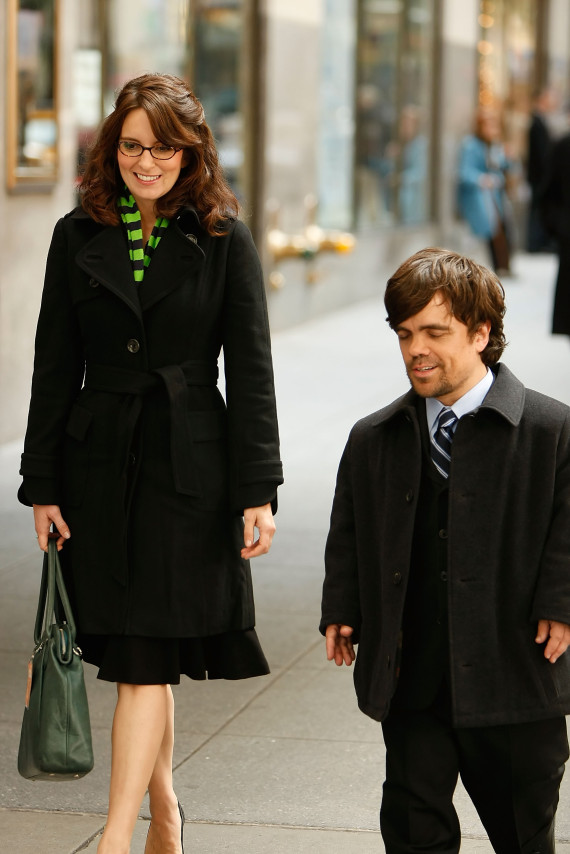 Paul might be the better bowler.
And might be down for anything.
But the badassery of Peter Dinklage cannot be denied.
JUST LOOK AT HOW HE WEARS THESE HATS!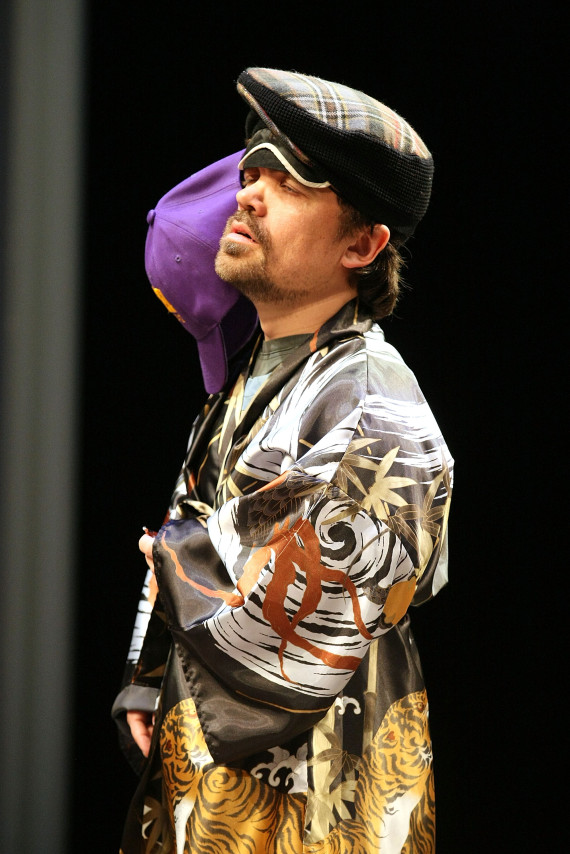 So yeah, I can't decide. Choosing a winner is so frustrating I could throw a pizza...
This extremely important decision is being left to you. Who is more awesome, Peter Dinklage...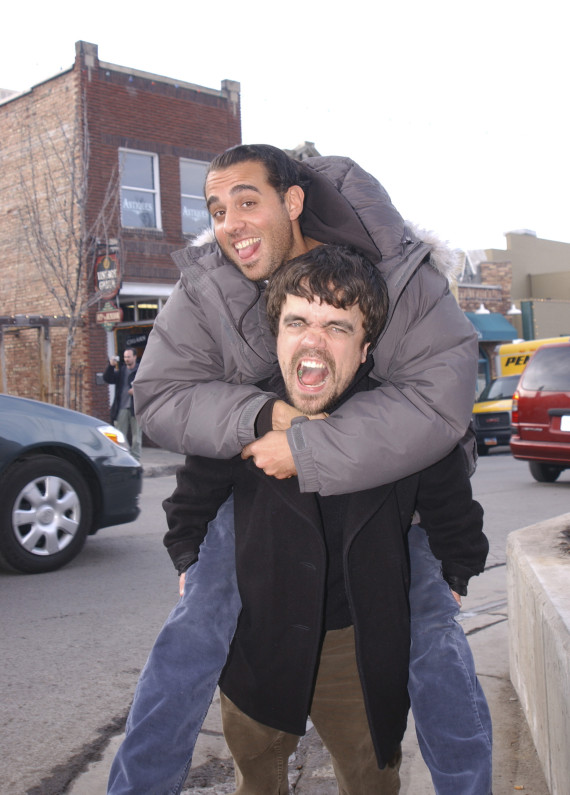 Images from Getty unless stated otherwise.
Calling all HuffPost superfans!
Sign up for membership to become a founding member and help shape HuffPost's next chapter
BEFORE YOU GO
PHOTO GALLERY
Emmy Nominations 2013