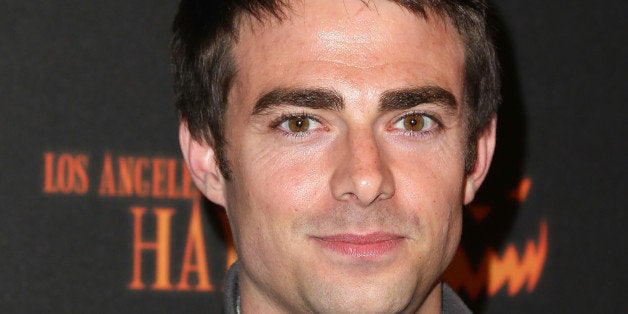 Get in, loser. We're going spinning.
According to the L.A. Flywheel website, Bennett became an indoor cycling instructor "to pay it forward and help others."
Yup. Having the sweaty actor yelling at us is definitely helpful ... in that weird, fangirl crush way.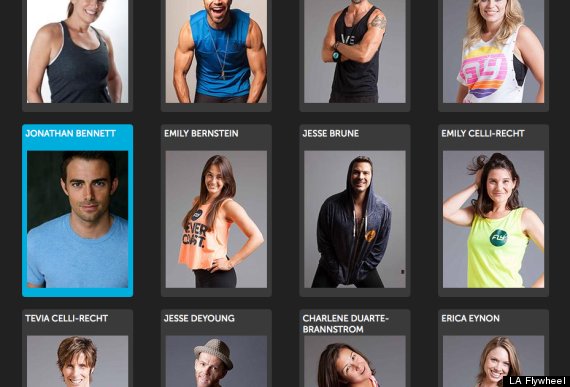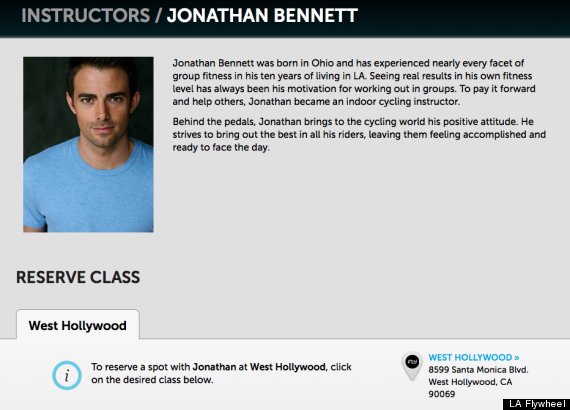 Even better is what riders get out of his instruction, which leaves "them feeling accomplished and ready to face the day."
We bet he looks sexy with his hair pushed back (in a sweatband).
Before You Go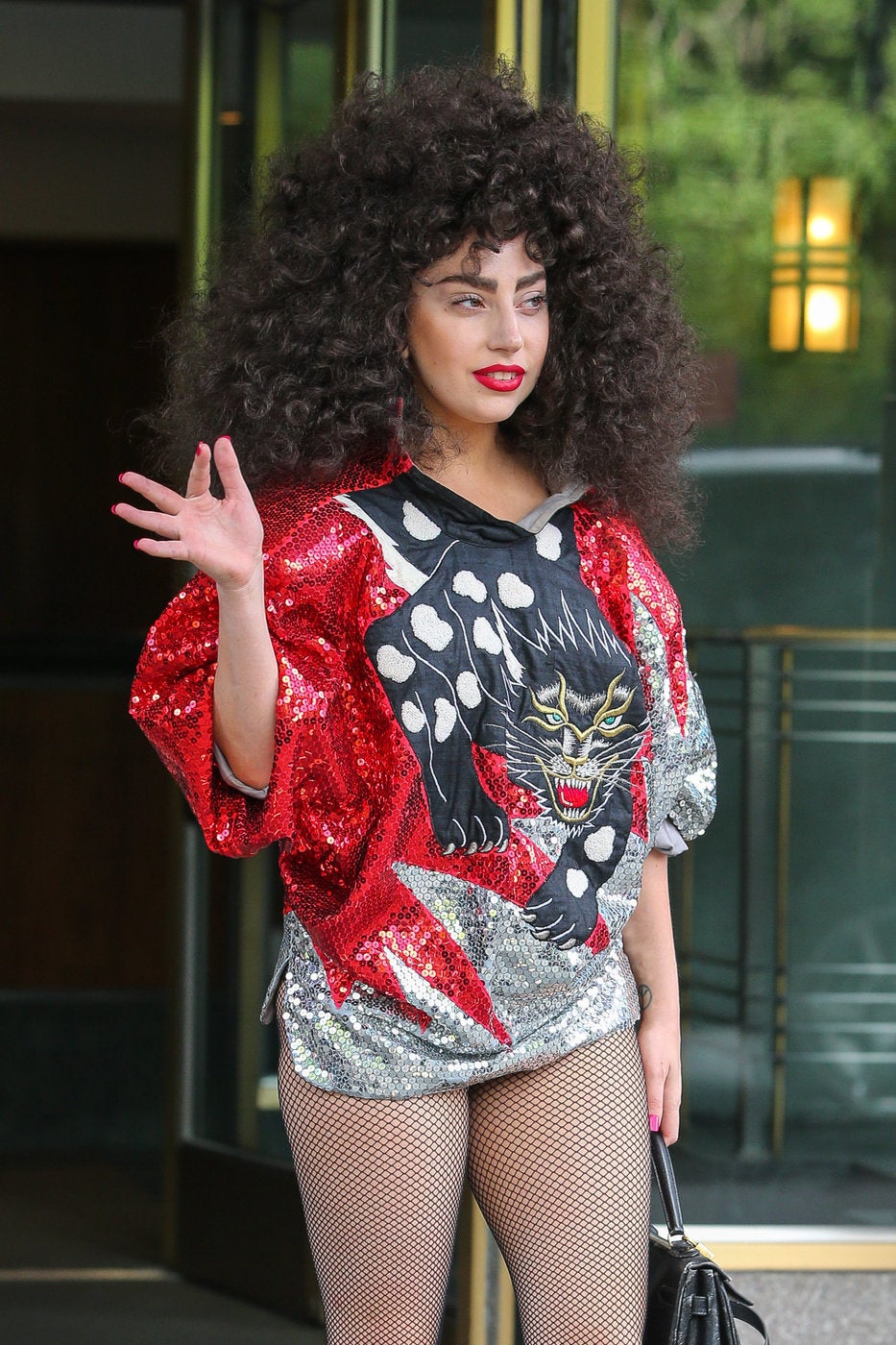 Celebrity News & Photos
Popular in the Community