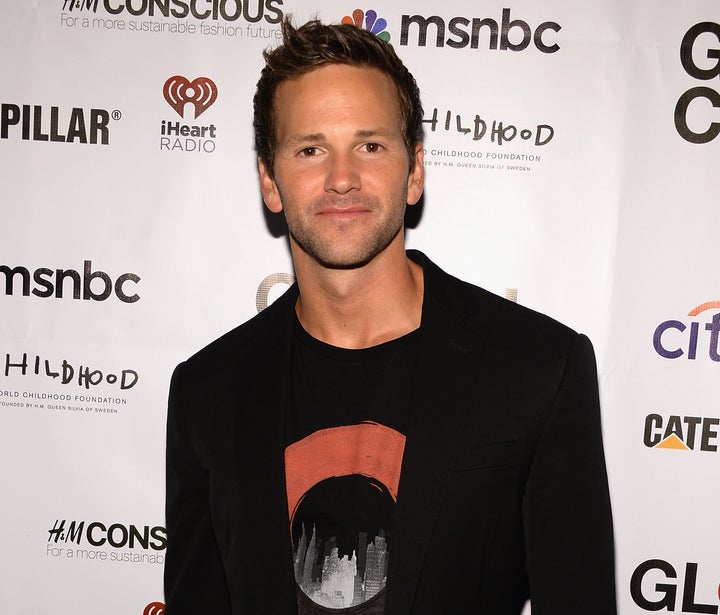 Adult entertainment company TitanMen has offered former Illinois Rep. Aaron Schock $1 million to appear in a series of gay porn films.
In a press release, TitanMen officials said the "chiseled physique" of the "boyishly handsome and muscular" Schock, 34, would fit in perfectly with their lineup of hunky adult stars. At least according to TitanMen's Vice President and Managing Partner, Keith Webb, the deal would be a "win-win situation" for both the San Francisco-based porn company and the former Republican congressman, who has racked up massive legal debt in recent months.
"TitanMen has a history of signing iconically handsome men with both brains and brawn, and Aaron Schock fits that profile to a 'T.' Despite Schock's scandal over allegedly misappropriating campaign funds, he has so much more to offer our fans. What we're offering is a win-win situation, giving him the opportunity to break free and come out in a whole new world!"
Since his company made the official announcement this weekend, Webb told The Huffington Post in an email that the response has been "overwhelming," with the majority of TitanMen subscribers "wanting to see the ex-congressman made to atone for his anti-gay past."
"America loves a good redemption story, and it's time for Aaron to come forward and make things right with the LGBTQ community," he said.
There's been no official response from the Schock camp as of yet, but it sounds like he could certainly use the money. The former Republican congressman, who resigned in March 2015, has racked up legal debts totaling $3 million after coming under investigation by the U.S. Justice Department and the FBI for alleged misspending of taxpayer and campaign funds, Politico reports. Among Schock's suspicious expenditures was his lavishly decorated, "Downton Abbey"-themed office, as well as reports that he billed taxpayers and his campaign thousands for private flights and trips taken on planes owned by donors. (You can watch a TMZ report on Schock's "downfall" above. )
Now that Schock has left the political world behind him, will he be able to revive his career by relying on other (ahem) talents? Only time will tell.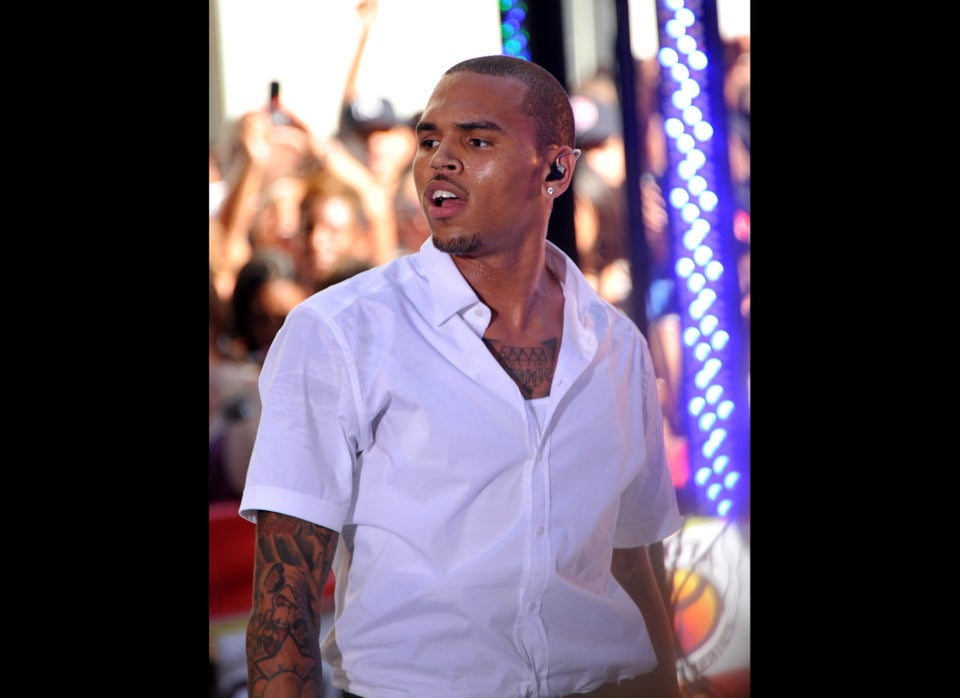 Homophobic Tweets By Celebs
Popular in the Community