It was only a matter of time: Huffington Post readers' pick for Hottest Freshman, Representative Aaron Schock of Illinois, is trying his hand at modeling, appearing in the October issue of GQ wearing fall suits by Tommy Hilfiger, Brooks Brothers, and Polo Ralph Lauren. The magazine hits newsstands 9/22.
But, as GQ's Greg Veis writes, the 28-year-old Republican isn't exactly a hipster:
Schock now possesses the cultural awareness of a 14-year-old circa 1995. He still has an AOL account. It gets worse: "I got to know Elton John's older music by learning to like his newer stuff," he says. "The Lion King? That's what I like." Is this why he's still single? Nah. "My only personal time is a couple of hours in the gym in the morning."
Photos below by Ben Watts.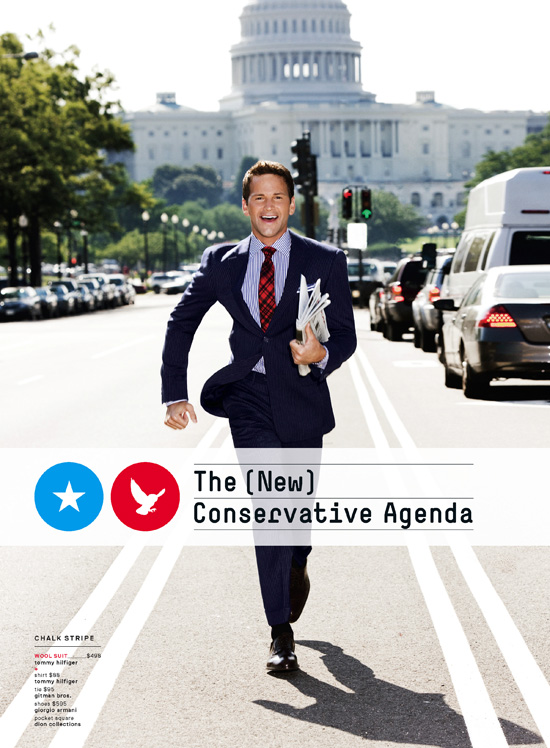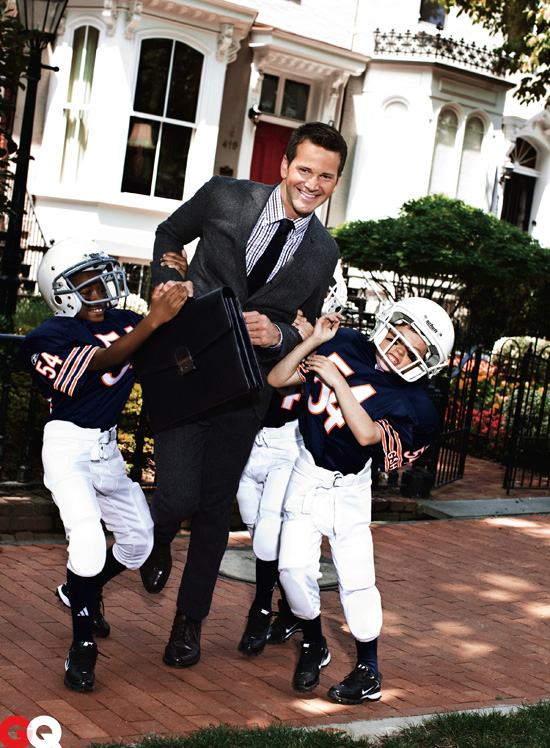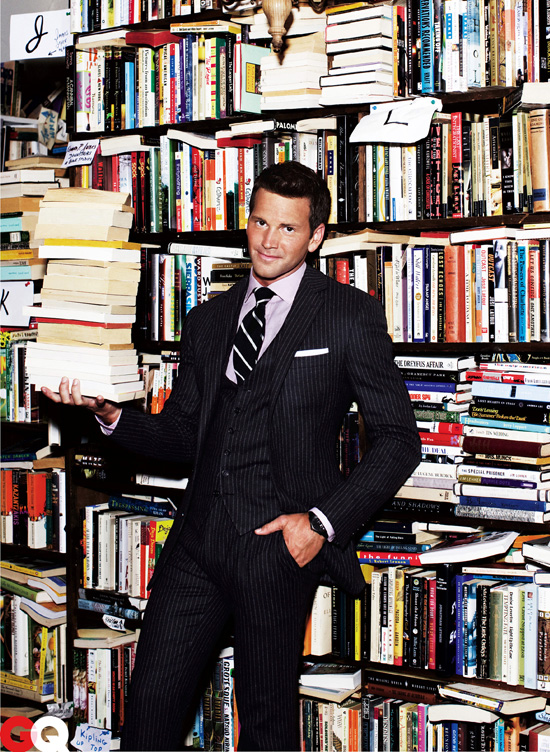 Popular in the Community