In the post, which has since gone viral on social media and has been covered by Queerty, Gawker and the Miami Herald to name a few media outlets, Hod writes:
"here's a hypothetical: what if you know a certain GOP congressman, let's just say from Illinois, is gay... and you know this because one of your friends, a journalist for a reputable network, told you in no uncertain terms that he caught that GOP congressman and his male roommate in the shower... together. now they could have been good friends just trying to conserve water. but there's more. what if this congressman has also been caught by tmz cameras trolling gay bars. now what if you know that this very same guy, the darling of the gop, has also voted against repeal of don't ask don't tell, opposed the repeal of doma, is against gay marriage; and for the federal marriage amendment, which would add language to the us constitution banning gay marriage and would likely strike down every gay rights law and ordinance in the country?"
Later in the post, which can be read in full here, Hod, who has appeared on CBS and LOGO, notes "we've been so effective at convincing everyone that outing people is a crime against humanity, that we've made it impossible for any network or news organization to talk about this 'hypothetical' gay republican congressman and his hypocritical vote against gay rights."
When asked about the gay rumors by HuffPost Gay Voices Editor-at-Large Michelangelo Signorile at the 2012 Republican National Convention, Schock responded, "Those questions are completely ridiculous and inappropriate... I've said [I'm straight] before and I don't think it's worthy of further response. I think you can look it up."
As of Saturday afternoon, Schock had not responded to Hod's post or made any kind of statement regarding the controversy or his sexuality.
Before You Go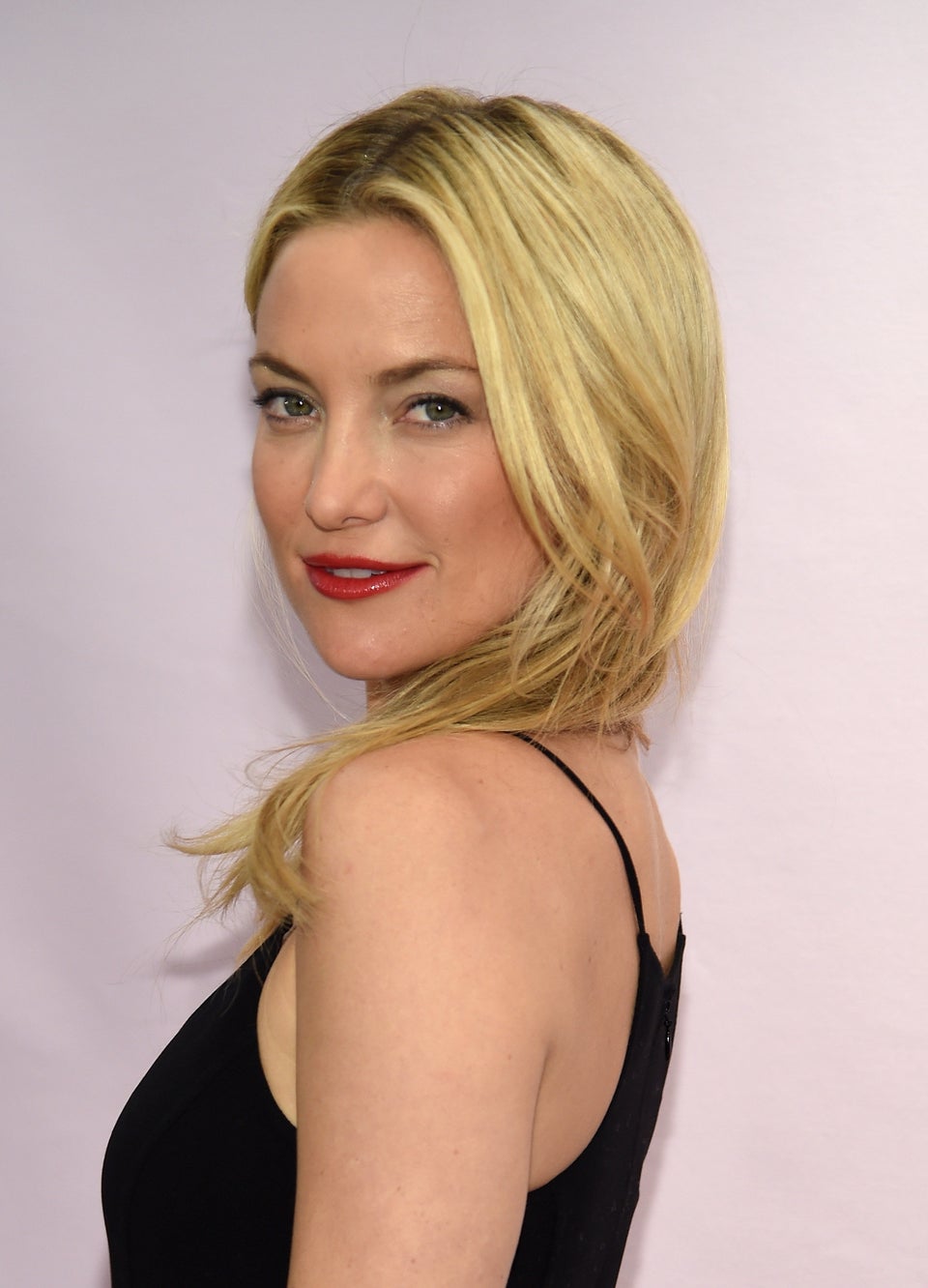 Celebrities Who've Faced Gay Rumors
Popular in the Community