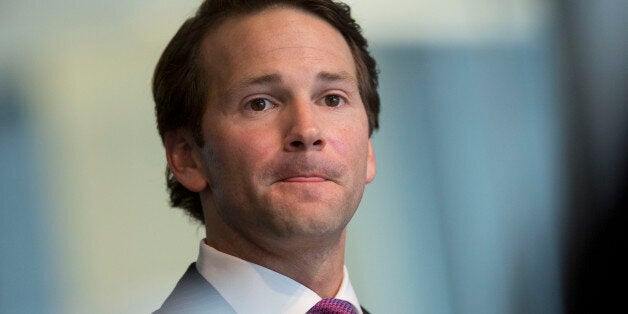 Blue Nation Review reported Friday that a month before the 2012 election, Rep. Aaron Schock (R-Ill.) sold his home to one of his major campaign donors, Ali Bahaj, for more than three times the property's assessed value.
The report comes at the end of a rough week for Schock. First, the Washington Post reported that he had received free interior design services to decorate his Washington offices in the style of the show "Downton Abbey," prompting questions about whether he violated House ethics rules. On Thursday, one of his top aides resigned after making comments on Facebook that compared black people to zoo animals.
According to Blue Nation Review, Bahaj and his wife, Gloria, were longtime GOP donors who each gave the legal maximum amount to Schock's campaign in the 2008 election that first brought him to Congress. Once in office, Schock publicly defended Caterpillar Inc., the large manufacturing company where Bahaj served as vice president, when it came under criticism for tax evasion and mass layoffs.
When Schock was up for reelection in 2012, Bahaj purchased Schock's house in Peoria, Illinois for $925,000. The house was assessed at the time to be worth $255,000, a price comparable to the other properties in the neighborhood. Schock made a sizable profit from the sale, which he recorded properly in his financial disclosure form, according to Blue Nation Review.
Schock's office did not respond to the Huffington Post's request for comment.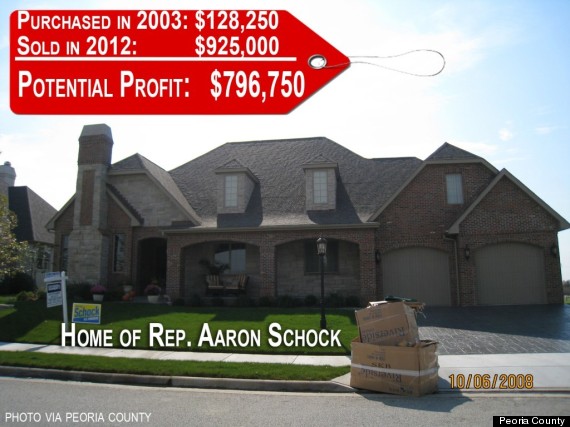 The home Schock reportedly sold Bahaj in 2012. Photo courtesy of Peoria County via Blue Nation Review.
Although Schock appears to have followed the law by making this disclosure, Blue Nation Review called upon the Office of Congressional Ethics to investigate the transaction for ethical violations. The watchdog group Citizens for Responsibility and Ethics in Washington asked the Office of Congressional Ethics this week to look into the provenance of Shock's lavish office furnishings.
Schock's current legal residence in Peoria is reportedly listed on sale as a foreclosure.
UPDATE: 3:52 p.m. -- Schock spoke to reporters in Peoria Friday afternoon and denied any impropriety in the real estate transaction. According to the Peoria Journal Star, "Schock said that was not the case, that other homes nearby sold for similar prices, that it had been listed by Linda Kepple, an area Realtor, and that he had no interaction with the buyer prior to the sale."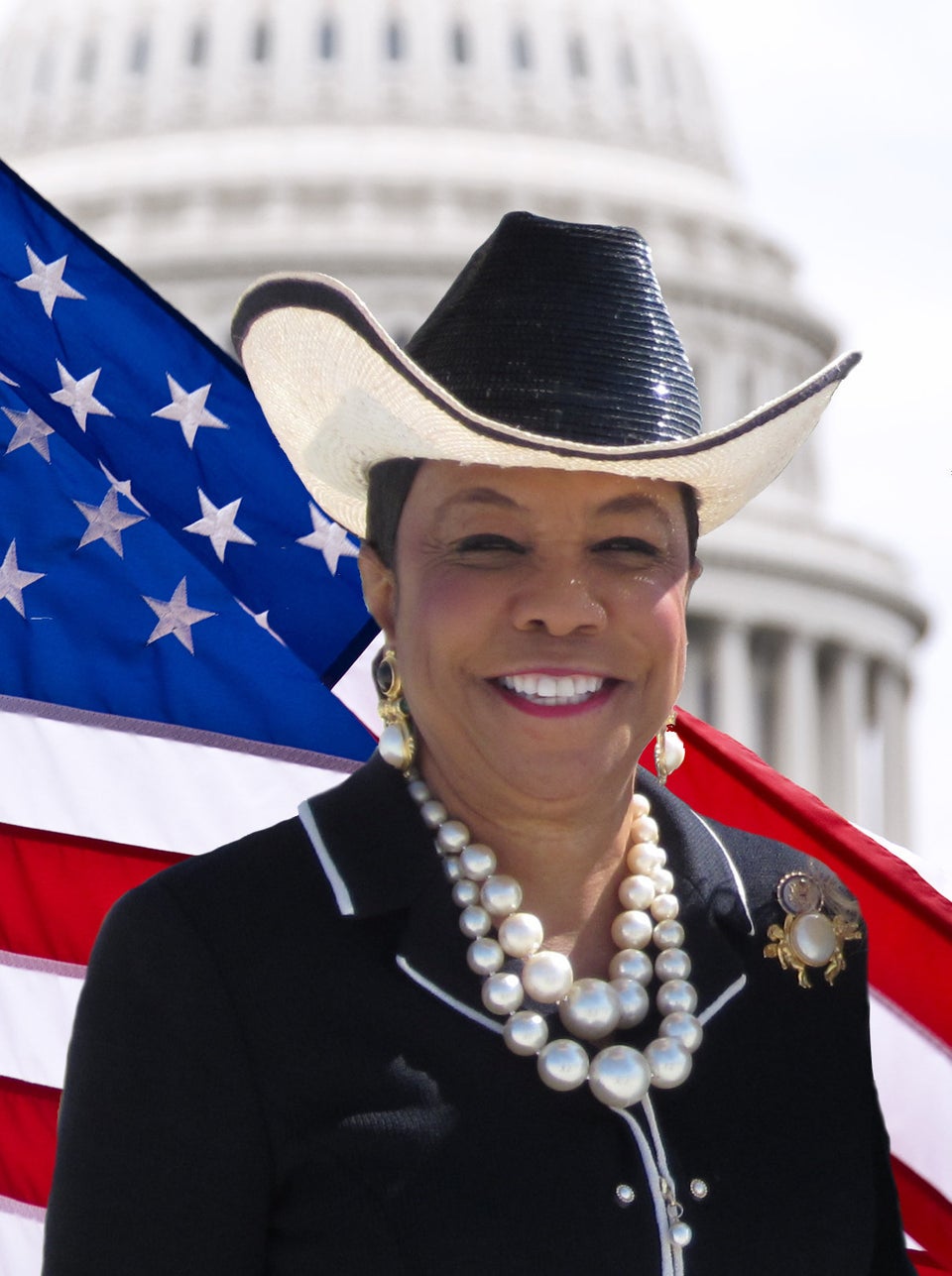 Distinguishable Members Of Congress
Popular in the Community